While many cannot see the sense of it, Michael Bisping's choice of next opponent for Leon Edwards has strong backing from himself. Bisping, the former UFC middleweight champion and the class of 2019 UFC Hall of Famer, was the first ever British UFC champion in history when he dethroned Luke Rockhold back in 2016. Bisping once held the record for the most wins in UFC history, having won over the likes of Rockhold, Cung Le, Dan Henderson, Anderson Silva, Brian Stann, Jason Miller and many more.
This month, we got another British UFC champion coming from England when Leon Edwards defeated former UFC welterweight champion Kamaru Usman via a vicious last-round knockout to become the new champion at UFC 278. Except for the opening round, the rest of the fight favoured Usman throughout until Edwards set up the head kick to drop Usman down unconscious. Edwards is most likely to fight Usman next in what will be a trilogy after their first fight in 2015 and rematch at UFC 278.
Also Read: "They did it to ME TOO," Michael Bisping reacts to Paulo Costa being drug-tested during the weight cutting for UFC 278
Michael Bisping believes Leon Edwards is going to make Jorge Masvidal frustrated before giving the title shot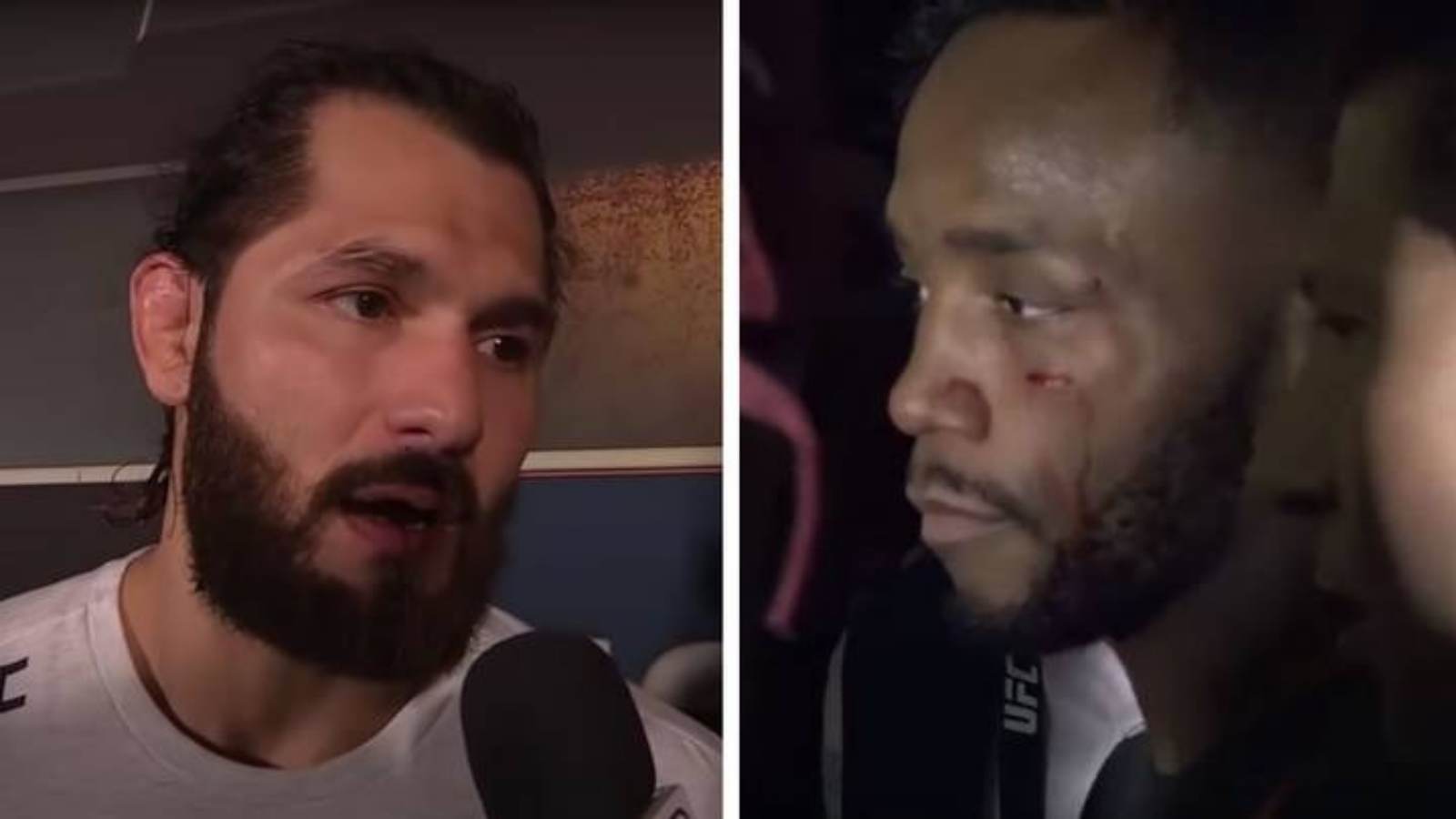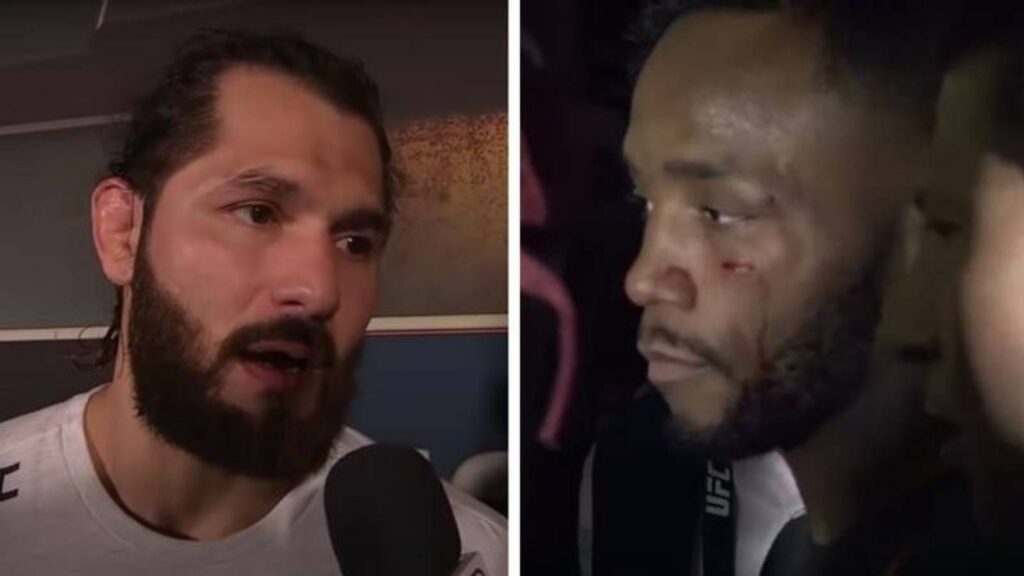 In one of the videos on his Youtube Channel, Bisping first breaks down the fight between Edwards and Usman at UFC 278, followed by talking about the likeliness of the trilogy happening and then proceeds with what next fights are possible to be made for both the champion and the former champion. In the midst of it, Bisping gets excited talking about how UFC megastar Jorge Masvidal should be fighting Edwards as soon as possible.
"They should fight! They should fight!" says Bisping. "If Leon fights Kamaru and he gets past him, that needs to be the next fight… but they [Leon and team] are gonna make Masvidal wait, they're going to frustrate him. And I don't blame them for doing that you know because he [Masvidal] did sucker punch him…" continues Bisping.
Also Read: "Want him to RESCIND his retirement," Chael Sonnen says he is 'crazy' about Luke Rockhold's career more than ever
Bisping is definitely referring to the time when Masvidal and Edwards entered into a brutal physical altercation backstage after the UFC London event back in early 2019. Masvidal was the one with the upper hand as he handed 3 brutal fists on Edwards' face and eventually escaped back to Miami with the earliest flight without any sanctioned punishment from the commission. To this day, Edwards has told time and again that he is willing to answer back to Masvidal with his hands inside the Octagon at some point.
What did you make of Bisping's thoughts on the necessity of the fight to make between Masvidal and Edwards? Who do you think would win if the fight happens next instead of the Usman-Edwards trilogy? Both Masvidal and Edwards have their roots in some slick striking but with Edwards having shown that he can take any high calibre opponent down with his grappling, Masvidal needs to be in intense training on improving his grappling since he has shown difficulties in fighting elite wrestlers.
Also Read: Alexander Volkanovski hilariously reveals the reason behind not hanging out with basketball players after meeting Shaq O'Neal