Joe Rogan, a man of many interests, is also interested in antique articles. He has a samurai sword that dates back to the 1500s, which he showed off to Elon Musk when he came on his show.
Elon is also interested in antique swords, but also swords in general. So much so that Rogan, who has a samurai sword from the 1500s in his podcast studio. He made sure to show it off to Elon when he came over for an episode.
The sword, which was kept at the end of the table, was shown off to Elon Musk by Joe Rogan when he realized that he too was interested in swords. While describing the sword to Elon, Elon was so awestruck by the beauty of the sword that he didn't seem to pay any attention to what Rogan was saying.
Joe Rogan's episodes with Elon Musk have produced the greatest memes for the internet and also some great moments. But the part where Elon Musk was awestruck by the sword was kind of wholesome for the audience.
Related: "Obviously," Michael Chandler affirms to be "down" to coach against Conor McGregor in TUF
Joe Rogan reacts to Elon Musk's Twitter takeover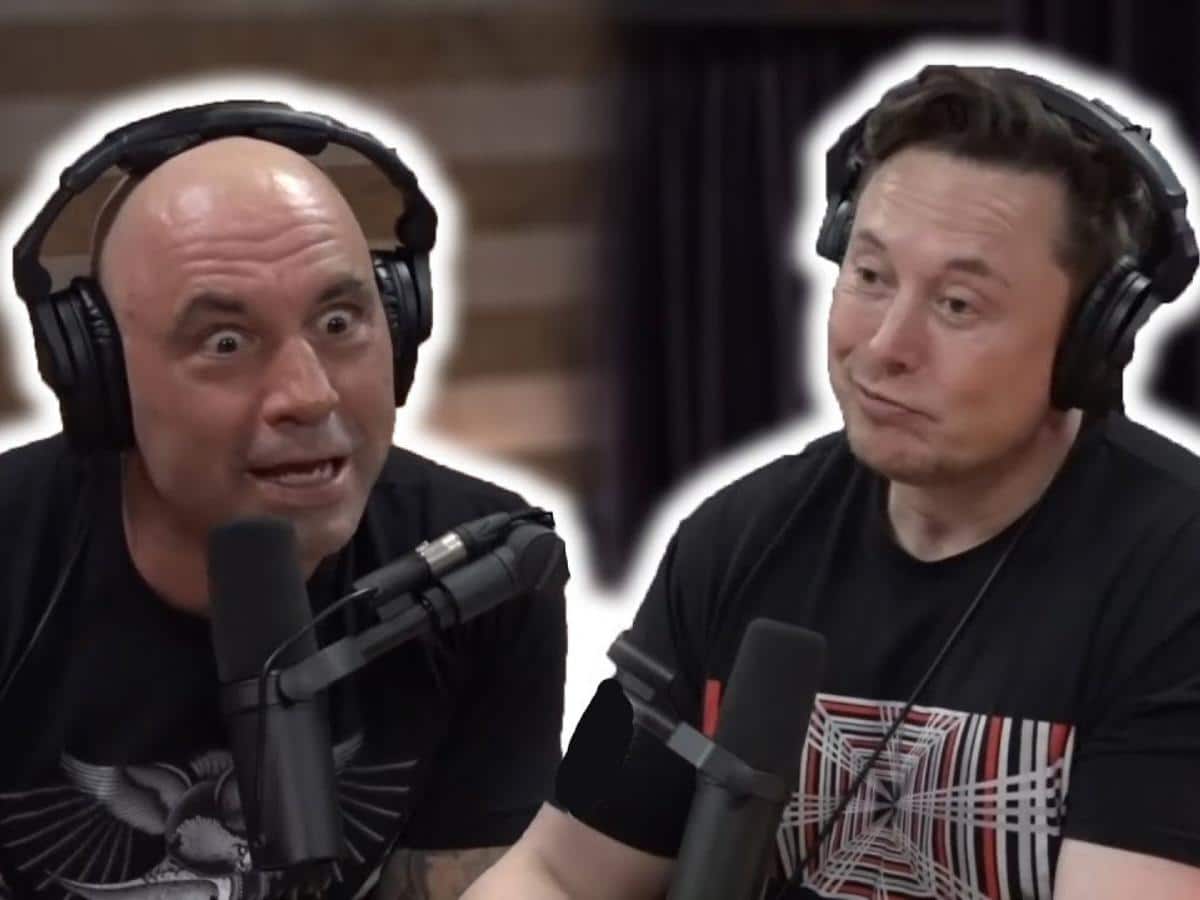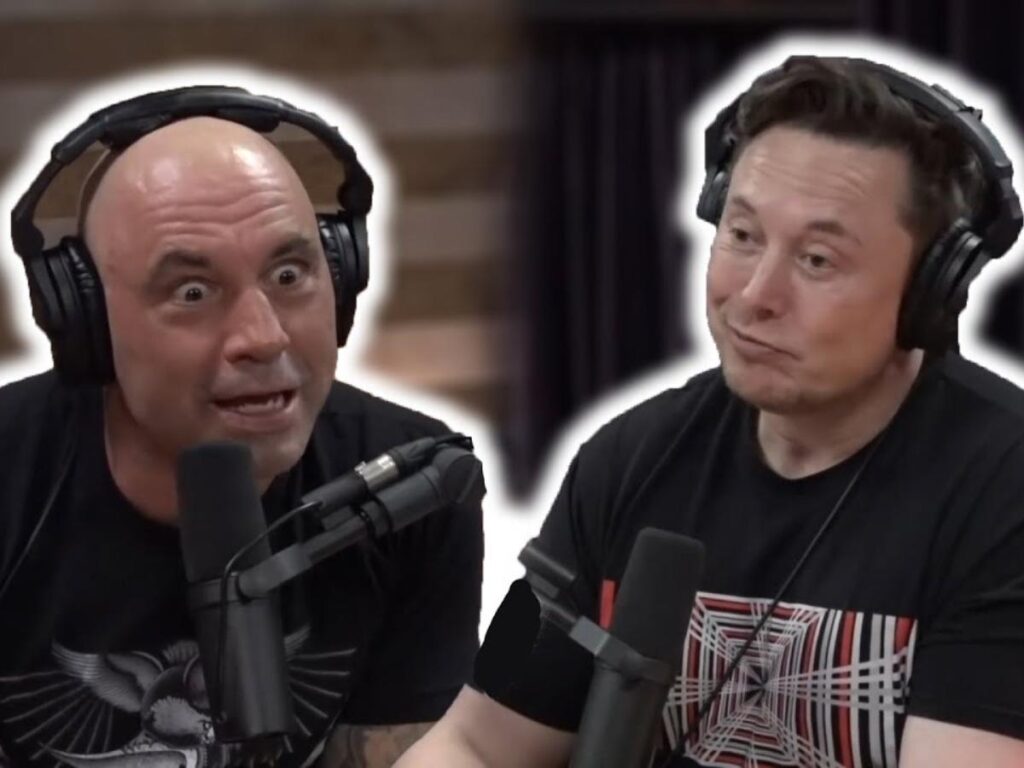 Elon Musk, who is well-acquainted with Joe Rogan, took over Twitter for $44 bn. He announced his takeover by getting a sink to the Twitter headquarters to make the "Let that sink in" joke.
"No, that's the best. How about when he walked into Twitter's headquarters with a sink and said, 'Let that sink in!' [laughs] Yes, that's him! He's funny, "Joe Rogan said. he seemed to enjoy every moment of his entry to the Twitter headquarters and takeover of the social media app.
Joe Rogan had many UFC athletes on his podcasts multiple times like Israel Adesanya, to name one. But of all guests on his show, the most iconic moments were always produced when he did an episode with Elon Musk – which he did thrice.
In case you missed it: