The UFC legend is undoubtedly one of the most popular fighters of all time with millions of fans all around the globe. During his prime days, Nick Diaz was one of the most accomplished fighters and shared the octagon with some dangerous opponents. 
Recently, UFC shared an old clip of Nick Diaz defending his Strikeforce title against Evangelista Santos in 2011. This post might have not impressed Diaz as the Stockton native went to Instagram to share his annoyance. "These mother****** are lucky," he wrote over the clip of the win. "I got f***** over my whole career. Otherwise, I have the UFC belt by now maybe both of them."
Diaz's career was going smoothly until he fought Anderson Silva at UFC 183. The fight was declared a no contest as Silva was caught using drostanolone. On the other hand, Diaz tested positive for marijuana. 
His professional career hit a roadblock when the fighter got banned from MMA by the Nevada State Athletic Commission for five years in 2015. In that time, age did its work and now Diaz is definitely not the same fighter.
Related: Do Nick Diaz and Nate Diaz have a sister?
Can Nick Diaz get to his past glory?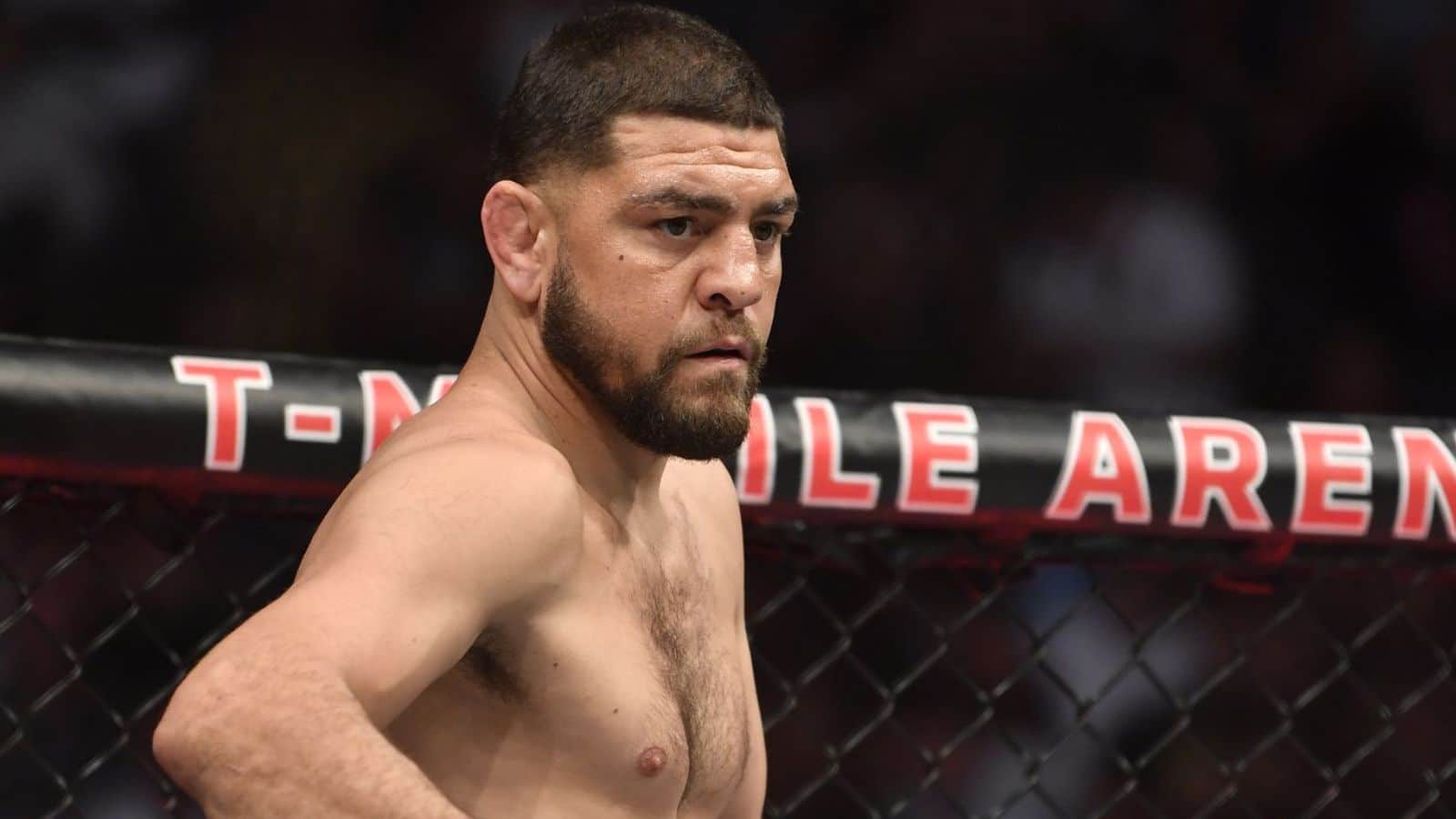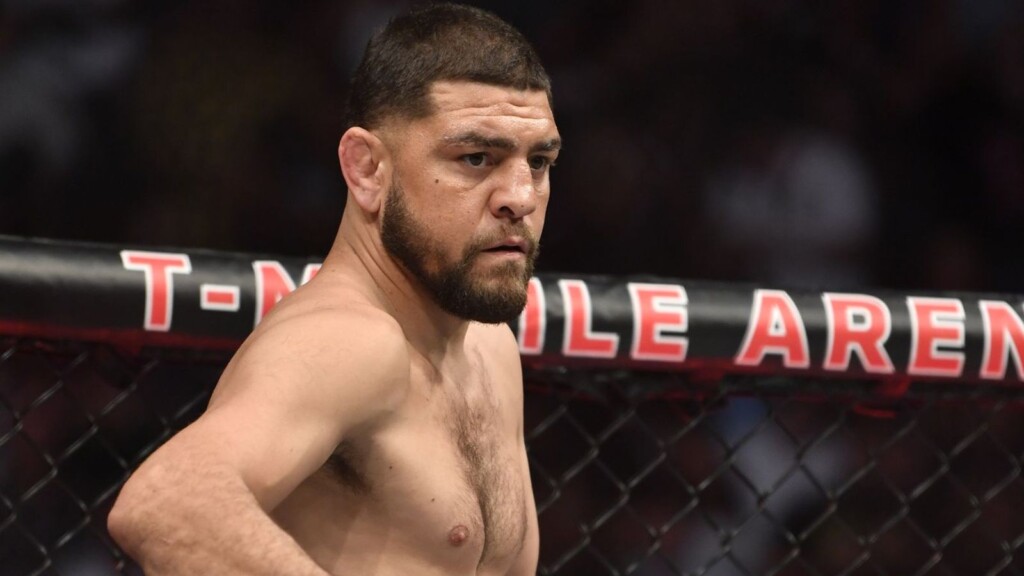 After his long hiatus, Nick Diaz finally made his UFC comeback in 2021 at UFC 266 against his old nemesis Robbie Lawler. The hype around the fight was massive however, fans were hugely disappointed with Diaz's performance. 
The 39-year-old was slow, unathletic, stiff, and wasn't able to stand in front of Lawler at all. After two rounds of beating, Lawler finally stopped Diaz on his tracks via TKO. It was surprising for many fans and experts who expected way more from the fighter. Especially with the claims that Diaz was making about fighting and beating Kamaru Usman. 
It might be impossible for Diaz to get back to his old form but as he said in his story, without that five-year ban, Diaz would have had a much better career and might have become the champion as well.
Continue Reading:
Nick Diaz is annoyed by 'spastic' Tony Ferguson's obnoxious style of fighting
"It's the motherf***in D-O-double-G" – Nate Diaz hilariously trolls Conor McGregor's 'near-death' bicycle accident