Paulo Costa's UFC contract has now run down to its last fight. And with no hopes for renewal, it seems this will be the last time "The Eraser" fights under the UFC banner. Earlier, it was announced that Paulo would be fighting Robert Whittaker at UFC 284 in Perth, Australia at the RAC Arena.
However, Costa again, made light of this fight on Twitter when said that he does not have a deal to fight Whittaker in Australia. "Hey guys I'm here again to say the obvious. I don't have a deal to fight in Perth A lot of fans are sending their regards for this fight, but ITSNOT FOR REAL, anyway see u soon in mma or boxing," read the Tweet sent out by Costa. This was accompanied by a poster of the fights announced for UFC 284.
Costa in that tweet once again teased his switch to boxing. Paulo had earlier sent out a tweet that shocked many fans as he announced his intention to move to boxing once his UFC contract runs out.
Borrachinha looks like he has been mentally checked out of competing in the UFC for quite some time now. And having no wins against any active UFC middleweight, all the momentum seems to be in Robert Whittaker's favor who will also have a home-field advantage at UFC 284.
Related: Watch: Paulo Costa hilariously pokes fun at USADA as "SECRET JUICE" makes a comeback
Paulo Costa might make the switch to boxing like many other MMA fighters before him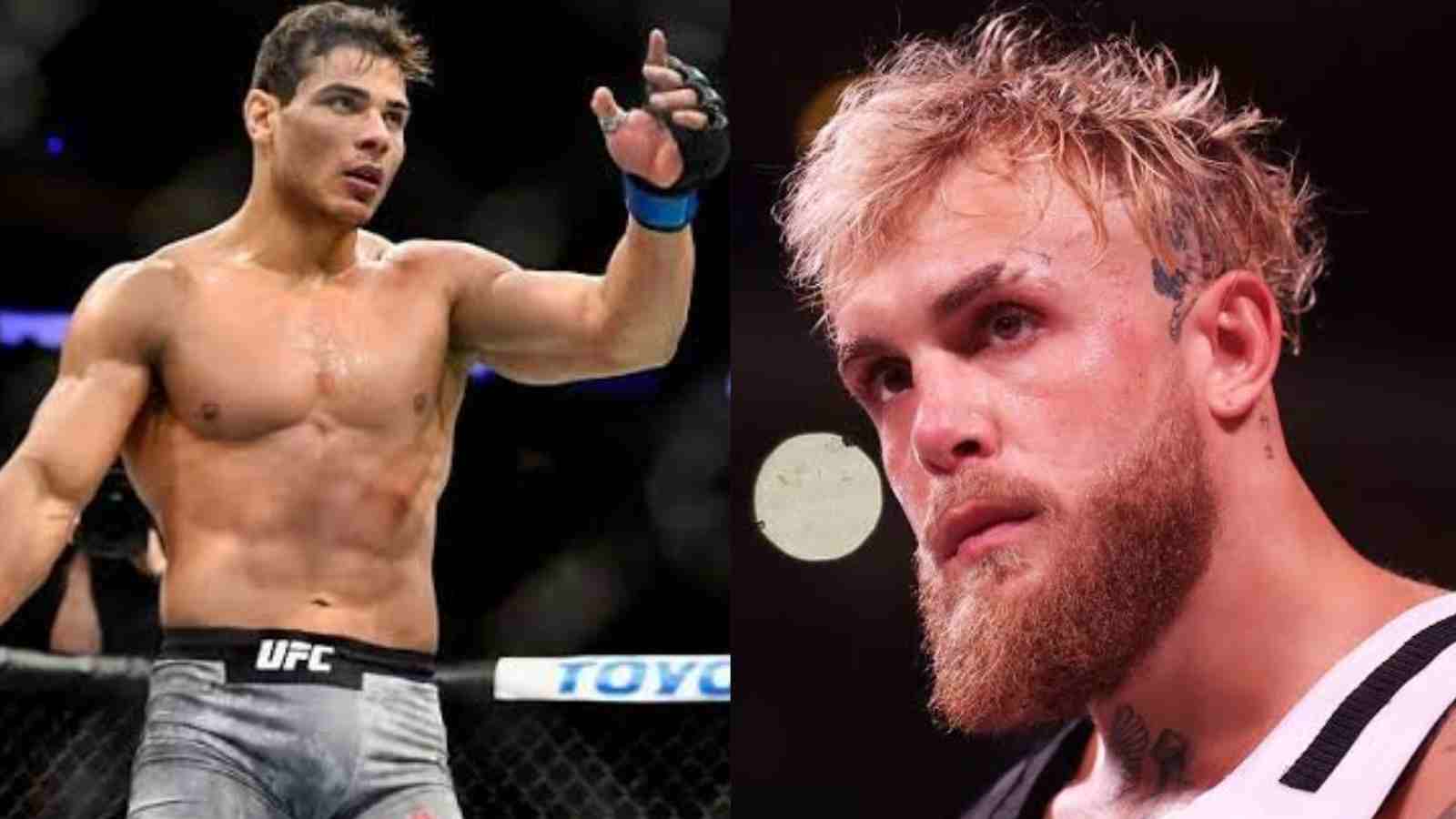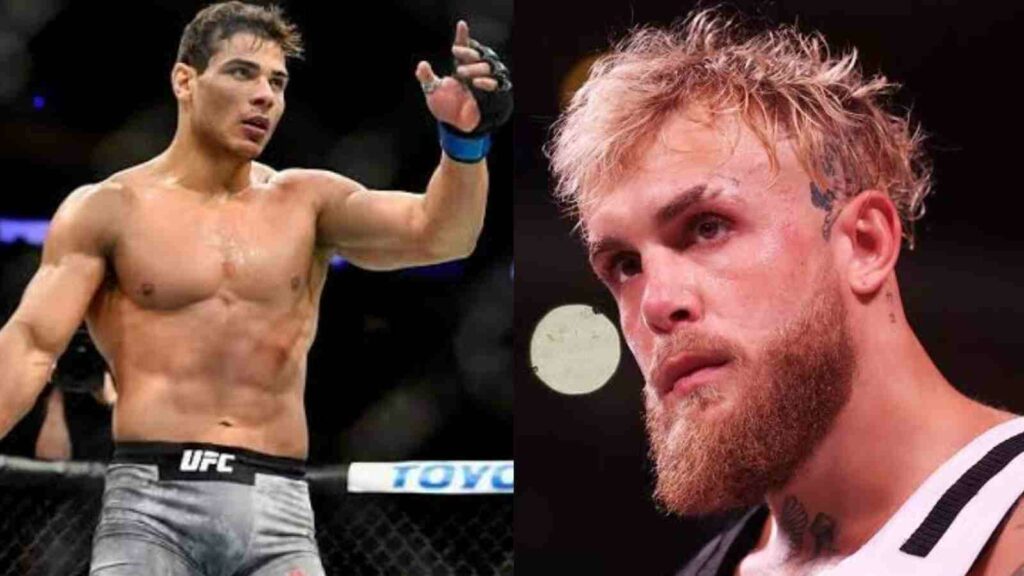 Over the years, a trend has emerged in the world of MMA. Several fighters have made the switch to boxing, to varying degrees of success. Former champions like Anderson Silva and Tyrone Woodley have all fought inside the squared circle with 16oz. gloves. In fact, Mark Hunt recently beat undefeated boxer, Sonny Bill Williams.
And some time ago, Paulo Costa announced through Twitter that he wanted to join that list of fighters. In a tweet, he announced that after his contract runs out he would make the switch to heavier gloves. " My miserable contract with the UFC was up in a few short months. will expire in time. A new #boxer is coming to town!" read the tweet.
Also Read: "I'd rather it be too early" – Israel Adesanya's teammate Dan Hooker was relieved by the early stoppage in the UFC 281 main event
And Paulo Costa has certainly laid the groundwork for his move to boxing. He has repeatedly called out influencer turned boxer Jake Paul. Costa most recently called on adult actress Kendra Lust to "rate his form". Paul vs Costa will be an interesting matchup as this will be the first time Paul would be taking on an opponent closer to his age.
Also Read: "Worst middleweight champion in UFC history" – Alex Pereira lambasted by fans after UFC 281 win