Paulo Costa has not been serious about his fight against Robert Whittaker at UFC 284. He has constantly alluded to the notion that the fight was not official and that the next time fans saw him, it could be in either an octagon or a boxing ring.
In an interview with Submission Radio, "The Eraser" explained the strange situation revolving around his contract and the fight against Whittaker. He explained how the pay he has been receiving is very low. He also acknowledged his opponent Robert Whittaker's abilities, calling his opponent a "savage." However, he then dropped a bombshell regarding his contract situation.
"But I don't have any deal to do this fight. This is the bad part. I want to do this fight, but I don't have a deal. UFC didn't send me nothing. No contract, no offer yet… They asked me about Robert, if I should fight him. I said, 'Yes, of course, it'll be a pleasure to fight him.' But they didn't send any offer to fight him yet," said Paulo Costa regarding his entire contract situation.
It seems that Costa was not joking on his Twitter when he said that he was not a part of this fight. With no clarification regarding this situation from the UFC's side, the details of Costa's fight against Whittaker seem very sketchy.
Related: Watch: Paulo Costa hilariously pokes fun at USADA as "SECRET JUICE" makes a comeback
Will Paulo Costa make the switch to boxing?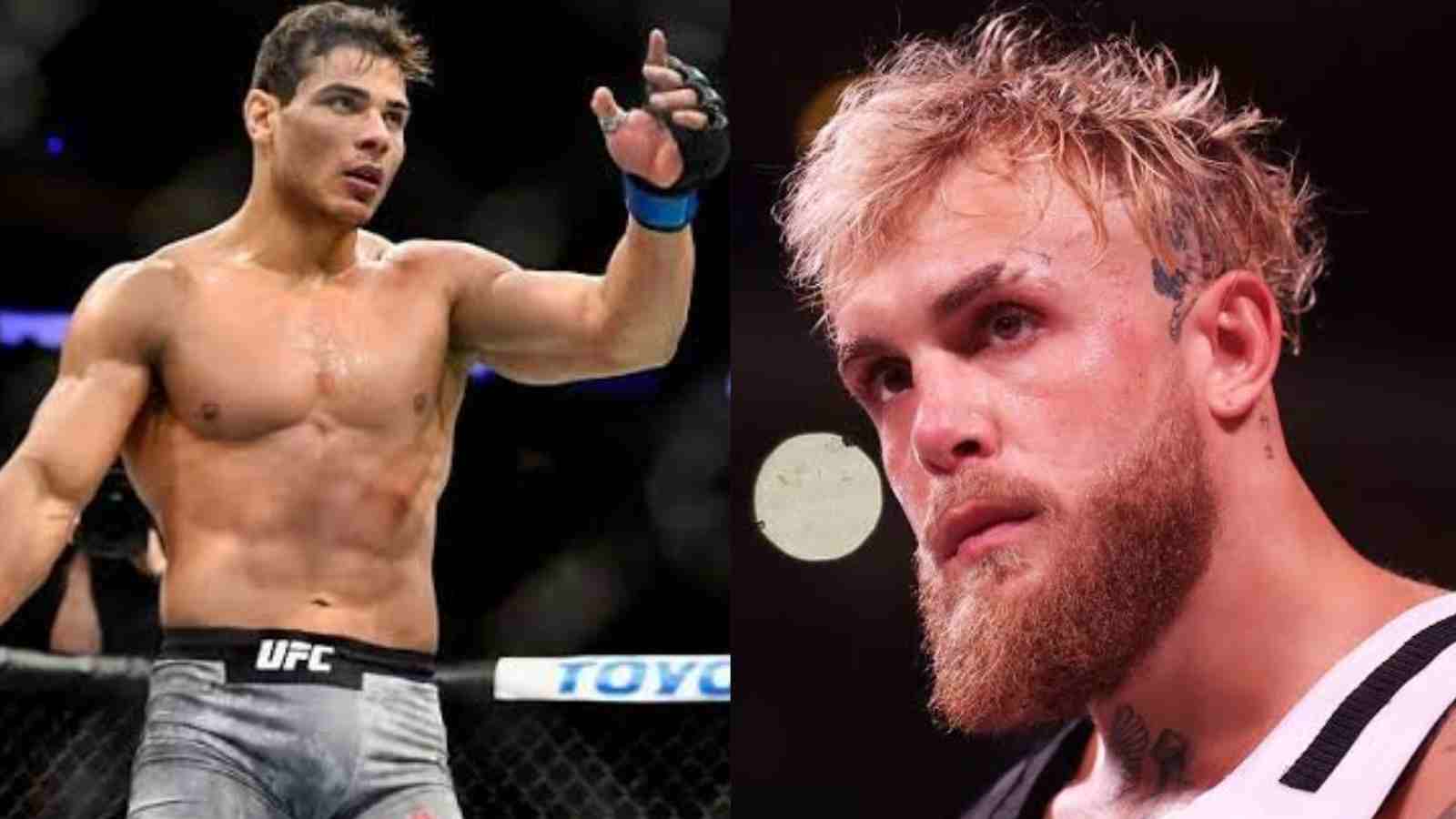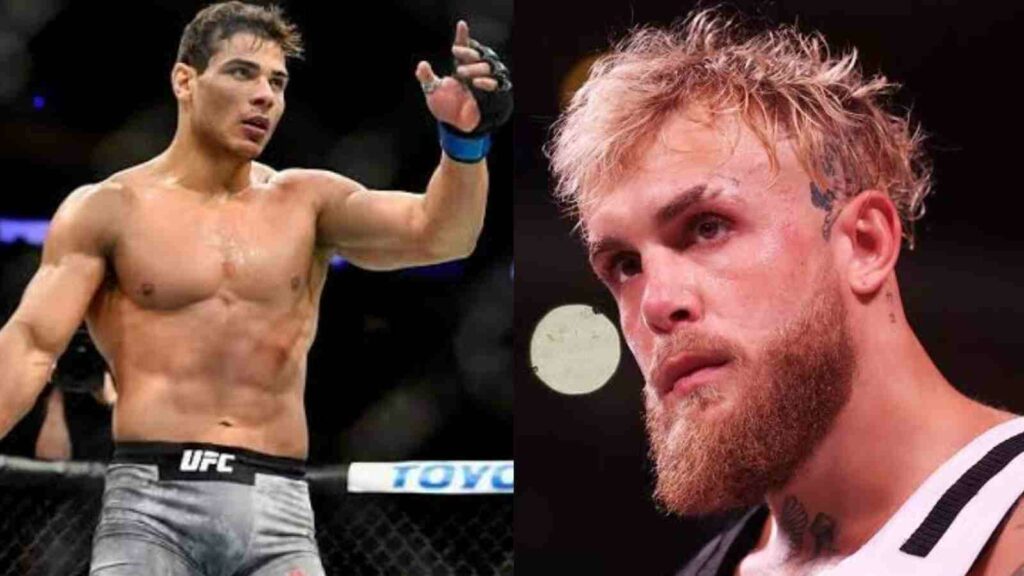 Paulo Costa once sent out a couple of tweets that sent his fans into a frenzy. In it, he said that he was running out of his "miserable" contract with the UFC. And that he would be making the switch to boxing as soon as he was free from the contract.
In the same interview, he explained how a possible switch to boxing would work out for The Eraser. Costa said, "We can see a lot of good opportunities in fight sports. We have boxing. Boxing is a great thing coming, you know, going on right now. A lot of big names. So, this makes a lot of sense to me. Because MMA is so hard. You need to train a lot… And the payment, at least in my case, is not worth all this work."
Also Read: "I seen one of your videos" – Joe Rogan inspired Joaquin Buckley's CRAZIEST knockout in UFC of all time
Whether Paulo Costa makes the switch to boxing remains to be seen. However, fans will be hoping that he renews his contract with the UFC. As potential exciting matchups such as Khamzat Chimaev, and newly-crowned middleweight champion Alex Pereira continue to emerge, fans would hardly be pleased if Costa is allowed to leave.
Also Read: "Free Ubereem" – Fans react as former UFC heavyweight Alistair Overeem tests positive for banned substances after his fight at Glory Kickboxing