Conor McGregor is currently under investigation for an alleged assault on a woman on his yacht. However the Irishman has denied all the allegations made on him. According to the reports of the women to the Spanish police, the incidents took place during the celebration of Conor McGregor 's birthday last year in July.
She claims that the Irishman has kicked and punched her in her midsection on the boat after the party. As per her report to the Irish police , she said, "It was as if he was possessed. I knew that I had to get off the boat because I thought that he was going to kill me…I can't believe what he did to me… he would have killed me if I hadn't got off the yacht." 
She jumped from the yacht near the island of Formentera to save herself and was eventually rescued by Red cross patrolling boats. However McGregor's spokeswoman has rejected all the claims made against the UFC fighter. She said, "Mr. McGregor is steadfast in his denial of all the accusations made by a guest on his boat."
The woman who is reported from the same neighborhood in Dublin as McGregor initially refused to give a detailed statement to Spanish authorities.  However after getting in touch with the Irish authorities about her allegation, an Ibiza court has opened a fresh investigation into the whole situation.
Related: "Left red panties on my door," Jose Aldo narrates hilarious story about Conor McGregor's pranks
When Conor McGregor was sued for sexual assaults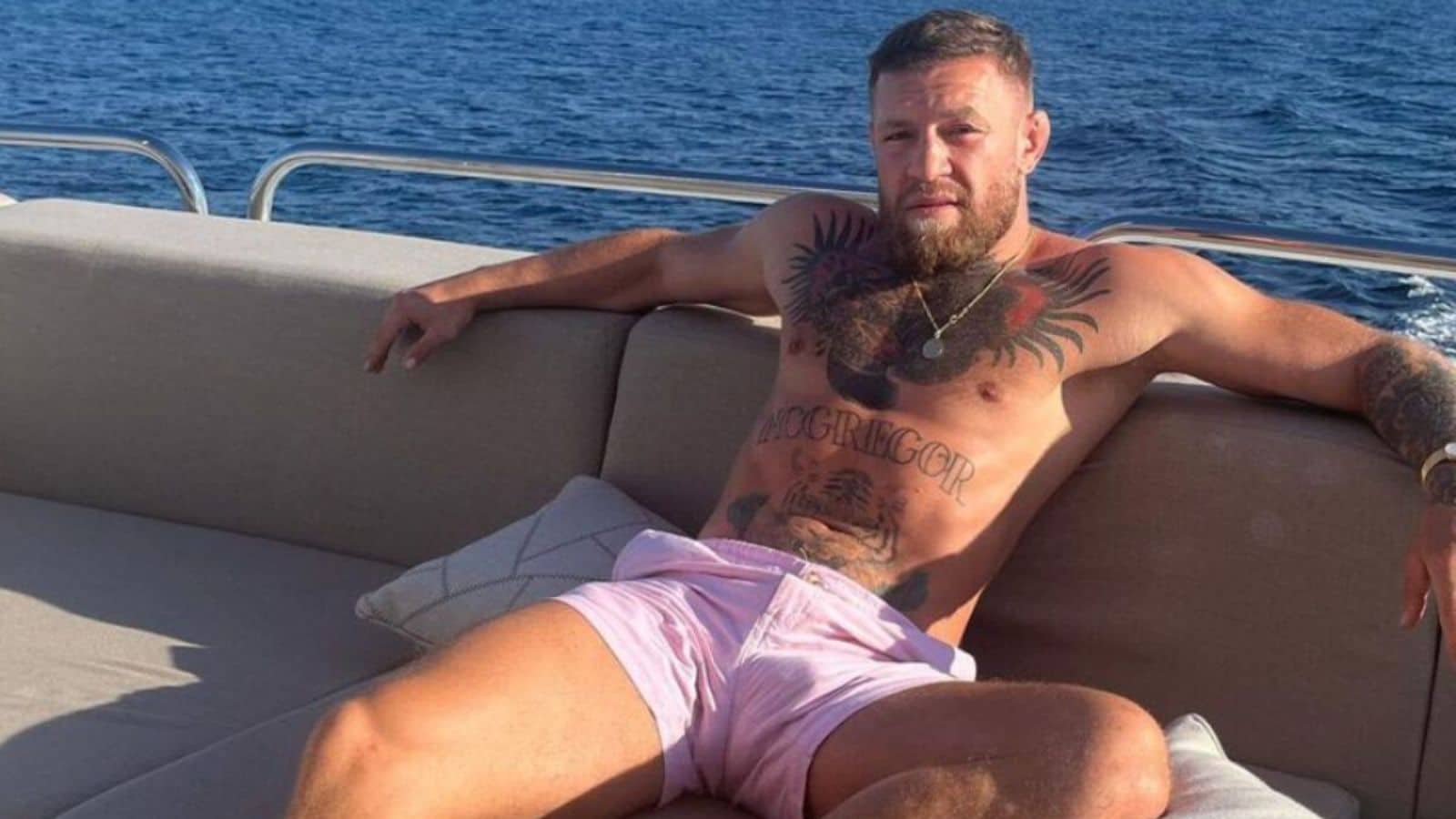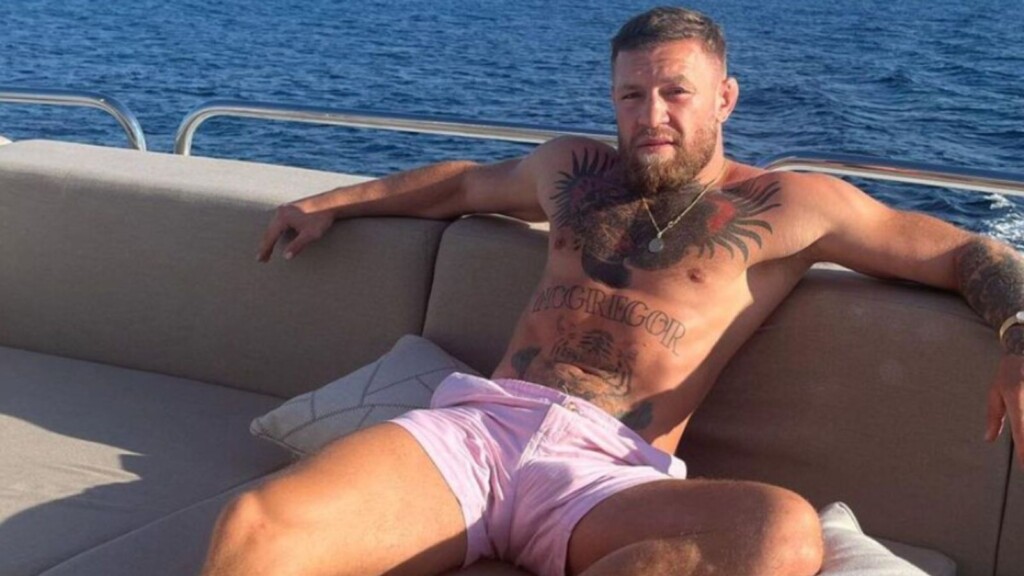 Conor McGregor has no shortage of controversies in his life and has many ongoing investigations against him. Every now and then the Notorious lands himself in the center of some controversies.
Back in 2019 the Irishman was investigated in connection to a sexual assault on a woman in a Dublin hotel that took place in 2018. Eventually the charges were dropped against McGregor in 2021. He has been involved in many public altercations in the past. From trying to attack Machine gun Kelly at the MTV music awards to getting into a fight in an Irishman bar.
The Notorious one is currently out of action since the rematch against Dustin Poirier in 2021 when he succumbed to a leg injury. However he has completely recovered from the leg injury and is anticipated to make his return to the Octagon in coming months.
Continue Reading:
"They call me big Papi," Conor McGregor's love for Latina women makes the room burst out in laughter