Who better than an undefeated kickboxer like Stephen Thompson to assess kickboxing matches, especially if it's supposed to be the famous fights between UFC middleweight champion Israel Adesanya and former 2 division GLORY Kickboxing champion Alex Pereira. Thompson, a former 2-time UFC welterweight title challenger, is currently 16-6 with a draw in his overall MMA career with his last fight being a decision loss to Belal Muhammad in December 2021.
Adesanya, the champion, last defended his title at UFC 276 against Jared Cannonier via unanimous decision. On the same fight card, Adesanya's nemesis from his kickboxing days, Alex Pereira finished his opponent Sean Strickland via an opening-round knockout, thus securing a title shot for himself. In the 2 kickboxing matches Adesanya and Pereira faced each other, the first fight was a decision win for Pereira and the second fight was a knockout win for Pereira only, thus Pereira won both.
Also Read: "These are positive signs," Chael Sonnen admires Darren Till's mental toughness as the latter deals with his latest injury
Stephen Thompson believes Israel Adesanya and Alex Pereira's MMA showdown will be pretty much a stand-up fight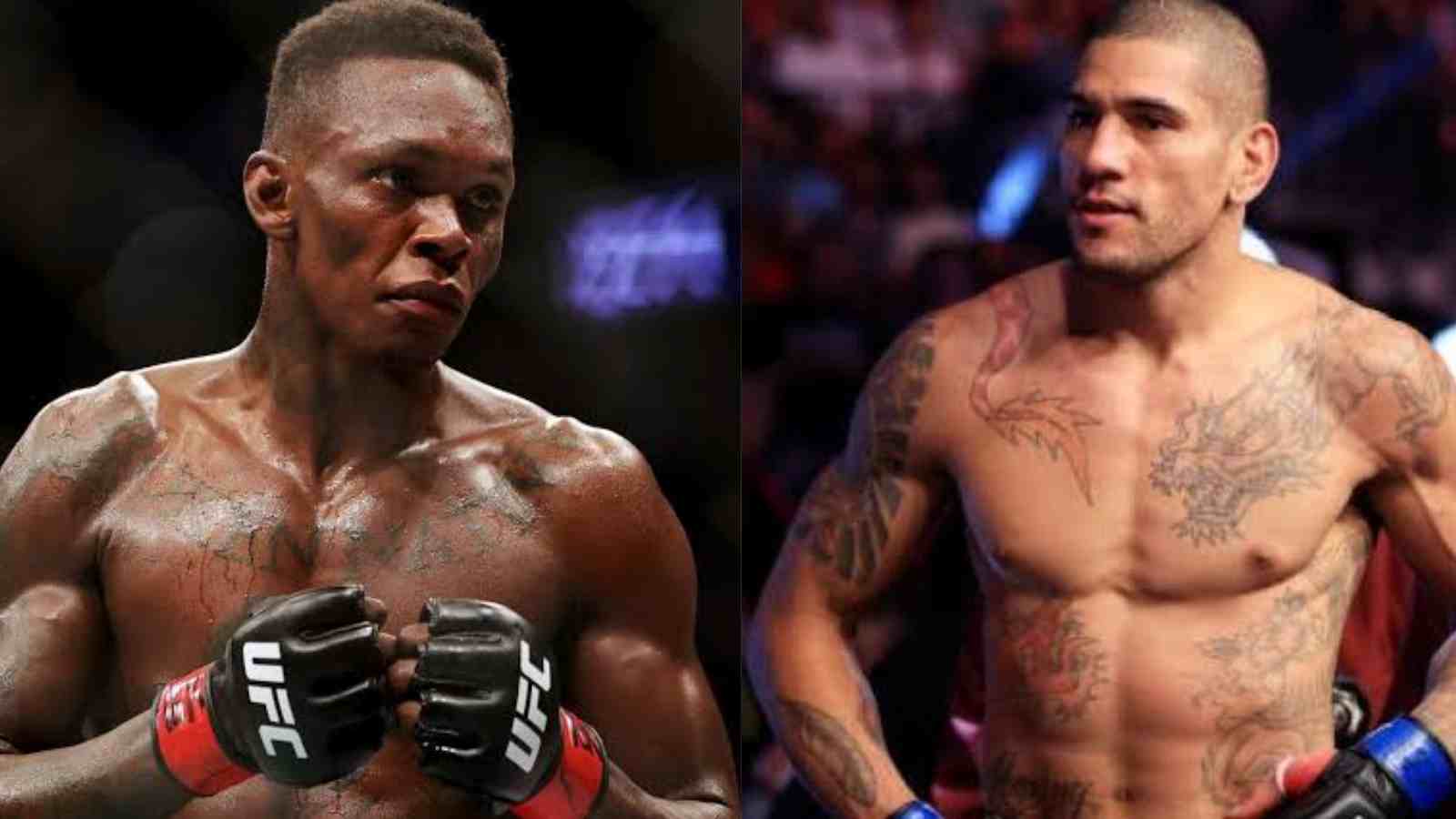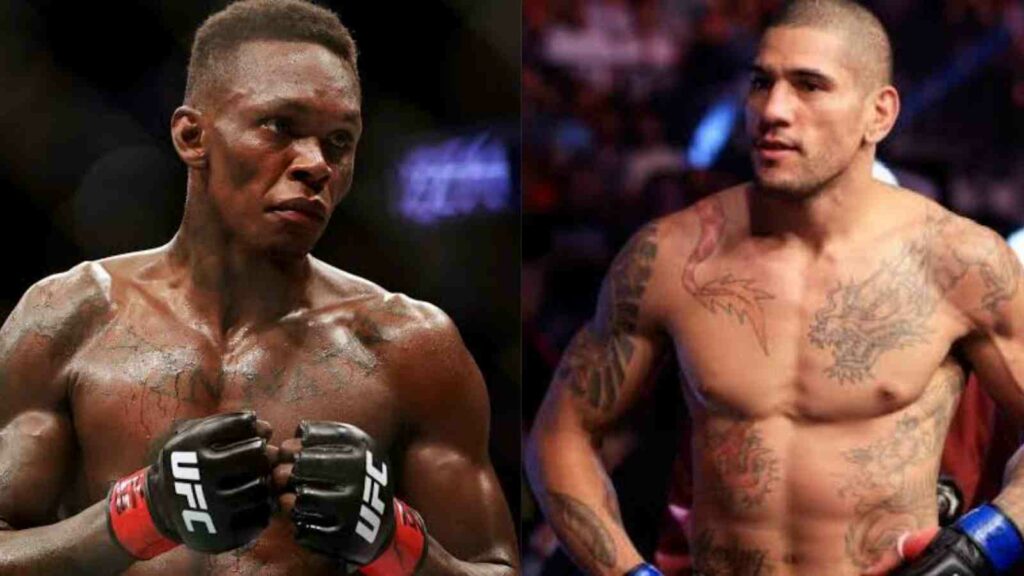 In one of the videos on his Youtube channel, Thompson reacts to both the fights between Adesanya and Pereira and interestingly, Thompson came out with an unexpected review on both the fights.
"We watched the first fight, I thought Izzy won it," said Thompson "Second fight, Izzy was winning it until he got put out and looked really really good. Both guys I feel haven't changed a lot dramatically when it comes to their stand-up," says Thompson proceeding with previewing the MMA bout that is supposed to happen between them both.
"Now, this is MMA, anything can happen anybody can look for a takedown… [But] I think this fight's going to stay standing. I think it's going to be a classic Muay Thai fight including the elbows and more knees. But man, from what I can tell from those last 2 [kickboxing] fights, Izzy was winning them…" concluded Thompson
Have you seen both the fights between Adesanya and Pereira? Who do you think won the fight? Who do you think will win the title fight which is most likely to happen? Do you agree with Thompson's assessment after watching the fights? Who do you think should Thompson fight on his return?
Also Read: "That did be pretty cool," Frankie Edgar wants a retirement fight at MSG, names an opponent for the ideal matchup
Also Read: "Part of a bigger problem"- Joe Rogan reacts to the imprisonment of 'political prisoner' Brittney Griner