In the world of MMA, it's not uncommon for relationships to face challenges and people to go their separate ways. A recent incident involving Tim Elliott has caught the attention of people worldwide. Elliott openly shared that his wife, Gina Mazany, had engaged in an affair with his teammate, Kevin Croom.
This revelation came as a shock to many, because the couple had appeared to be close and happy. Gina, who was previously a UFC fighter herself, also took on the role of stepmother to Tim's daughter, Sterling, from his previous marriage. As a result of the alleged actions of Mazany, Tim Elliott expressed his concern about his daughter.
Elliot said while on James Lynch YouTube channel,"My daughter is young enough now to wear, so hopefully this doesn't scar her for life. But Gina's been the main woman in her life for over six to seven years of my daughter's eight years of life. So it's weird for her not to be around, but it is what it is."
He revealed that Mazany had taken half of his savings, and also his net worth is approximately $10 million. Additionally, Elliott had an Airbnb property registered under Gina's name, which she now holds ownership of.
Related: "I'm not a martial artist, I'm a fighter"- Tim Elliott justifies his glove grab against Tagir Ulanbekov at UFC 272
Gina Mazany is silent on Tim Elliott's allegations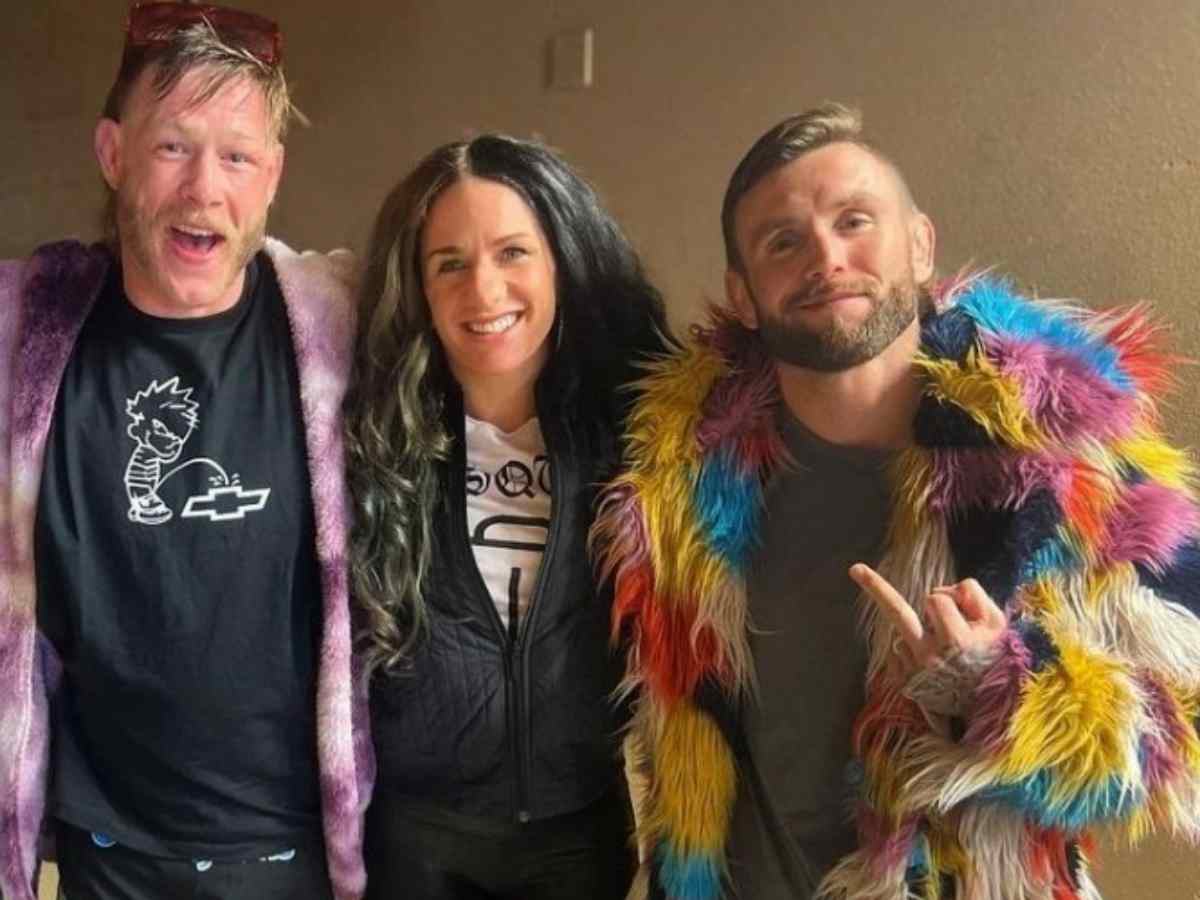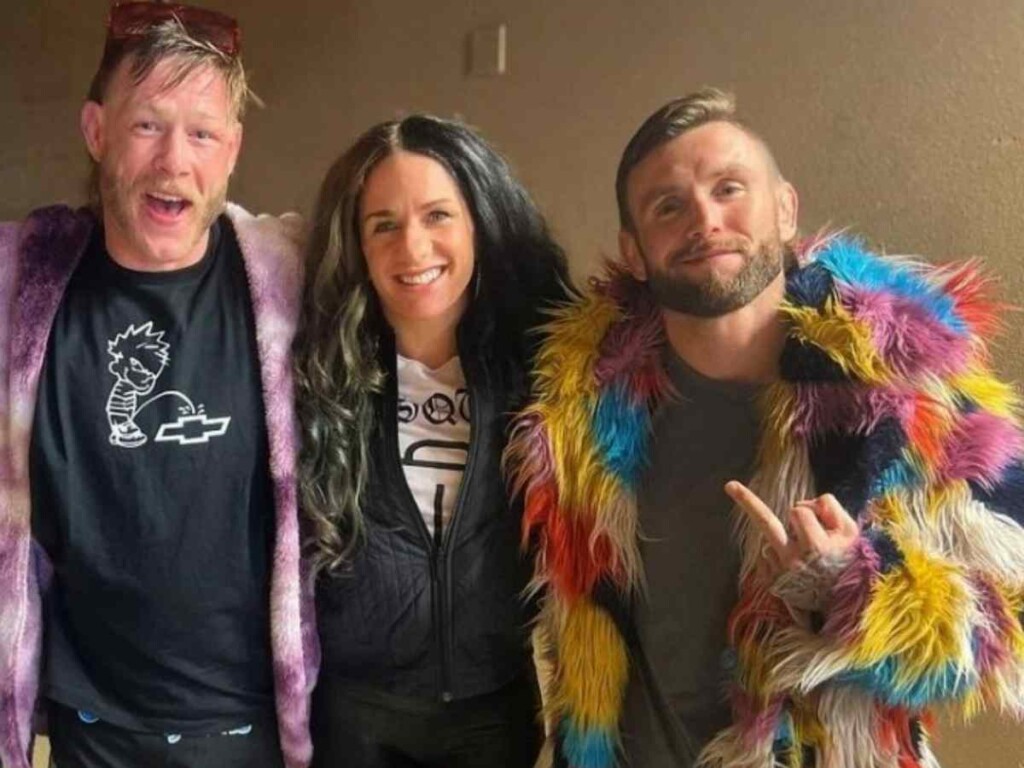 According to Tim, Gina Mazany had been involved in an affair with Kevin Croom while she was married to Elliott. Tim shared that the affair had started before their wedding. And shockingly, they even engaged in physical intimacy on their wedding day. In the tweet, Tim exposed the truth. There was a photo showing Kevin Croom holding the microphone for Gina.
Elliott gave the caption to his (deleted) tweet with the revelation "You want to see something gross? This is my "wife" reading vows to my daughter on our "wedding" night! The guy holding the microphone was my "friend/teammate" my wife cheated on me with this guy the same night! and they have had a relationship our entire "marriage" Gina mazany."
This was one of the most shocking for MMA fans when they got to know about the UFC fighter's wife. Gina cheated on him with Tim's Teammate Kevin Croom. After that many fans gave a lot of scolding tweets regarding Gina Mazany.
In case you missed it!