Miles Johns managed to pull a win without his Coach by his corner at UFC Vegas 65. The fact that the bantamweight contender competed without his head coach by his side makes it even more intriguing.
Miles Johns told Bisping that the UFC had forbidden Krause from cornering him the day before the fight. The first query directed at Johns during the post-fight press conference was about his coach. Although Johns said he was unaware of the UFC's justification for the decision, it undoubtedly presented a challenge before his fight at UFC Vegas 65.
Speaking to the press he said, "I'm not really sure of the details of what really happened. They just called him last night and said that he was unable to corner me today."
Miles Johns recovered from his loss to John Castaneda after securing a win at UFC Vegas65. The 28-year-old engaged in a bantamweight fight with Vince Morales and emerged by unanimous decision after a 15-minute long fight. Moreover, he sailed through the fight without his Coach's supervision during the fight.
Also Read : UFC Vegas 39: James Krause comes to the rescue, offers himself as replacement 24 hours before the fight
The reason behind his coach James Krause being banned from the event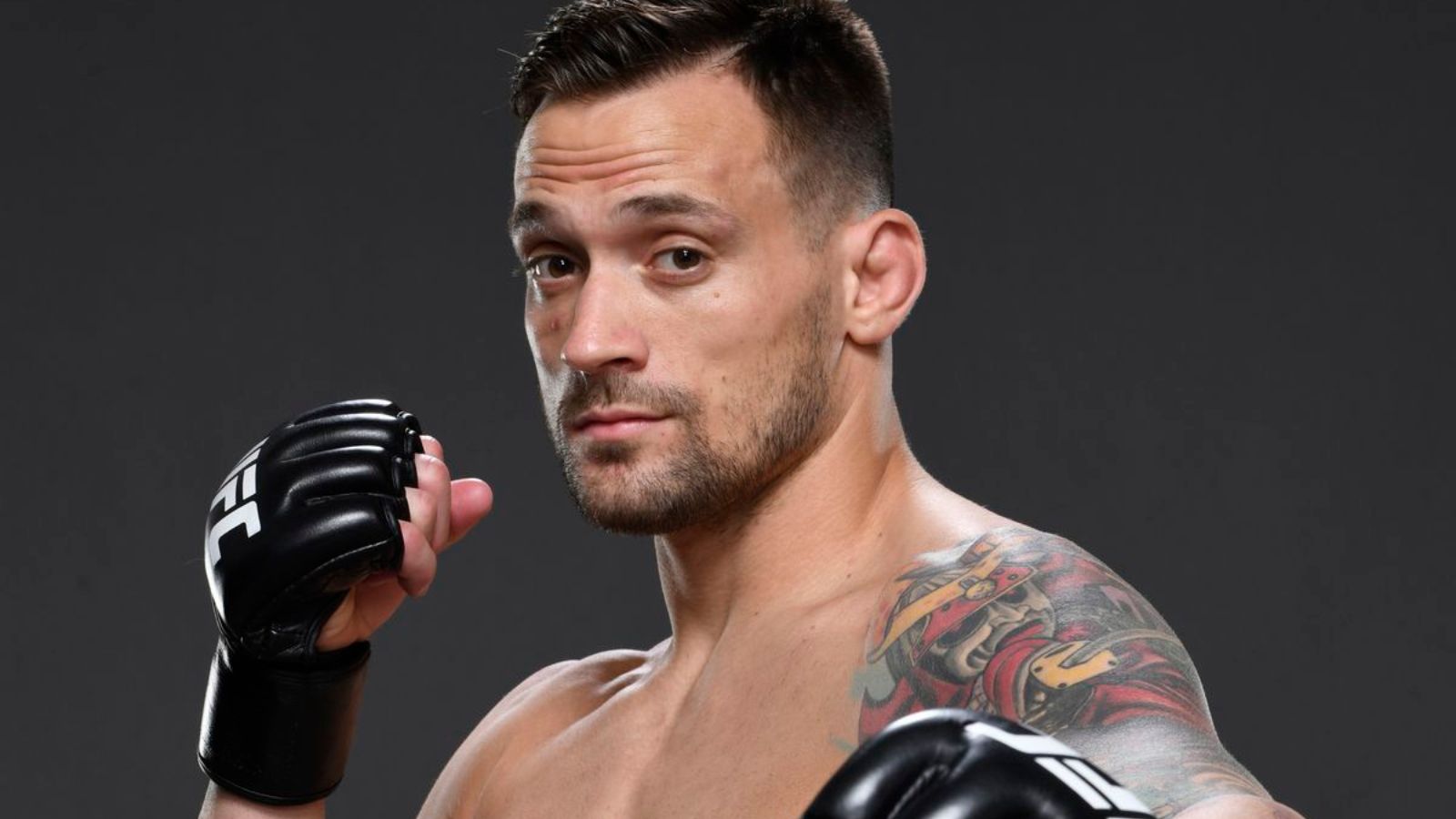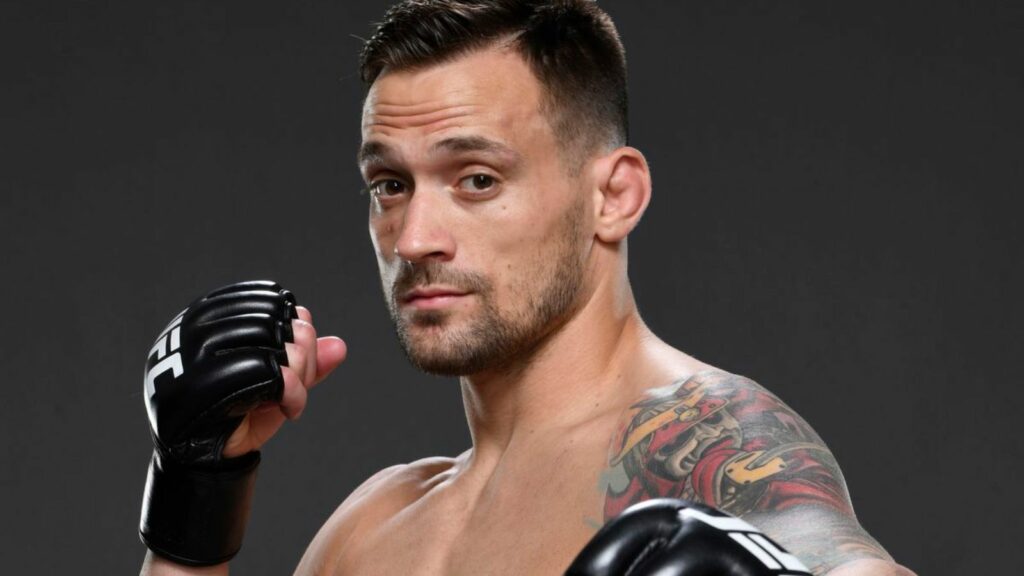 James Krause recently got involved in a notorious incident that occurred at UFC Vegas 64. Darrick Minner faced Shayilan Nuerdanbieke that evening while being coached by Krause. Just before the bout, Nuerdanbieke's odds for betting dramatically shifted in his favor.
Later, Minner also picked a leg injury early in the fight and lost via TKO. Fight fans raised an eyebrow when the battle ended and the betting line abruptly changed. Consequently, a probe was also started to check into the situation. Following this, the New Jersey Division Gaming Enforcement sent a notice to the state's licensed sportsbooks that they should not offer bets on the fights Krause is involved in.
Also Read: "I think it's dead in the water," says James Krause on his fight possibility with Joaquin Buckley
James Krause was a fighter in the UFC before making the full shift to coaching. Krause competed in the lightweight, welterweight, and middleweight weight classes while he was a UFC fighter. The 36-year-old competed in 13 octagon bouts, winning nine of them. Currently, James also runs a YouTube channel that gives betting advice for MMA fights.
Also Read: James Krause, Brandon Moreno's coach at UFC 277, announces retirement from fighting at age 36