Arnold Schwarzenegger is a name that is no stranger to the UFC. Known as a huge fan of the company, Schwarzenegger is often seen in UFC events as well as interacting with fighters. He was also featured in the McGregor Forever documentary about the Irish superstar Conor McGregor. So, it is no surprise that the famous action star was captured in a picture alongside legends of the sport, Fabricio Werdum and Wanderlei Silvia.
Fabricio Werdum posted a picture on Instagram that had gained traction. He, alongside fellow UFC veteran Wanderlei Silva, was posed next to 'The Terminator' Arnold Schwarzenegger. This was an exciting moment for fans as they see a clash between legends of different avenues. The Austrian actor and two pioneers of the UFC were seen next to each other, which captivated fans.
Judging by the picture, the trio seems to be working out and keeping fit. The picture posted on Instagram received a lot of positive interaction from fans. On Twitter, where fans are known to be more ruthless in nature, did not disappoint. Fans went on to point and laugh at Arnold Schwarzenegger's stature compared to the UFC legends, who were known to be huge.
Despite his age, Arnold Schwarzenegger is known to maintain his physical prowess. The seven-time Mr. Olympia winner does not seem to have lost his roots in terms of being a bodybuilder. Wanderlei Silva and Fabricio Werdum, on the other hand, had also seen maintaining their training since their retirement.
Related: "Now I know how Danny feels," Legendary bodybuilder Arnold Schwarzenegger dwarfed as Francis Ngannou and NFL star tower him in viral picture
Fans roast Arnold Schwarzenegger after posing with Wanderlei Silva and Fabricio Werdum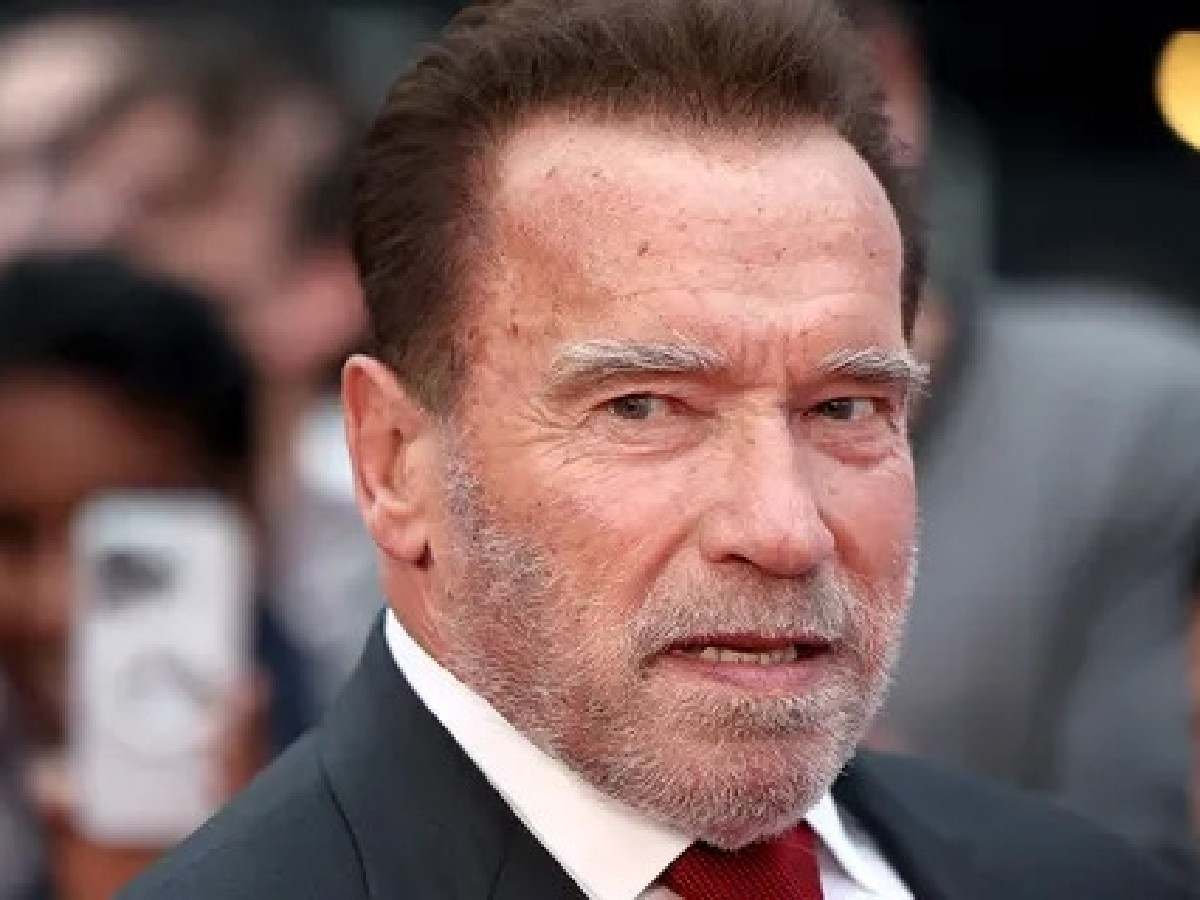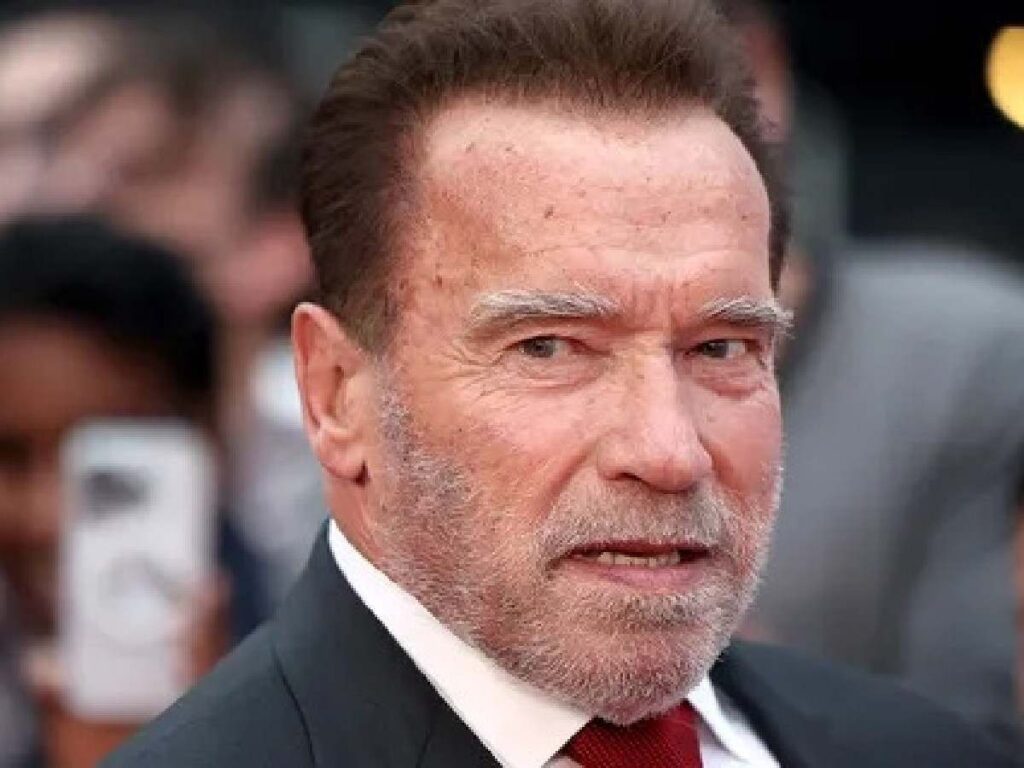 Recently, UFC veterans Wanderlei Silva and Fabricio Werdum were captured in a picture together. This was a wholesome interaction among the fighters until fans on Twitter got involved. MMA fans on Twitter are known for being a brutal bunch, among others. With the drastic statures between the three men, fans went on to the point and laugh at the trio. One fan went on to tweet, "That guy in the middle is looking small. Maybe he should try lifting," giving a sarcastic reply.
Wanderlei Silva and Febricio Werdum were fan favorites in the UFC. Both fighters possessed brutal skills in the sport and displayed a variety of impressive performances in the octagon. Since the overlap between action movie fans and MMA fans are high, fans were excited to see the duo alongside a pioneer of the action genre, Arnold Schwarzenegger.
In case you missed it: