Conor McGregor is taking his stardom to the next level. If being the most popular mixed martial artist was not a huge achievement, the Irish fighter is now set to go Hollywood with his upcoming acting job.
UFC superstar Conor Mcgregor is undoubtedly the biggest fighter the sport has ever seen. The Irishman has taken the sports to levels never seen before and is thoroughly enjoying the riches of his work in the past. McGregor might not be the most active fighter but he sure is killing it outside the octagon.
Very few fighters can say they made it big outside the octagon and Conor McGregor is surely one of them. Recently the star shared a picture of his family enjoying the process of shooting for his first-ever Hollywood movie. The star is seen having the time of his life with his wife and son.
"Whole crew in tow, the loves of my life! My other two kids are at the beach with Nanny Mandy God bless Hollywood I can't believe they paying me for this," wrote McGregor in his caption.
Read more: The amount of money "The Notorious One" earns from a single social media post will shock you
Which movie is Conor McGregor going to act in?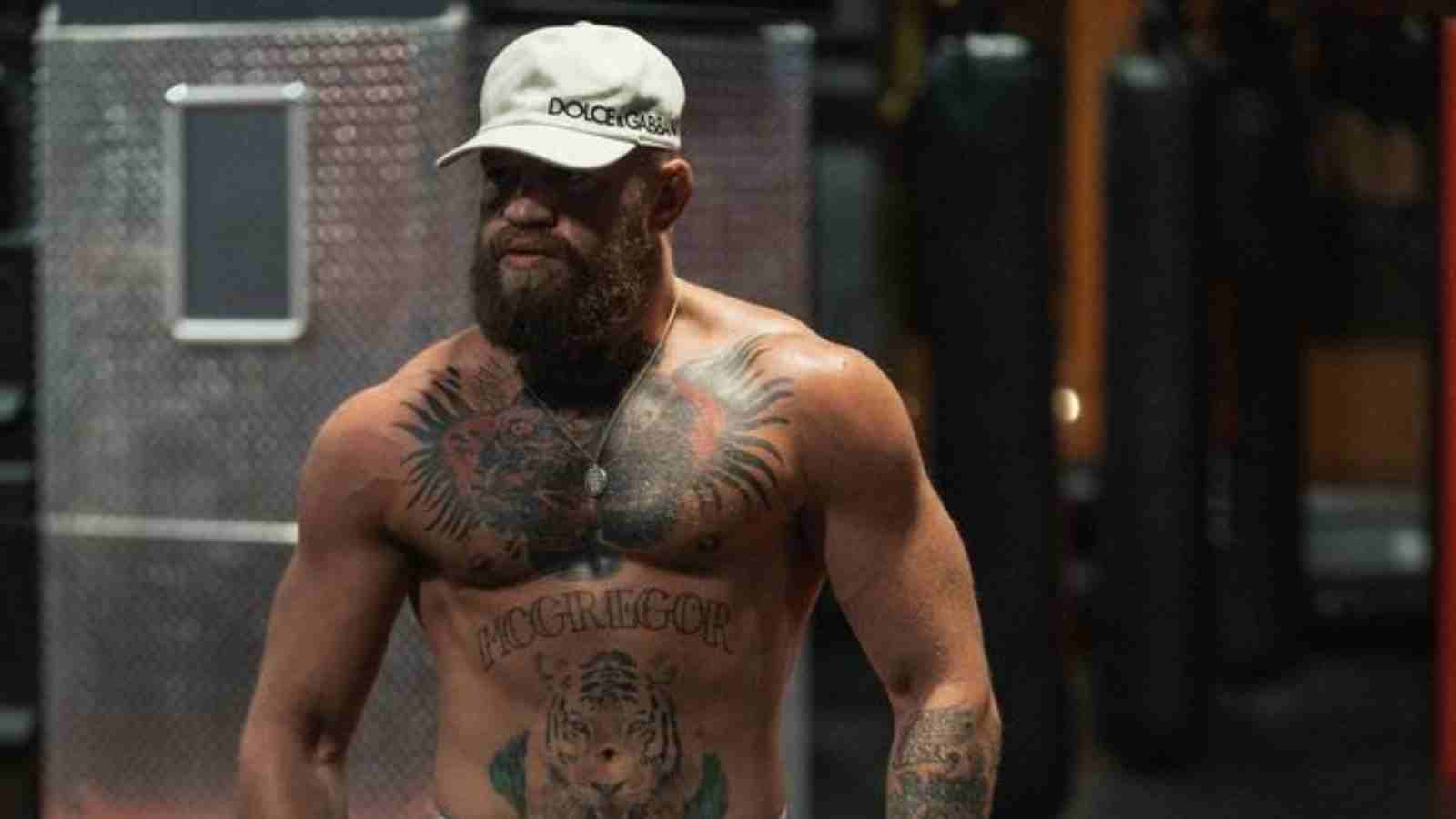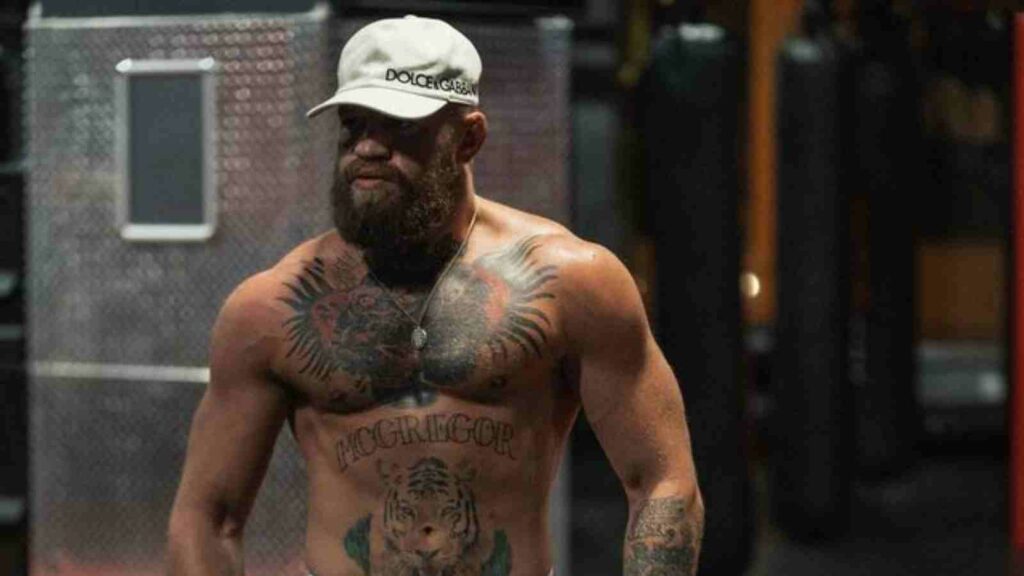 McGregor's movie debut will be in Amazon Prime's remake of the 80's classic, Road House. The Irish fighter will play a role alongside popular Hollywood actor, Jake Gyllenhaal. Conor is reported to play an original role in the movie.
Also read: Watch: Conor McGregor shares alleged video of performing oral sex
Conor has already been seen on the sets of the shooting and fans are really excited to see their favorite fighter on the big screen. Conor McGregor's net worth is already a whopping number. His role in this Hollywood movie will only boost the fighter's value.
Though Conor is making his first movie debut in Hollywood, the UFC fighter is no stranger to that world. He has been a part of Hollywood parties and has been caught kicking it with some of the biggest stars of the movie industry. Conor has also made appearances in award shows.
Also read: Conor McGregor posts enthralling new footage of him kicking with his broken leg