Daniel Cormier was known for his elite wrestling. The former UFC two-division champion showed some of his tricks to welterweight superstar Khamzat Chimaev.
Khamzat Chimaev is no novice when it comes to wrestling. But when a legend like Daniel Cormier himself is imparting his wrestling knowledge, even a star like Chimaev listens. Leading up to Chimaev's fight at UFC 279, Chimaev sat down for an interview with Cormier. After the interview, DC, "Borz", and UFC middleweight Darren Till spent some time together.
In the DC masterclass, the UFC legend showed Chimaev how he can lift his opponent easier. If you're a fan of Chimaev, you know that the Chechen star loves to lift his opponents up and slam them onto the ground. Cormier teaches Chimaev how he can be more effective with his move in the octagon by making a minor adjustment.
The move that is popularly known as the "high crotch" is one of Cormier's signature. The elite wrestler used Darren Till to teach Chimaev this move. "This is American move brother, now we see Chechen move, brother," said Khamzat as he tried to trip the veteran. This clip was uploaded to the YouTube channel "Daniel Cormier Clips".
Read more: "Time to be completely transparent"- Daniel Cormier shockingly admits to 'towel-gate' from UFC 210
Daniel Cormier and Khamzat Chimaev joke about "towelgate"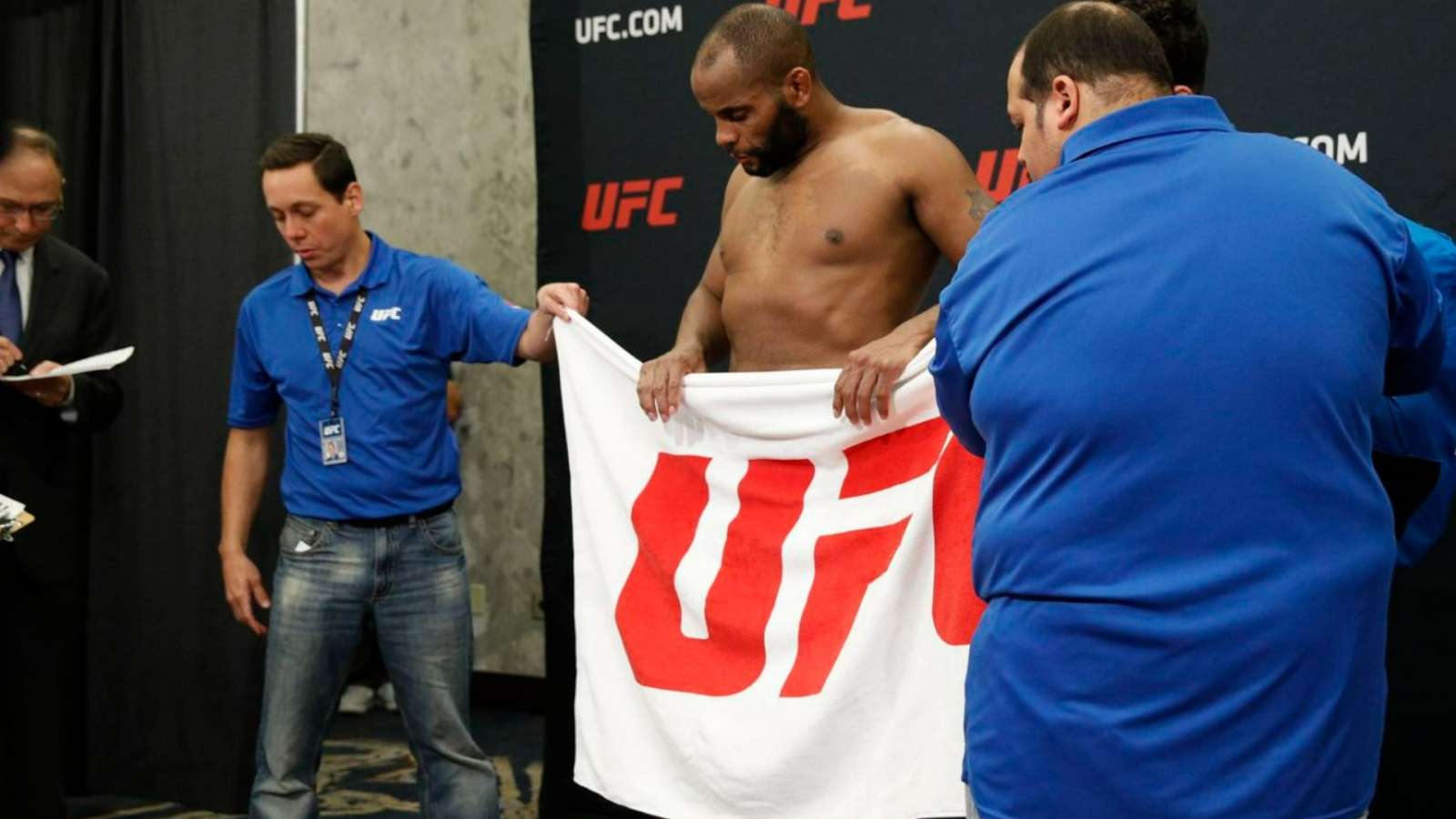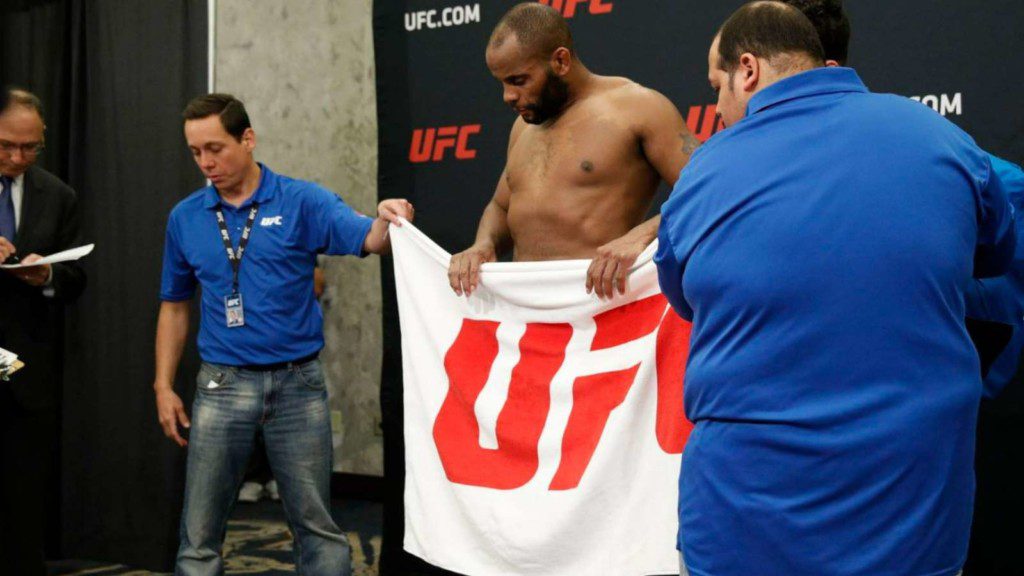 At UFC 210, DC was accused of using the towel to make weight when he was struggling to weigh in. However, the former two-division champ later confessed that he actually did grab the towel to alter the weight on the scale. In his interview with Chimaev, the UFC legend joked about how he too tried to use the towel at UFC 267.
Leading up to UFC 279, Daniel Cormier asked the Chechen if he actually did use the towel and Chimaev said the officials didn't let him do that and instead asked him to shed more pounds in the back. "You did the same, brother. My one didn't work because I am from Chechnya, and his one worked because he is from USA," joked Chimaev.
Also read: Did Khamzat Chimaev cheat during his second attempt at UFC 267 weigh-in?
Daniel Cormier and Khamzat Chimaev talk about the towel trick 😅 pic.twitter.com/5277xybi53

— Real Press MMA (@RealPressMMA) September 8, 2022
"Why mine one didn't work? It didn't brother. They let me go back and cut my weight," said Chimaev. "Borz" eventually made weight at UFC 267 and went on to finally hit the limit after 3 attempts.
Also read: Coach Javier Mendez wants Conor McGregor to be "somebody that everybody can respect" as Irishman continues to put out hate tweets towards Khabib Nurmagomedov