UFC's The Ultimate Fighter is now in the making with two of the biggest draws as the opposing coaches. Former two-division UFC champion, Conor McGregor has returned to the UFC as a coach. His opposing coach will be former Bellator champion and #5 UFC lightweight, Michael Chandler.
Conor McGregor is coming off a loss against the former interim lightweight champion, Dustin Poirier at UFC 264 and has been inactive after suffering a brutal leg break. Since then, Conor McGregor has been in recovery and after a wait of two years is set to make a comeback fight against Michael Chandler.
The fight was rumored before but after repeated callouts by Chandler, McGregor has found a stylistic opponent. Chandler is coming off a submission loss to Poirier and will be looking to make the most out of the scheduled bout. A fight with McGregor is often referred by fans as 'red panty night' due to the magnitude of aura the Irishman brings to the sport.
Recent videos from the TUF house have surfaced wherein a passionate Conor McGregor was seen emotionally involved with fighters from his team. The footage shows McGregor getting off his seat with adrenaline during one of the fights.
Related: "You will get a lot of votes," Leaked Wiretape suggests Andrew Tate attempted recruiting Romanian politicians for support
Jon Jones wishes McGregor luck for return in future after coaching The Ultimate Fighter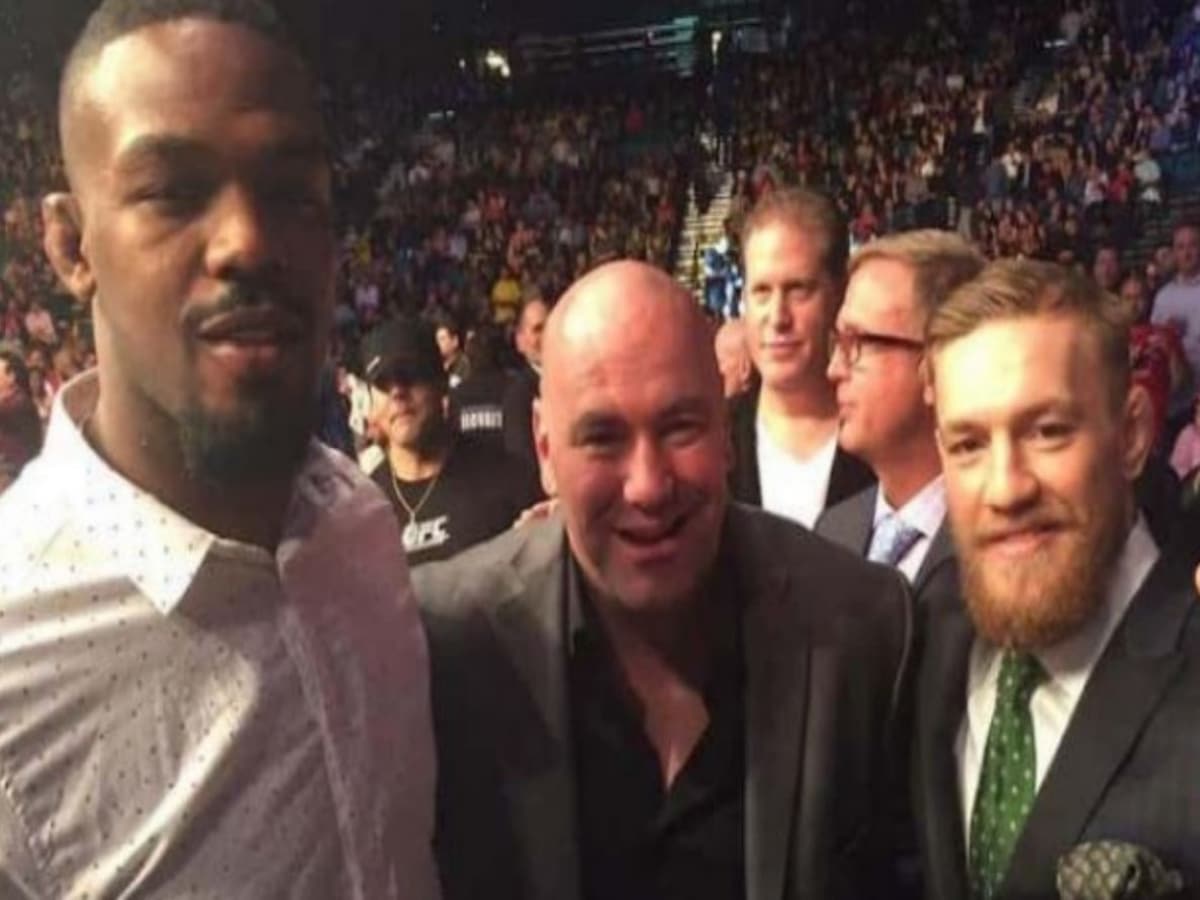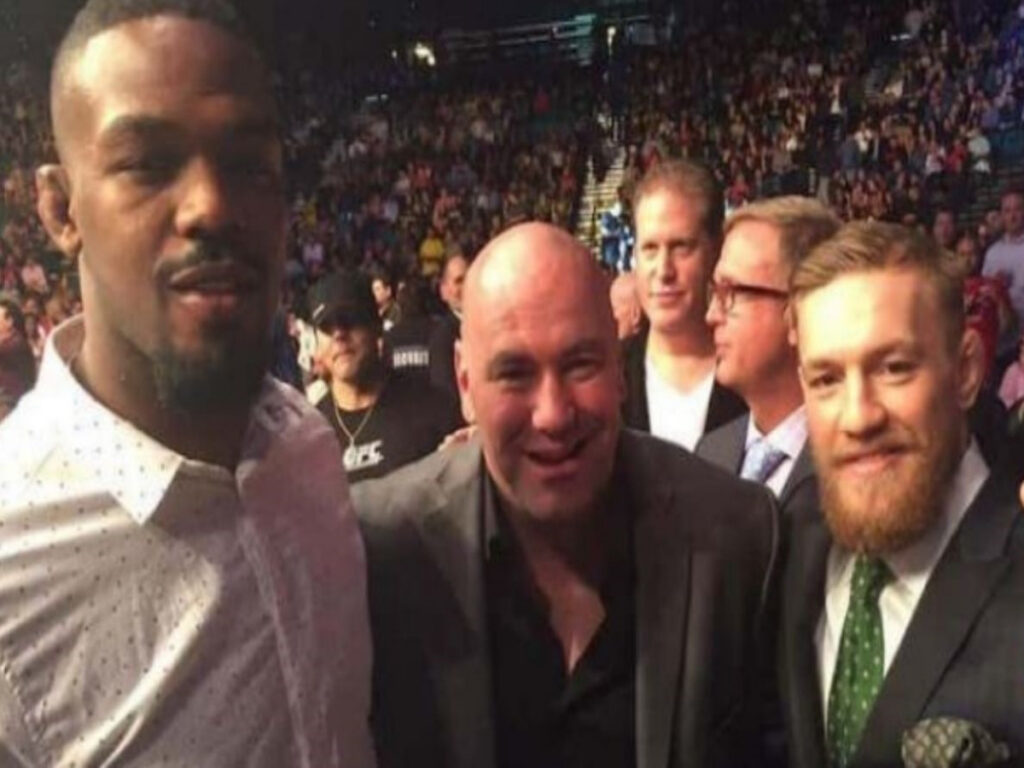 Jon Jones is set to take up the heavyweight title bout with Ciryl Gane this Saturday. Jones took three years off from the sport to make a legendary return as a heavyweight. His opponent, Ciryl Gane is a former interim champion and has some of the most notable wins in the last three years.
In a pre-fight presser ahead of his UFC 285 return, Jones was asked about announcements to return as coach for The Ultimate Fighter (TUF) and as Michael Chandler's opponent later this year. Jon Jones has previously shared an entire era with Conor McGregor as the champion side by side.
"There's only one Conor McGregor. I love Conor McGregor. I love what he represents and how he represents the sport. When he comes back he is going to bring a whole lot of energy. I am so proud of what he has done, and I'm just grateful to him for being that example for us," Jones told the presser.
Jon Jones will take on Ciryl Gane this Saturday, March 4 for the vacant UFC heavyweight title. Jones has moved up from the light heavyweight division and looks forward to dominating his way through the heavyweight division to solidify his claim as the 'GOAT'.
In case you missed it:
Where does MMA 'GOAT' Jon Jones train? A look at the accolades and achievements of the UFC veteran
"Didn't know he was THAT irrelevant" – TMZ interviewer casually calling UFC 285 headliner Ciryl Gane as Francis Ngannou leaves fans in splits