If there's anything you shouldn't do as an average human – don't try to get in the face of the "Baddest Man on the Planet." A Lakers fan appeared upset at Former UFC heavyweight champion Francis Ngannou on the street and it is definitely the wrong move to take on the scariest knockout artist the UFC has ever seen.
During the interaction, Francis Ngannou was calm and composed. He had every right to be upset and land some punches on the guy. However, Ngannou showed his class during the event. The former champ left the UFC following a contract dispute after defeating Cyril Gane at UFC 270. He and Dana White never came to terms over a new contract and the Cameroonian ultimately left the company, expecting to test himself on the independent market for boxing matches and other ventures.
It remains to be seen if Ngannou will return to the UFC at some point, as the door is always open. He is also interested in boxing, linked to big boxing superstars such as Tyson Fury, Deontay Wilder and others.
Bruh, dude is playing with fire lmao

— Hypah (@Hypah) February 21, 2023
Fans eagerly await what is in store for Ngannou's future as a fighter. His fights are among the most entertaining and devastating fights the UFC has ever seen.
Related: "Go ask Randy Couture" – Francis Ngannou reveals how he was threatened by UFC
Francis Ngannou vacates the UFC Heavyweight Championship; Ciryl Gane vs Jon Jones at UFC 285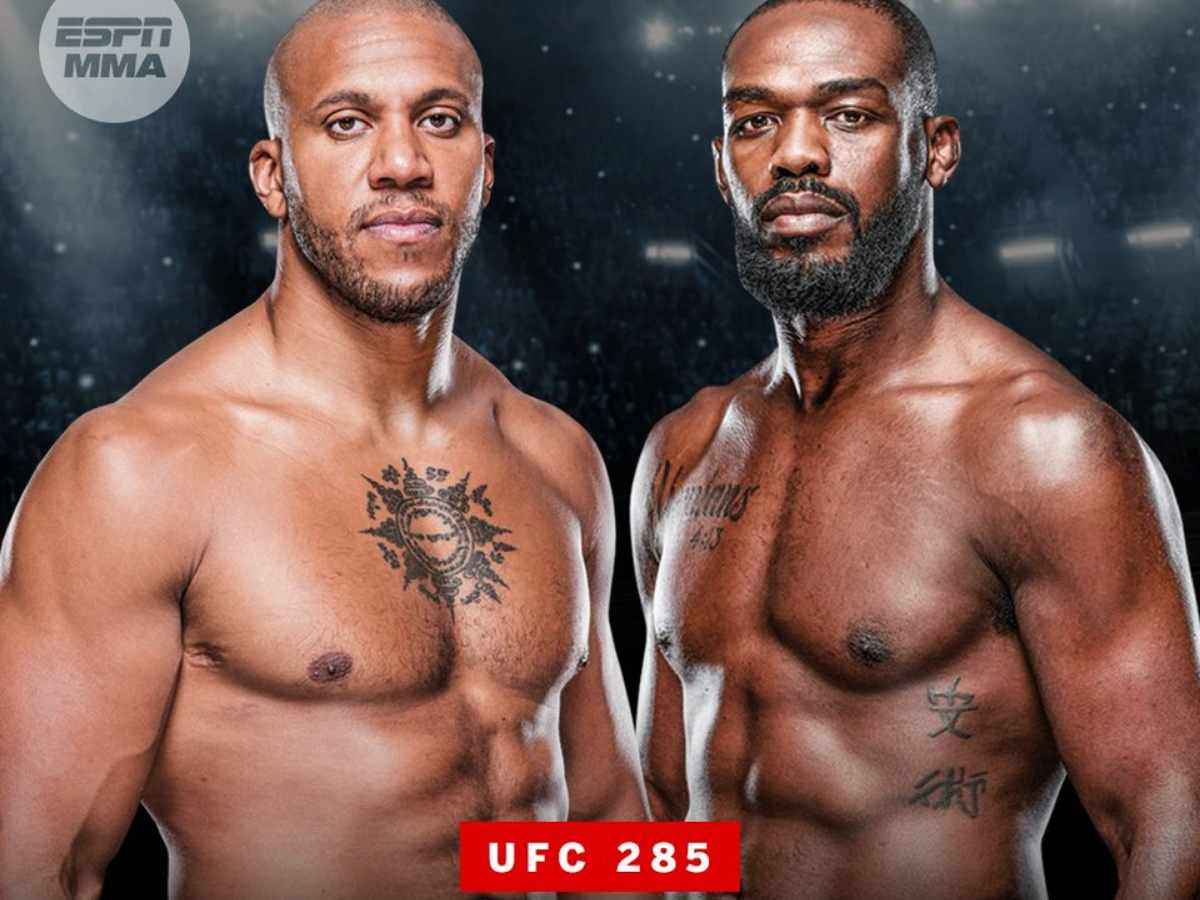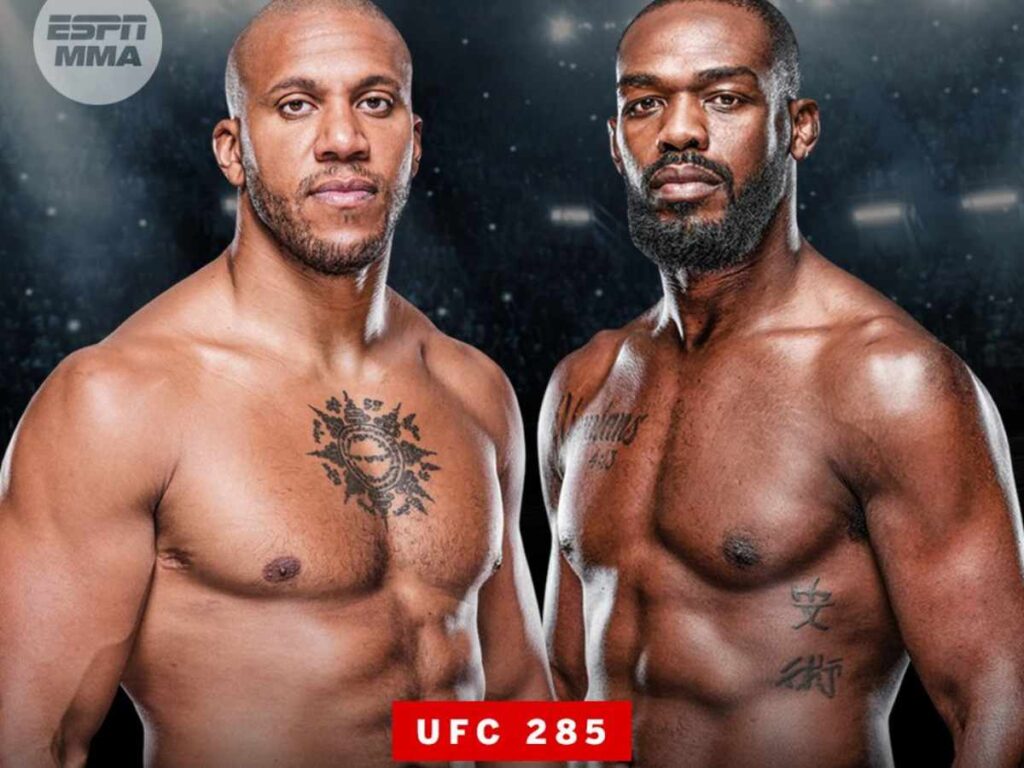 With Ngannou vacating the title after not agreeing to a new contract with the UFC, Jon Jones will now return against Cyril Gane for the vacant Heavyweight Championship. Ngannou taking on Jon Jones would have been a super-fight, but it doesn't look likely now.
On the other hand, Cyril Gane is one of the most skilled strikers in the heavyweight division. He moves like a middleweight and can outpoint anyone if he is in his element, on any given day. He was undefeated until his championship bout against Francis Ngannou at UFC 270, where he lost a close fight after an error of judgement in the final round. Hence, Jones fighting Gane is not a bad alternative for the fans.
UFC 285 will also feature Valentina Shevchenko taking on Alexa Grasso to defend her flyweight championship. It will also feature the debut of college wrestling phenom Bo Nickal, who aims to be the top middleweight fighter for years to come.
In Case You Missed It:
Francis Ngannou ducked Jon Jones? Dana White says Predator wants to 'fight lesser competition for more money'
"He was not being a diva," Second highest-paid UFC fighter Israel Adesanya supports Francis Ngannou's decision to leave promotion