In this viral video, fight fans get to see how Jorge Masvidal got recommended for higher pay by Donald Trump. Masvidal may have managed to get the most powerful cosign toward getting hefty paychecks for his fights.
Donald Trump was present cageside during UFC 264 and when he was being escorted backstage by UFC President Dana White, they met up with Jorge Masvidal. "I swear to God, Jorge, we were just talking about you", Dana White said as Masvidal was seen "dapping up" Trump. Trump seemed to like Jorge and his fighting style and said, "He's good…pay him more".
Jorge Masvidal is one of the top paid stars on the UFC roster. One fan said, "Remember when Jorge was talking shit about the prez? Lmaooo but once you started making crazy money he was the best president ever".
Related: Investigation unravels shocking details of James Krause working for offshore sportsbooks for years
Jorge Masvidal is a close associate of Gov. Ron DeSantis in Florida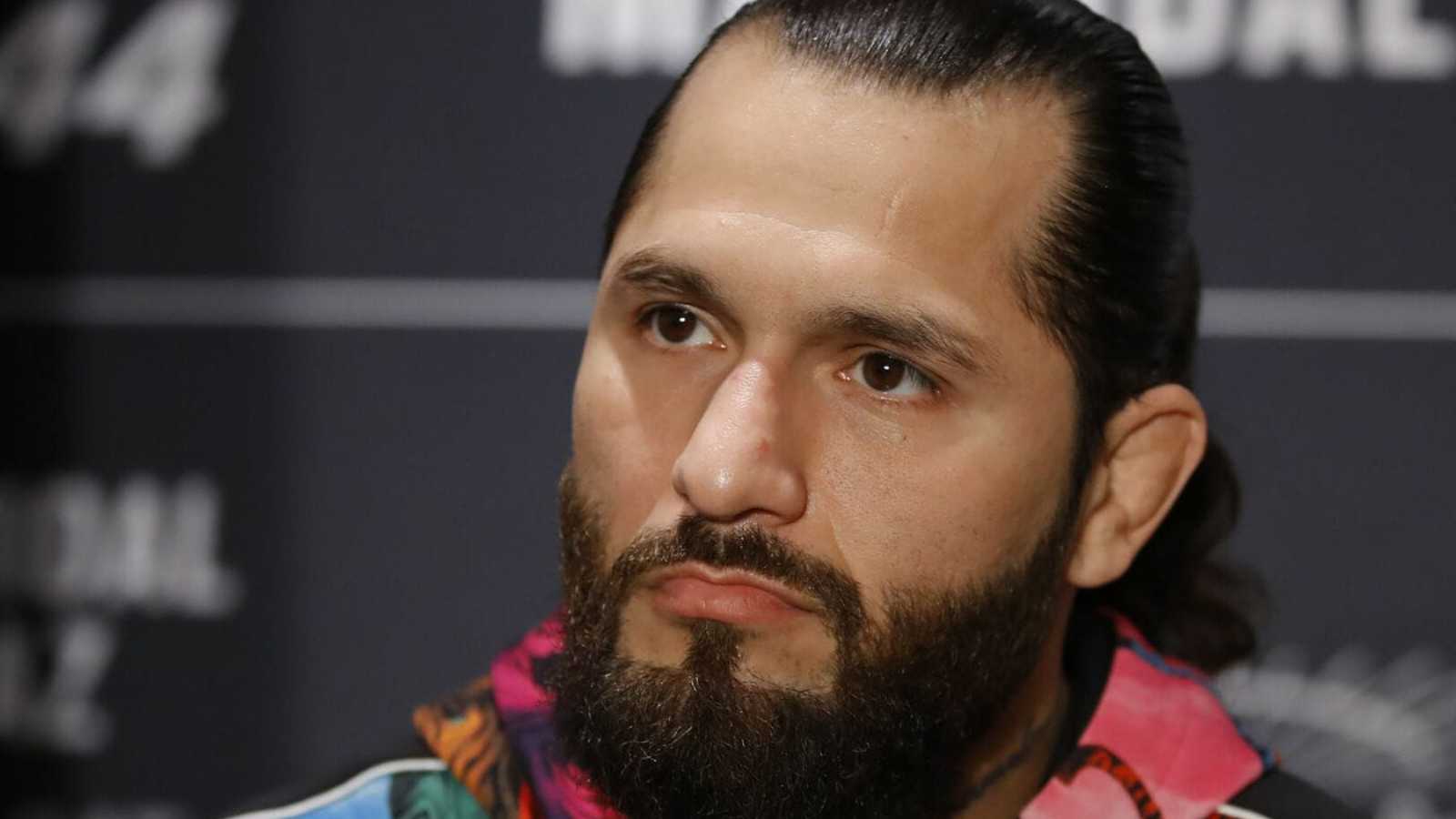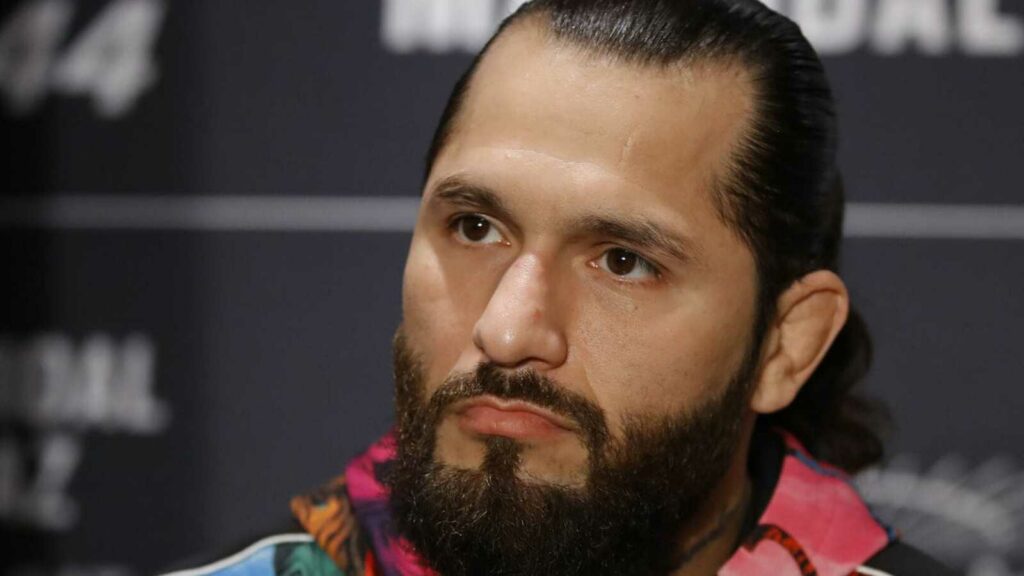 Masvidal has rallied for Ron DeSantis in Florida for his campaigns. He showcased himself alongside DeSantis in an ad campaign that read "Takes a fighter to know a fighter".
Masvidal has been very vocal about his support for DeSantis in the past. "He fights for you. He fights for our kids. He fights for our freedom. That's Governor DeSantis, and he doesn't tap out," Masvidal was seen speaking in one of the rallies.
Masvidal has always been very vocal about his political views, be it showing support for Cuba or DeSantis, or even Trump. He has very well used his influence in social media to bring light to matters that may usually get swept under.
In case you missed it: