Tony Ferguson is undoubtedly one of the biggest UFC fighters of all time. During his prime, Ferguson had a long undefeated stint and was beating everybody who came his way. Other than being a beast inside the octagon, Ferguson's career was surrounded by many controversies regarding his weird habits and mental health.
One of the major incidents took place in 2019 which included Tony's wife, Cristina Servin, and his young child. Servin requested a domestic violence restraining order against her husband. According to TMZ Sports, Cristina revealed that Ferguson has been suffering from severe paranoia since 2017. With time, it got worse and Ferguson started acting violently inside their home in San Ana.
Cristina explained that her husband was behaving like a "maniac" and was wrecking the house by throwing and dismantling things. Evidently, he was doing this to look for cameras and tracking chips. She also mentioned that Ferguson called his son "Jesus Christ" and himself the "Second Jesus Christ". However, things didn't stop right there. 
Read More: "Still at the top of mountain" – Tony Ferguson in good spirits despite FIFTH straight loss at UFC 279
Tony Ferguson's wife's disturbing phone call with the police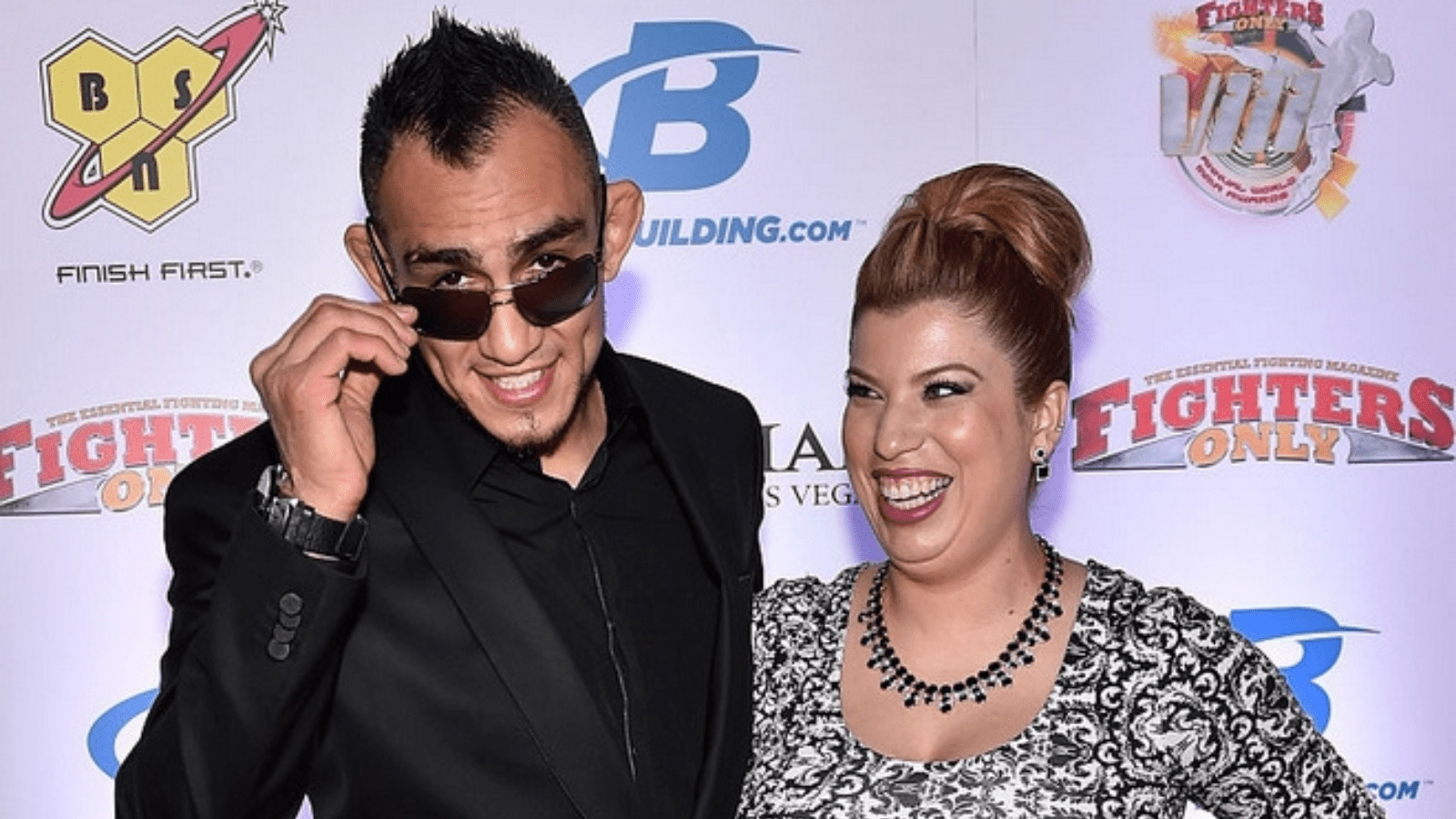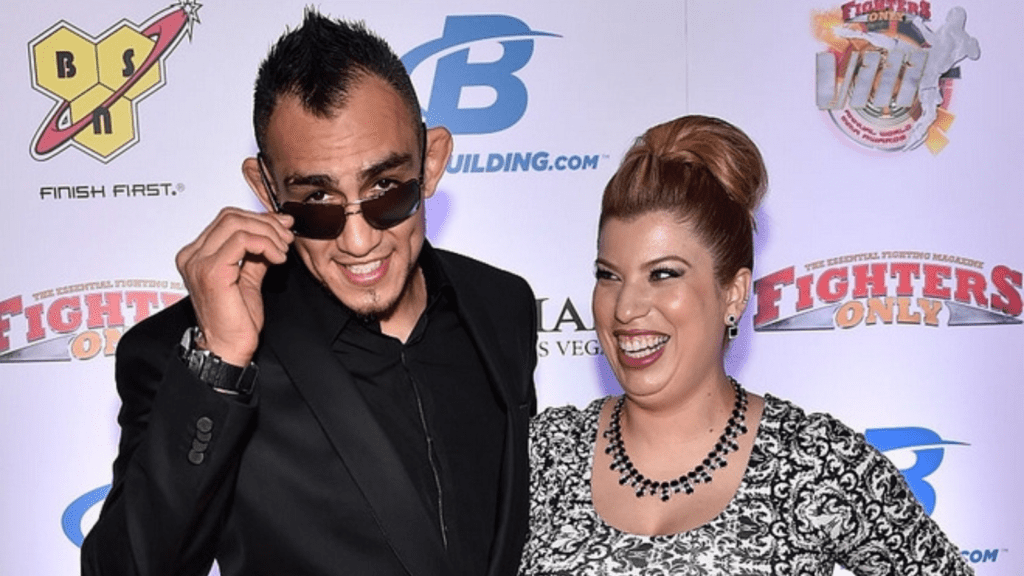 The same year, Tony Ferguson's wife called the police and informed them about Ferguson's unusual behavior. In the phone call, Cristina Servin mentioned how she escaped from Ferguson and also warned the police about Ferguson being a professional fighter.
She said: "I actually left the location with my son. I was not comfortable with him in the room. He is a professional fighter…I just want to let you know he's a professional fighter 'cause I don't want no cops to get injured."
Also Read: "Skills he hasn't showed yet" – Greg Jackson believes Tony Ferguson still has mileage to add to his LEGENDARY career
Further, Servin added how she along with Tony Ferguson's management team tried to provide the fighter with help but nothing worked.
"We have been trying to get him help for some time now. We have been trying all year for him to get help and he refuses and he's to a point where he is really bad. No, no he just threw some random stuff. He put holy water on me. I don't know what's going on with him," said Servin.
According to reports, when the cops finally arrived at the spot, Ferguson had already calmed down and said that he would consult for help. Since then, the fighter seems like he's doing fine. 
Also Read: "Would like to see him fight some vets-" Tony Ferguson's coach opens up about what's next on El Cucuy's plate of opportunities