No promoter in the combat sports industry is as famous as UFC president Dana White. Building an empire from nothing to the highest level remains an incredible achievement for White. Someone better not try and mess things up with the 53-year-old boss. White fires back furiously at his detractors.
Dana White's name and achievements have become a topic on most podcast channels related to combat sports. There are rare scenes when White gets livid with his fight cards. Fighters putting boring performances on PPV cards anger Dana White immensely. NELK boys have a close relationship with the UFC President. One of them talked extensively about the bad side of Dana White.
NELK boys discussed how Dana White makes decisions and his faith in them before executing a plan. On the podcast, a NELK member said, "He's just such a boss bro. He's like just gangster, just the sh*t he talks about behind the scenes that like just like different deals that are like or like you know people trying to f**k him or f**k the UFC and like hell."
The NELK boys praised the decision-making ability of the UFC president. Kyle said, "I'll never let it go to like uh woke yeah and s**t like that. Talking about other leagues yeah it's just crazy how like a guy is the biggest balls, bro. Bro yeah like it's tough to be at like that level and like just be like that confident in your own you know decisions." Nevertheless, Dana White enjoys and appreciates the company of the NELK boys.
Related: "He's in a pretty damn good spot," Dana White discloses whether victory over Jan Blachowicz ensures Alex Pereira's title shot
Wrath of Dana White on Francis Ngannou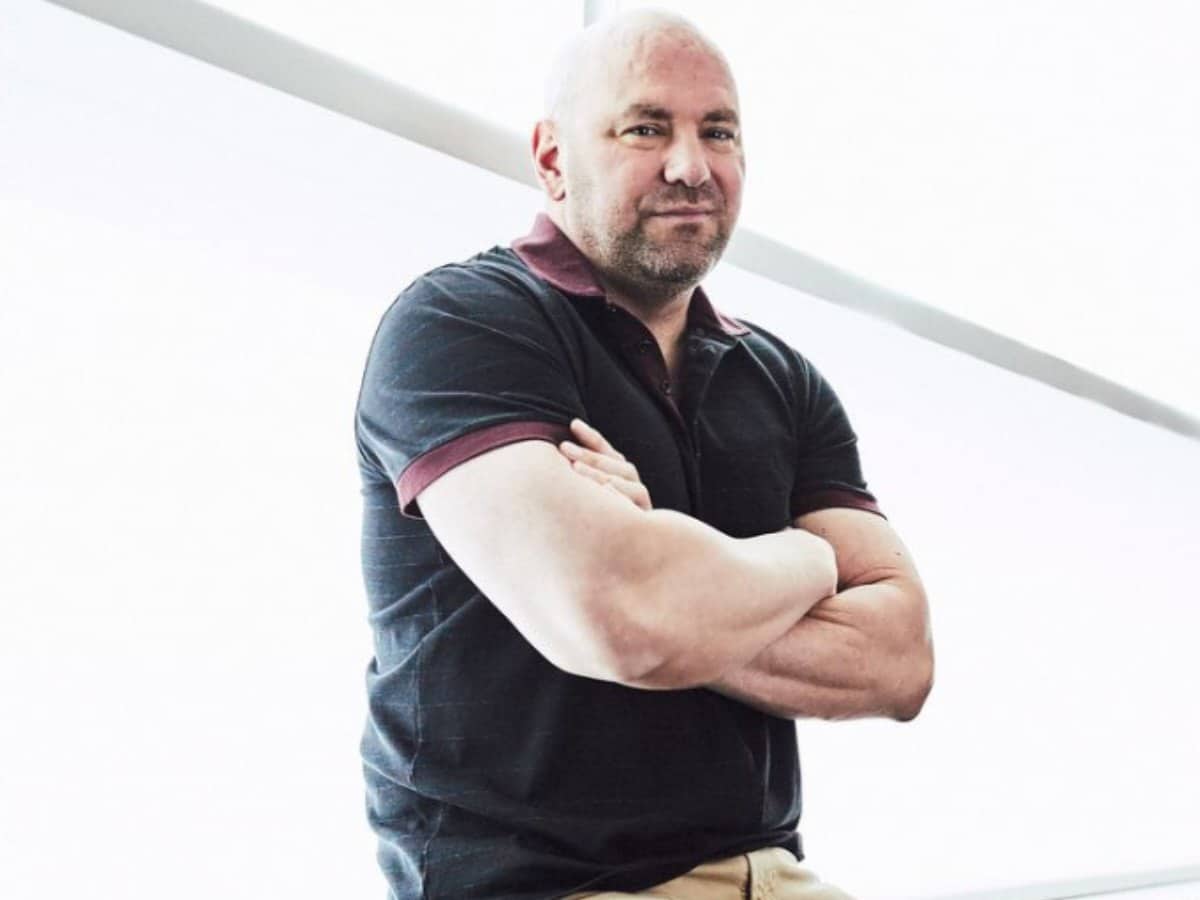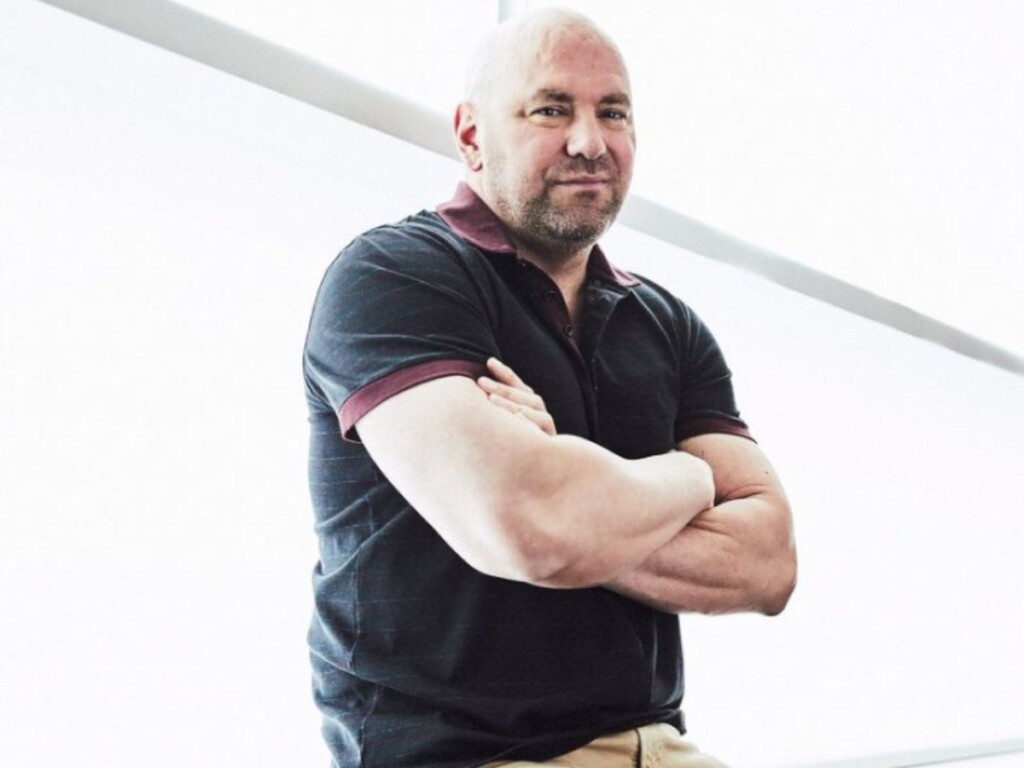 There were times when Francis Ngannou had a stable relationship with the UFC President. Nevertheless, Dana White lost his confidence in 'The Predator' when Ngannou stalled in the contract negotiation process. Evidently, Francis Ngannou and Dana White remained friendly in 2018. At the time, the 53-year-old compared Ngannou's knockout power with the force of a Ford Escort.
However, Ngannou failed massively during his first title fight in the UFC in 2018. Unexpectedly, it was the last time Francis fought in a PPV main event before his title fight at UFC 260. White and Ngannou's relationship became stale after 2018.
Francis failed to impress White despite winning the championship fight against Stipe Miocic in 2021. Dana and Ngannou started to have problems regarding a new contract. The problems worsened over time, and Ngannou left the UFC. Ngannou has joined PFL, and a glimpse of hate was seen during the UFC 270 post-fight announcement.
In case you missed it!