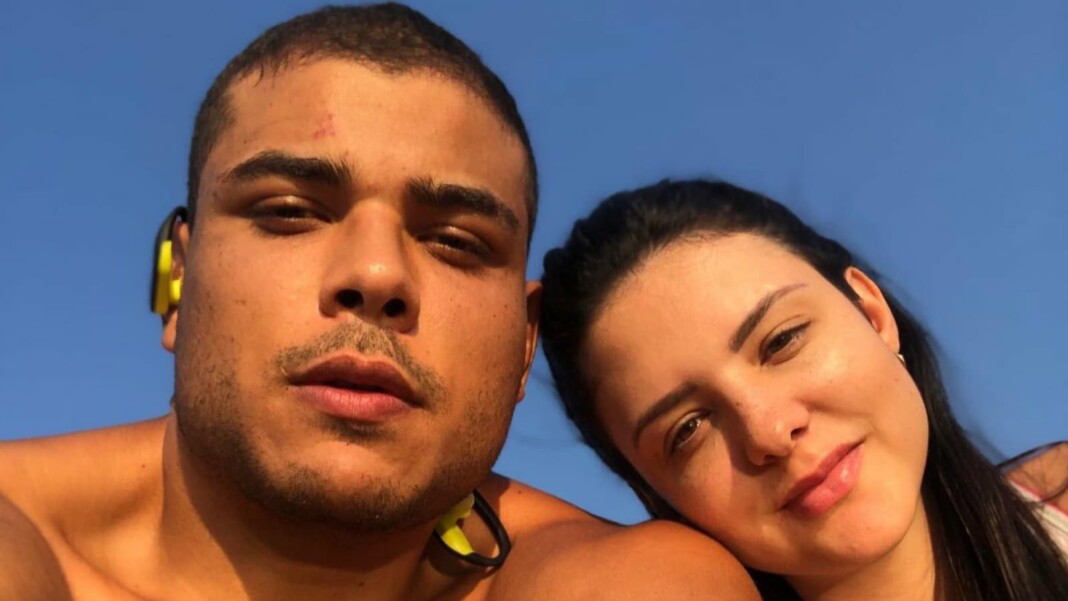 Let us know who is Paulo Costa girlfriend Tamara Alves is and how the couple met each other. Costa is one of the most intimidating fighters in the current roster of the UFC. With just 14 professional fights in his MMA career, Costa has notable wins over Johnny Hendricks, Uriah Hall and Yoel Romero. Costa is someone with a style of heading forward with multiple combinations and you got no chance in stopping them because Costa is that huge to deal with when he enters into striking distance.
Costa's last fight was for the UFC middleweight championship which he, unfortunately, lost to the champion Israel Adesanya. Costa's upcoming fight against Marvin Vettori at UFC Vegas 41 was scheduled to be a middleweight bout but turns out Costa had such a hard time cutting weight that the fight is now happening at 205 pounds. So for missing weight, Costa is facing a lot of backlash in the MMA community right now.
For any fighter going through tough times, their love partner is always the one to stay constantly beside them at all times. Here, it is his Paulo Costa girlfriend Tamara Alves.
Who is Tamara Alves?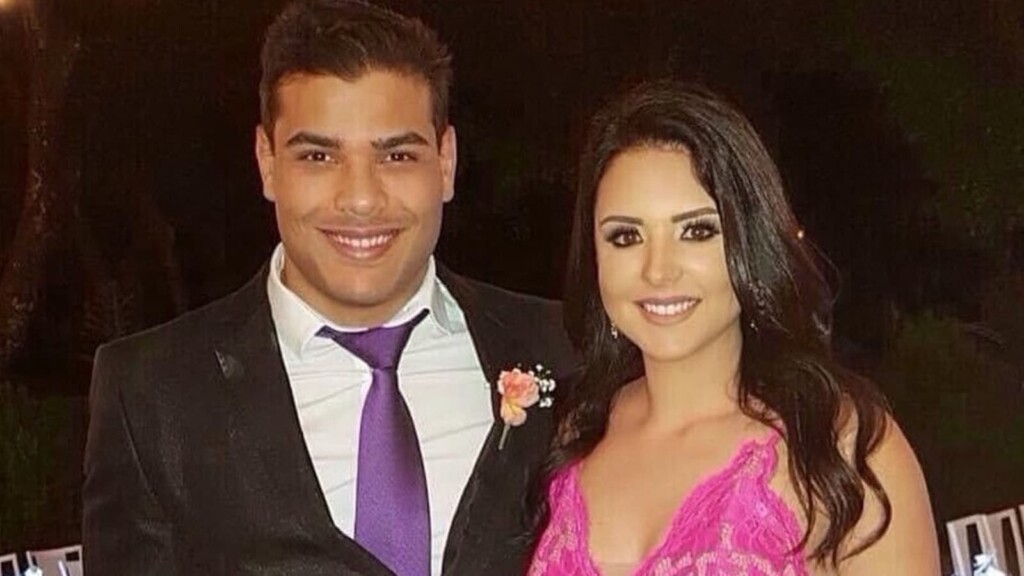 Publicly known for being Paulo Costa girlfriend for a very long time, Tamara Alves is on her own an entrepreneur for fitness and founder of MundoFit. Costa is the obvious brand ambassador for Alves' company. Alves is on Instagram with 7.5k followers and 2.3k following.
Not much is known about Alves' family background and hence there is privacy held strong despite the account being public. Alves media presence is much present on Paulo Costa's official Youtube channel. For her personal views and identity, Alves' can be assumed as a beloved Christian as per her Instagram bio.
How Paulo Costa girlfriend met the UFC's middleweight fighter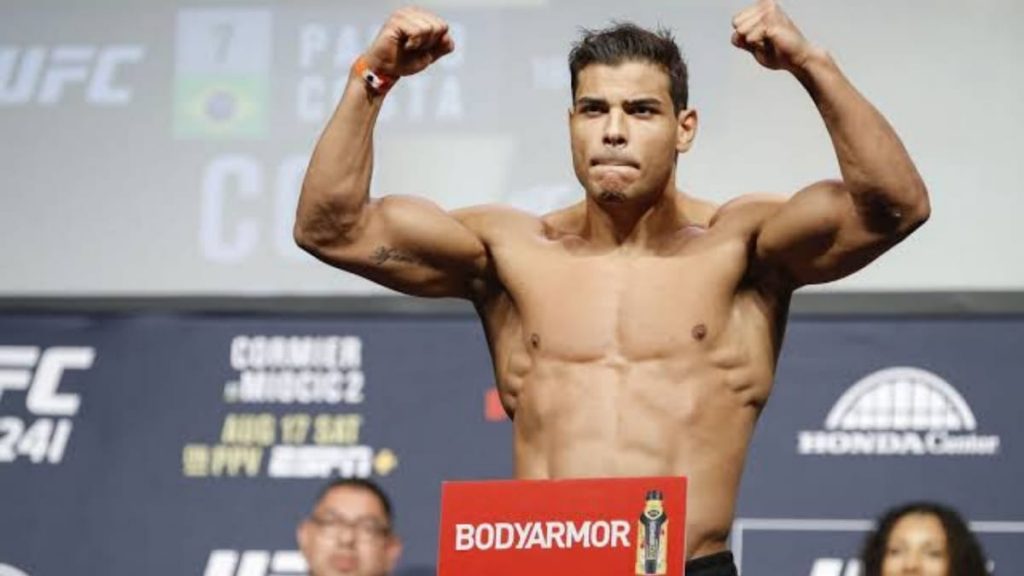 In an interview with ESPN, Paulo Costa girlfriend Tamara Alves told about her initial meeting, "I met Paulo in 2013. My cousin's husband trained with him at the gym. He said, "Wow, Tata, there is this very handsome guy at the gym. I think you'd like him." The gym was hosting a jiu-jitsu championship and he told me to stop by. Paulo was competing there. We greeted each other but didn't talk. He was really focused."
"Everyone talked about how good he was, and I remember I thought, "Is he that good, or do they just not know other people? Paulo could just be the only good fighter at the gym," said Alves. "But that day he impressed me. You saw in his face that he was so cool, and you didn't see that in anyone else. That night, there was a party for the gym staff and we met there. He asked my friend for my number — didn't even ask me."
Since then, Tamara has been Costa's rock as his girlfriend throughout Costa's career. "Paulo does not go 50 per cent or 80 per cent. When his mother and I go and watch him spar, we feel like crying," says Alves. "Because he leaves everything out there. That is something that people don't see. I don't think he will become a champion, I know. I've never seen anyone go after their dreams as he does. I don't see his life ending without this."
Also Read: Nate Diaz aims at Tony Ferguson, Conor McGregor replies hilariously; Triple threat matchup in the making?