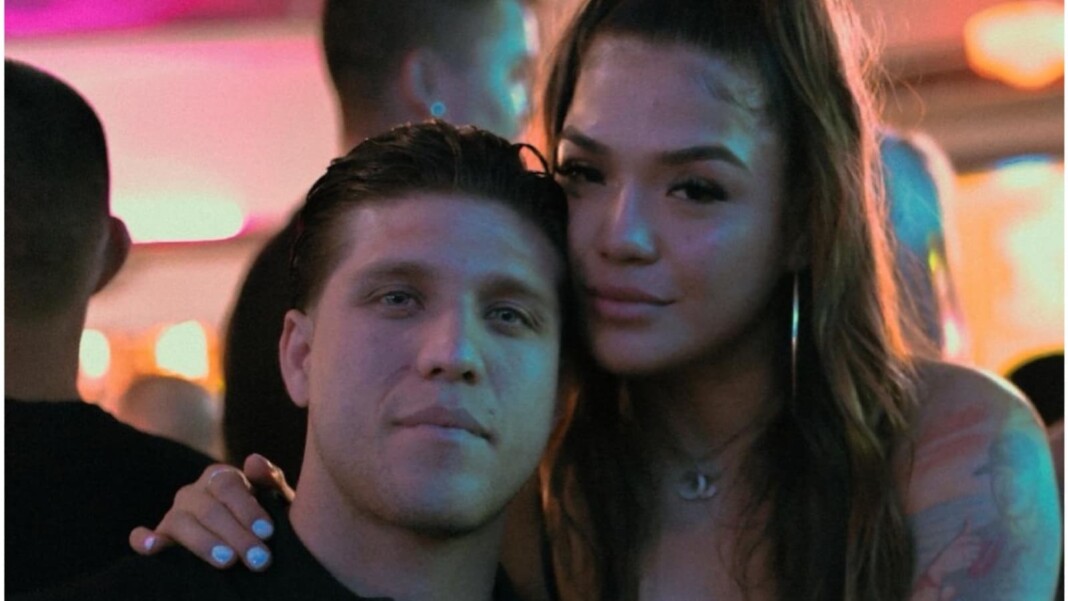 The number 2nd ranked UFC Featherweight fighter, Brian Ortega is booked to face Alexander Volkanovski at the main event of UFC 266. Ortega has always been open when it comes to his personal life in public, here are few things you need to know about Brian Ortega girlfriend and his past relationships.
Brian Ortega has been married to his former girlfriend, Stephanie Roberts. She graduated from West High School in 2009 and has one sister and one elder brother. Stephanie and Ortega have two children, but recently they both got separated, still 'T City' is really close to her sons and he often visits them.
Who is Brian Ortega Girlfriend right now? How they met each other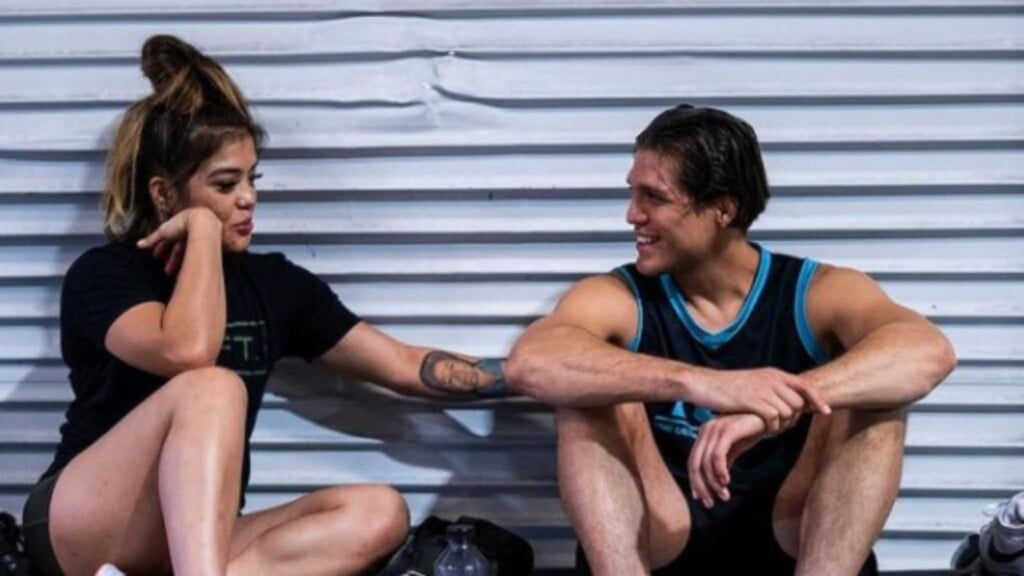 Brian Ortega is currently dating the fellow UFC superstar, Tracy Cortez. The relationship between both of these started when 'T City' commented on Cortez's Instagram post, saying " F*** it ima shoot my shot".
After that they both started meeting each other and following all these they were seen together multiple times. Cortez also helped Ortega train for his fight against Alexander Volkanovski at UFC 266 and she can be seen in his corner as well during the fight.
Tracy Cortez is Brian Ortega Girlfriend and this story from an Instagram comment developed into a love affair.
Brian Ortega's relationship with Halle Berry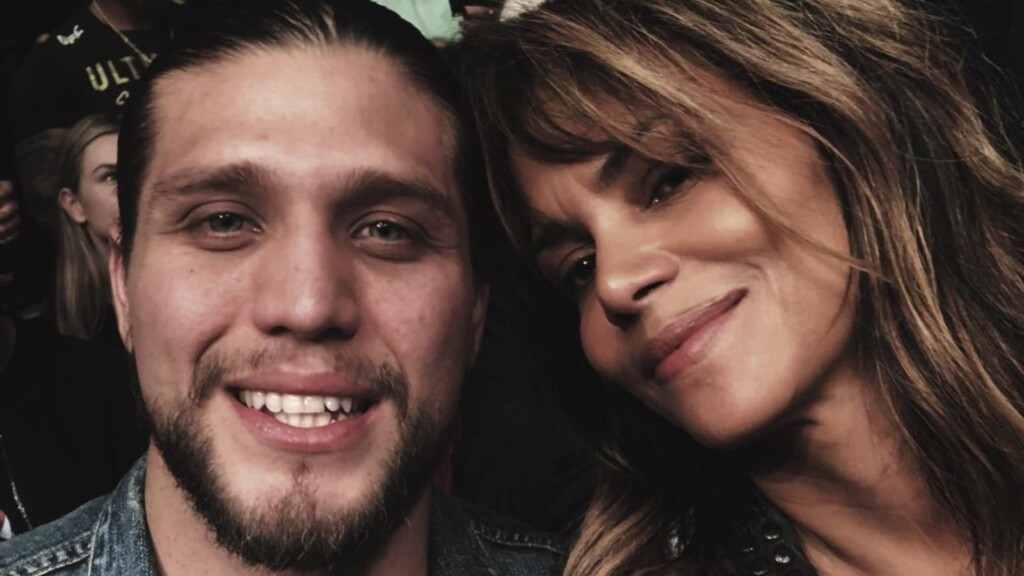 Brian Ortega has also been linked with the Hollywood superstar, Halle Berry. In the year 2019, Ortega shared an Instagram post with her and in an interview, he admitted being associated with her. Ortega said,
"After we became followers of each other on Instagram, we kept in touch. A little while after that, she reached out saying she found out more about me and saw what I was all about and reached out to want to train with me for her movie. I told her 'of course and it would be an honor to work with you and help you out for your movie.'"
This was all the information we have about Brian Ortega girlfriend.
Also Read: UFC 266: Alexander Volkanovski vs Brian Ortega Prediction, Odds, and Fight Preview.