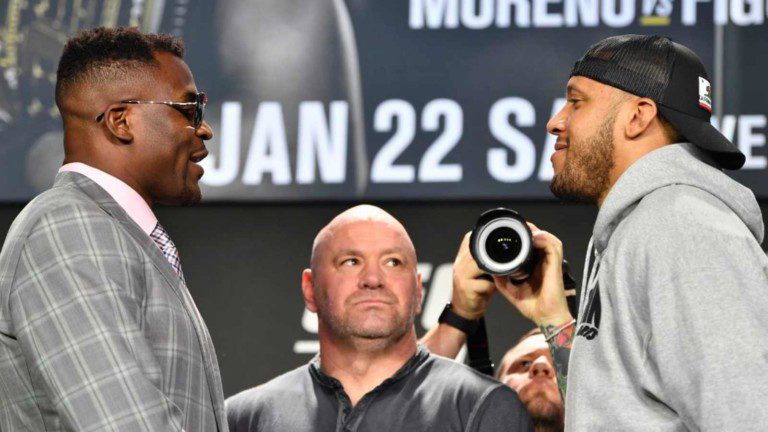 Ahead of the heavyweight title fight, Ngannou showed respect towards Cyril Gane and will be looking forward to a great fight.
UFC 270 is just around the corner and hype around the PPV event is skyrocketing. The whole fight card is stacked with exciting match-ups and MMA fans all over the world are going crazy about it.
The main event fight between Francis Ngannou and Ciryl Gane has gained the maximum attention from the fans and has the capacity to deliver exactly what is expected from the fighters. Many are assuming that this fight will go down as one of the biggest heavyweight title fights of all time.
What did Francis Ngannou say to Cyril Gane at the pre-fight press conference faceoff?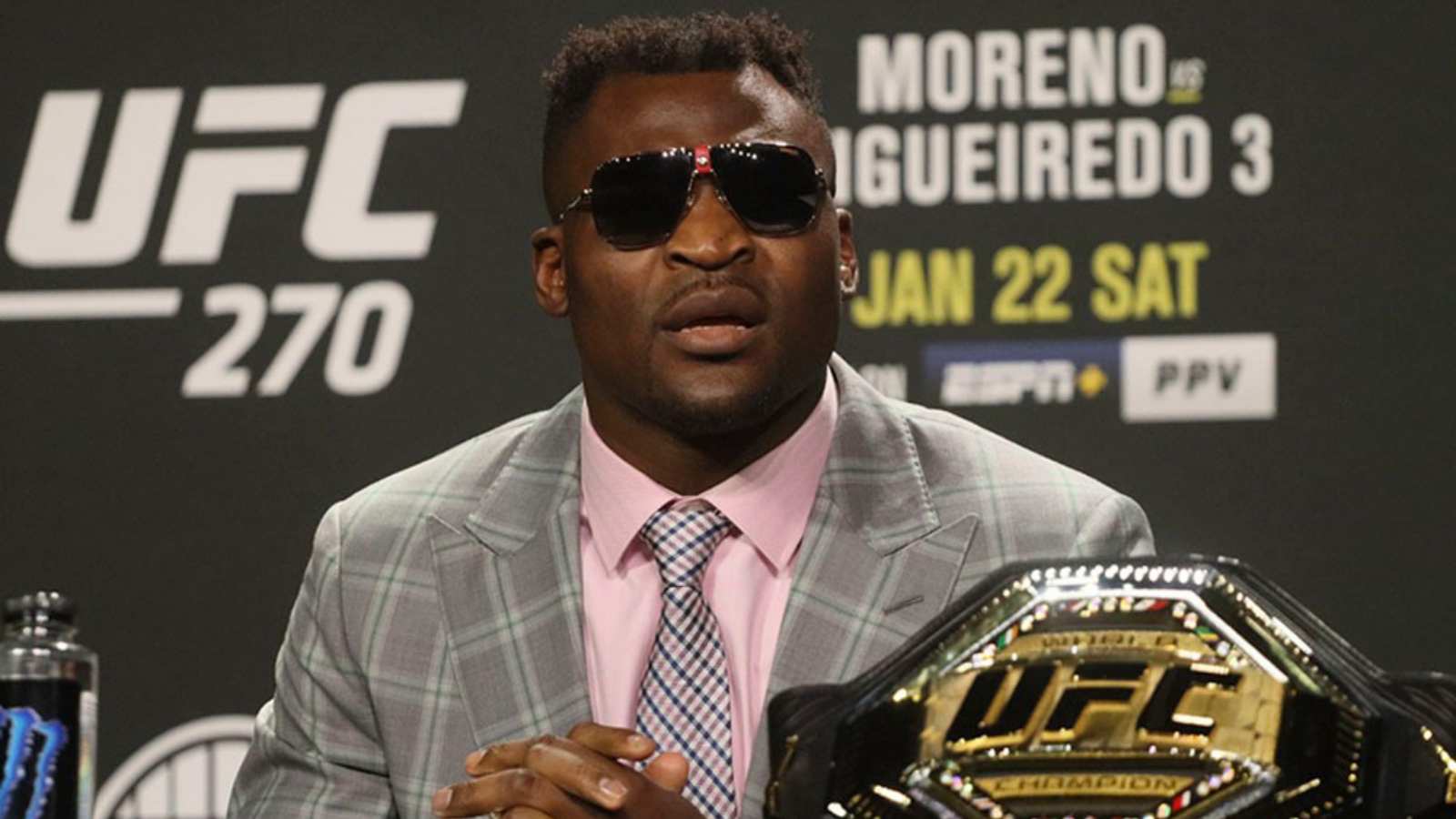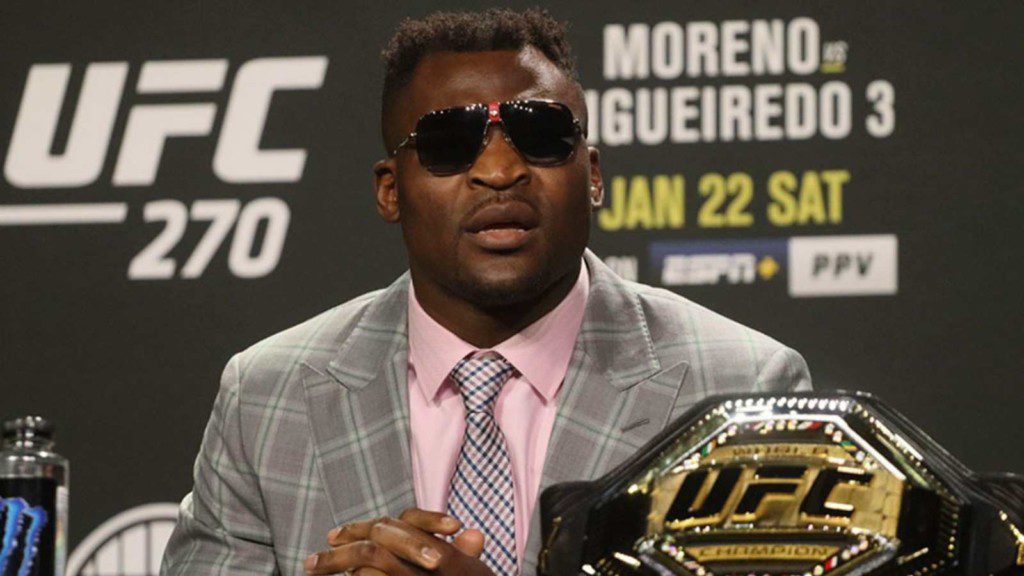 UFC 270 pre-fight press conference just took place recently and the participants came against each for the first time. MMA fans were very excited to see the fighters addressing each other before they got into business this Saturday. The whole conference was filled with entertainment as the fighters got involved in various heated exchanges. Each one is trying their best to get into the head of their opponent and get a mental advantage.
After the press conference was over as per the regulations fighters had to face off each other for the first time. The face between the main event fighters, Ngannou and Gane was at the end and was as intense as anyone could have imagined. When both the fighters were just inches close to each other looking into their opponent's eyes, Ngannou said some words to Gane in French. 
The clip was posted online by UFC on their official Instagram account. Under that post, UFC France commented on a translated version of the conversation between the two fighters. According to the translation, Ngannou explained to Gane that it's pointless what Gane thinks of him as in reality, he respects Gane a lot. And this Saturday at UFC 270 they are going to put on a great fighting show. "No matter what you might believe, I respect you and on Saturday we are gonna go at war," said Ngannou.
Also Read: What happens to Francis Ngannou's contract after UFC 270