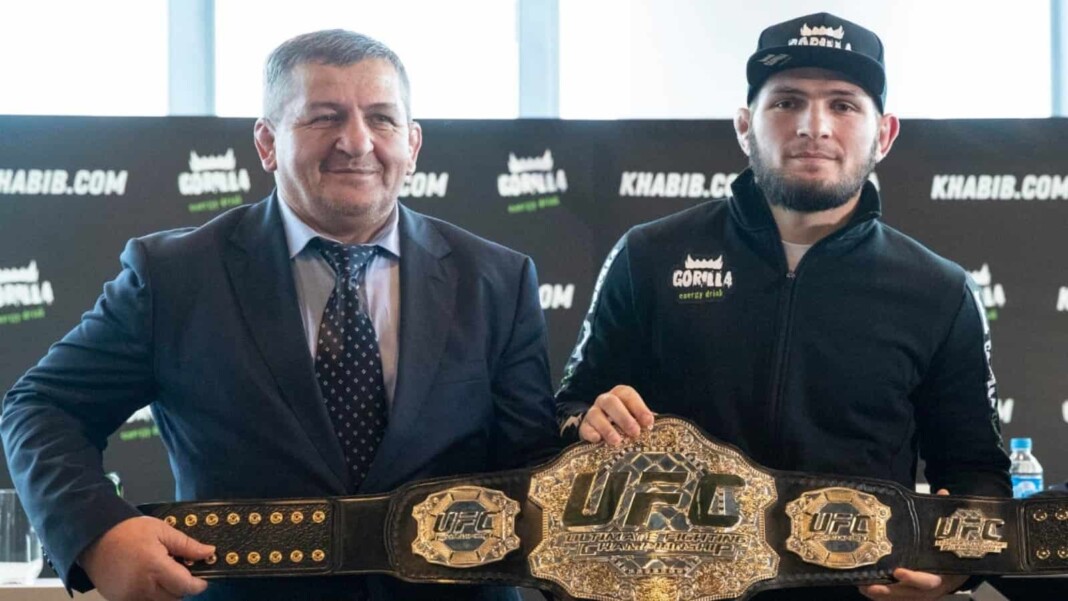 Khabib Nurmagomedov was one of the most dominant athletes in the world. The Eagle feared no man but his father. Khabib's father is one of the main reasons he succeeded in his life. Abdulmanap Nurmagomedov was respected everywhere in the MMA community, but very few seem to know why. This read-up is to embark on the significance of a Khabib's father.
Abdulmanap is a Russian native and was born in the year of 1962. Though his excellence might have been in Martial Arts, Khabib's dad also majored in accounting and economics. The professional freestyle wrestler started his interest in wrestling in sixth grade. He was also a professional football player during his youth. Abdulmanap went on to win several tournaments but his heart was at coaching. Nurmagomedov also served the army before turning to coach.
Nurmagomedov began coaching people for competitive fighting in the year 1987. His name is also written in the Russian Book of Records as the coach who raised the largest number of champions. Abdulmanap has coached 18 world champions in combat sambo. No one has achieved this feat. The Dagestani is respected all over his region and is considered an inspiration and mentor to many up-and-coming fighters.
Why did Khabib Nurmagomedov retire?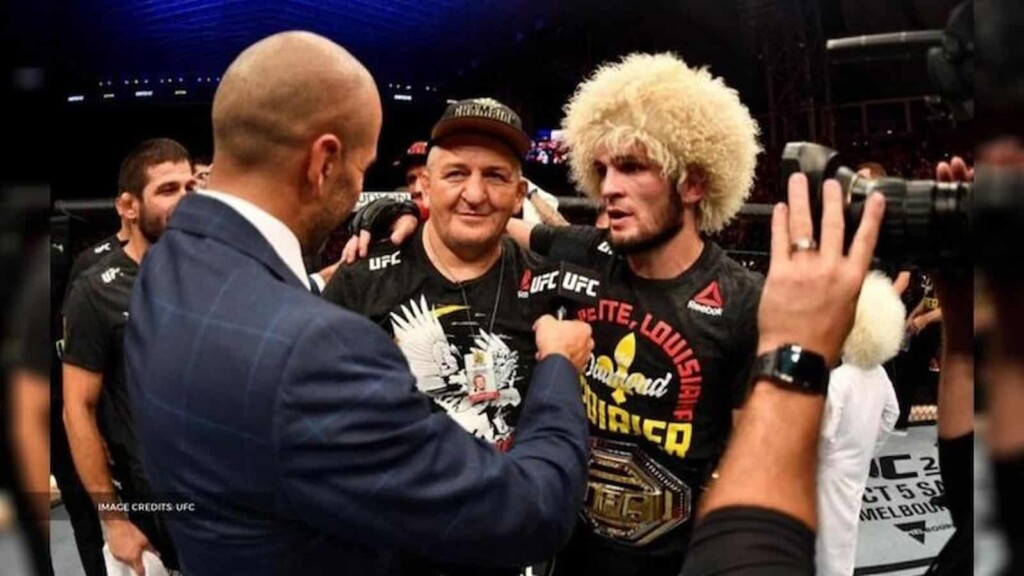 In Dagestan, the famous Manapov school is home to some of the greatest grapplers in the world. To name some, Islam Makhachev, Rustom Khabilov, and of course the great Khabib Nurmagomedov. Abdulmanap molded every fighter in that school, the respect he has for the sport is unparalleled.
Khabib has a dominant record of 29-0-0 in his career as an MMA fighter. The former lightweight champion decided to hang up his gloves at the age of 32. His last fight was against Justin Gaethje at UFC 254, where he successfully defended his belt. After the fight, the Dagestani announced his retirement saying that he wouldn't fight anymore after the demise of his father the great Abdulmanap Nurmagomedov. The champ said he started fighting because of his father and there is no chance that he would fight without him in the octagon.
How did Khabib's father pass away?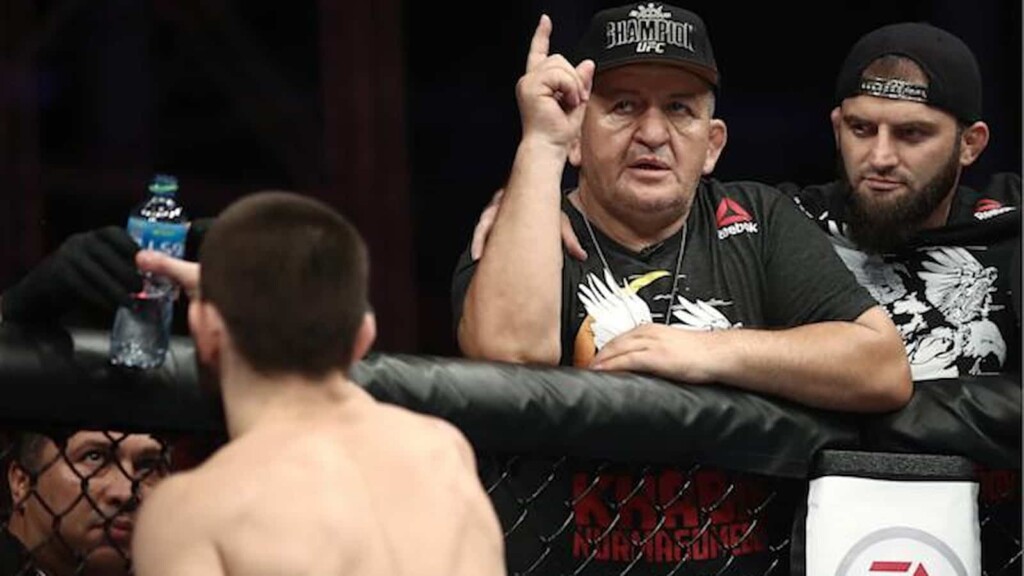 Abdulmanap was unfortunately affected by the virus that took a million other's lives too. Abdulmanap had to lose his life at the age of 57 due to COVID-19 complications. May 13, Nurmagomedov was in a serious condition and was admitted to Moscow. He struggled for two months before he finally July 3rd, the MMA community lost a great man. Since then Khabib has not fought inside the octagon keeping up his promise.
The tweet above should put things into perspective as to how big of a figure Abdulmanap was to the MMA community. Even Khabib's fiercest rivals Conor McGregor mourned the death of Khabib's father.
Also read: 5 UFC fighters who hate Dana White