Everyone was in awe of UFC 270, particularly because of Francis Ngannou. The main event was worth the hype and drama as we saw two of the toughest fighters taking on each other for the heavyweight title and it was Ngannou who came out on top and put up his first title defense against his strongest opponent yet.
Michael Bisping was like every other fan and he explained in detail how surprised he was by Ngannou's never seen before techniques and went on to talk about the possibilities of who he would face at his next fight.
As we all know 'The Predator' is at a crossroads with the UFC in terms of his contract and the two things he wants to be implemented are that he would be allowed to box and a significant pay increase.
Whether an agreement will be made between the fighter and promotion is unknown but the future will be decided soon.
Bisping, however, went on to speak about what Ngannou's next move might be and who he might face.
"Now, Francis Ngannou. Next move. Okay. We don't know what's going to happen. His contract automatically renews, there's a clause in there. He has a torn MCL. Will he have surgery? If he has surgery he's probably going to be out for a while, six to nine months anyway. You know, so we don't know what's going to go on there. Also, you know it's all, sticky. You know how it is. I'm not gonna wade in with this stuff because it's got nothing to do with me."
"There's Stipe Miocic out there because they are one-and-one right. They should do a rubber match."
Michael Bisping picks Jon Jones, Stipe Miocic, and Derrick Lewis as Francis Ngannou's next fight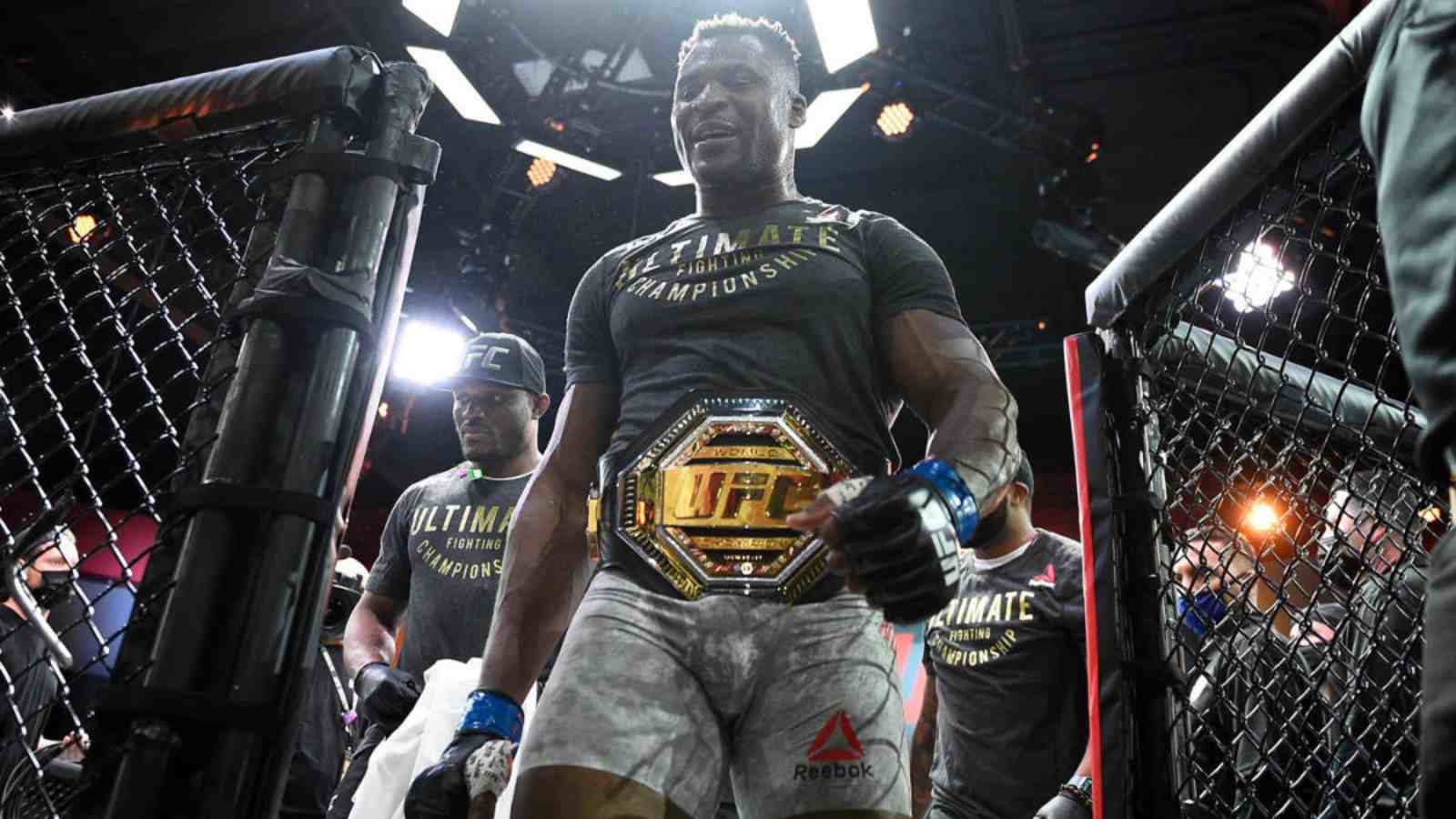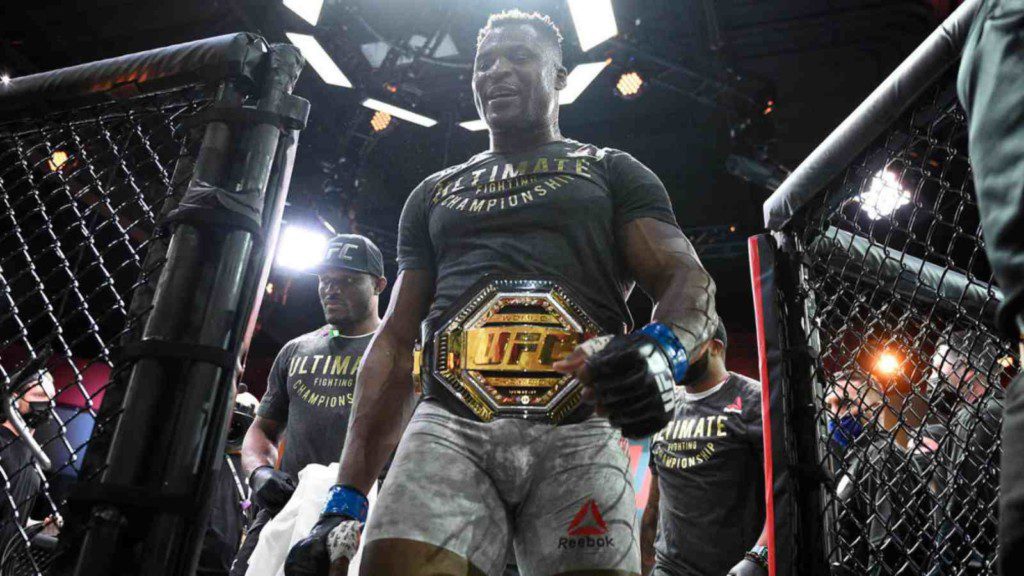 Michael Bisping on his YouTube channel picked his three ideal opponents for Francis Ngannou's next title defense and believes these are the only worthy candidates who can currently challenge for the heavyweight crown.
"The next people that Francis Ngannou should fight, should be Jon Jones. That should be the next one. But again, we don't know if that's going to happen. There's Stipe Miocic out there because they are one-and-one right. They should do a rubber match."
"Stipe Miocic realistically has a really good shout-out being the next guy to fight Francis Ngannou and I said it on ESPN and I don't think it's my first pick anymore, but Derrick Lewis. Derrick Lewis has a win over Francis Ngannou. Francis as the defending champion wants to eradicate that loss."
Whoever the French-Cameroonian does decide to pick as his next victim, Ngannou for now will sit and wait as to what the UFC would do regarding his contract.
Also Read: "They knew about it"- Eric Nicksick declares UFC refused to do Francis Ngannou any favours of rescheduling fight after injury revelation