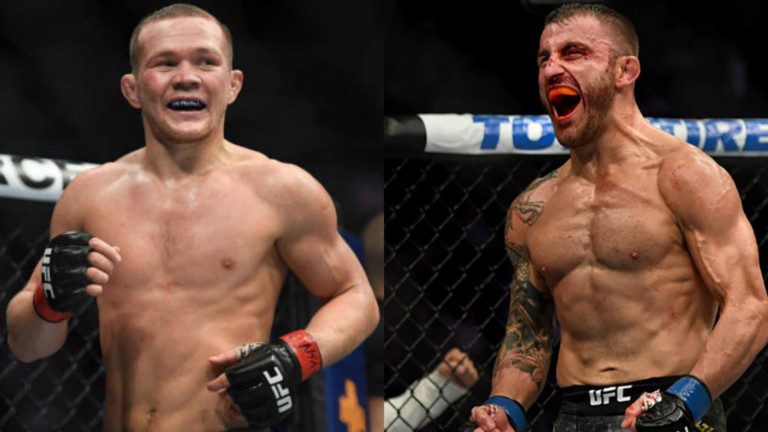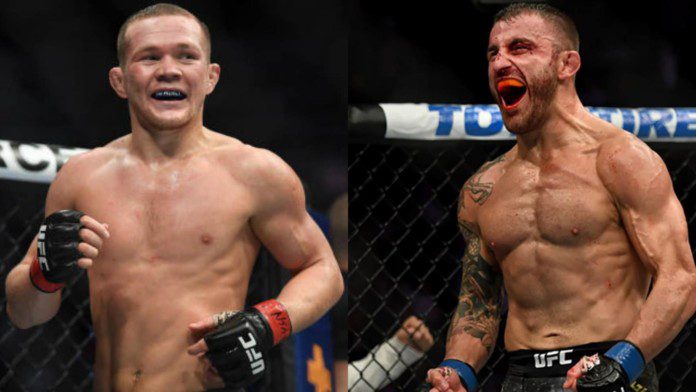 Petr Yan and Alexander Volkanovski were back sparring again in a recent upload on social media and it looked quite intense as both UFC fighters were geared up with gloves and leg pads.
Both former UFC bantamweight champion Yan and current featherweight champion Volkanovski showcased their kickboxing skills with the Australian landing kicks and throwing jabs at 'No Mercy' while trying to keep distance and being cautious.
Yan kept closing the distance and threw a good cross which was well blocked by Volkanovski. However, Volkanovski's landed some heavy shots on the Russian. He threw a right jab to the body and then immediately caught Yan with a left hook to the face. He kept some distance between them by landing some kicks to his partner's thigh while slowly creeping back.
At the end of the video, Volkanovski threw a straight jab to the face before taking a shot at the body of the interim bantamweight champion.
The sparring took place at the Tiger Muay Thai center in Thailand where the two UFC stars have spared before and like the last sparring footage that had popped up on the Internet before UFC 251, 'The Great' landed more precise shots and looked fresher compared to the Russian.
With a title defense fight against challenger Chan Sung Jung yet to be finalized, Volkanovski continues to train while Petr Yan will be taking on current bantamweight champion Aljamain Sterling who he fought last at UFC 259 losing via disqualification due to an illegal knee.
Petr Yan looks to regain status as UFC bantamweight champion, Alexander Volkanovski trains for a fight with the 'Korean Zombie'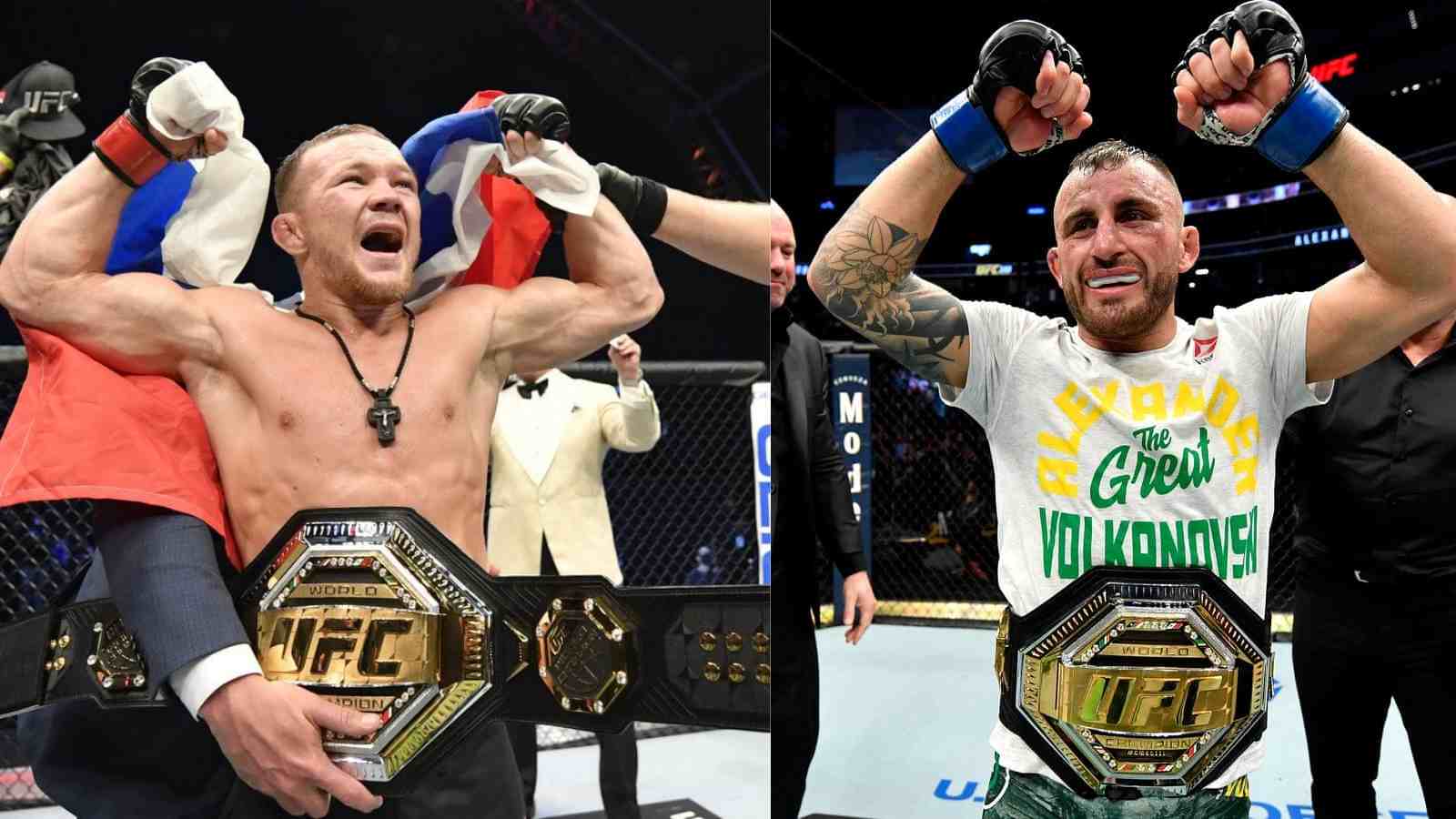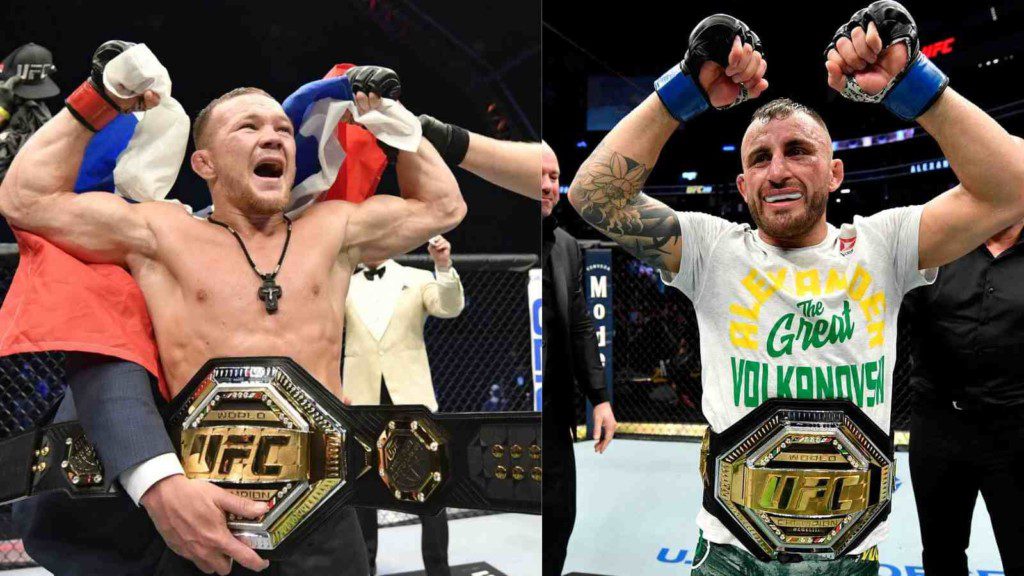 Petr Yan and Aljamain Sterling have been going at each other a lot on social media and in interviews as both the bantamweight fighters look to take each other on in their second bout on April 9th at the Barclays Center in Brooklyn, New York.
Yan lost the last time due to an illegal knee thrown at Sterling which led to him being removed from his position as champion. Sterling made it clear that he did not want to win the belt in that way so he was ready to take on the Russian in a sequel match and now with the date and location set, both fighters have been playing the mental warfare while training in their camps.
Alexander Volkanovski was set to face Max Holloway in a trilogy match for the featherweight belt at UFC 272. However, the former champion had to withdraw from the fight due to an injury suffered whilst training and the UFC decided to pit Chan Sung Jung against the champion.
Henry Cejudo had made his voice heard for a potential return to the UFC to fight Volkanovski for the title but Dana White made sure to shut out any chances of Cejudo having his opportunity.
Also Read: "Pathetic liar," Petr Yan slams Aljamain Sterling for claiming he is not vaccinated