Joe Rogan talks about the time he gave brain damage to one of his opponents. Rogan, during his early years, was a state-level taekwondo fighter and was very good at it.  During one of his podcasts with stand-up comic Nikki Glaser, Rogan mentioned one of his fights where he dropped his opponent with a head kick who didn't wake up. According to Rogan, he was 19 years old and saw his opponent taken to the hospital after taking a wheel kick to the head by Rogan. 
He said: "One time in a martial arts fight, I knocked this guy out and he never got up. They took him away to hospital. I was 19 and I never thought about hitting someone like that again. He was coming at me and I kicked him with something called a Wheel kick. It has a crazy amount of power. You spin around and hit somebody with the heel of your foot."
Rogan added: "My heel hurt for days, I was limping walking from hitting his head. It was rough. A hundred percent he got brain damage, there's no way he didn't." 
Rogan continued by revealing that he himself hurt himself due to the power he put into that kick. Rogan then talked about that fighter definitely would have experienced brain damage after that vicious kick. After hearing that Glaser was shocked as she never thought the incident could be that serious.
Related: Joe Rogan brutally anatomized Justin Bieber for offering his hypocritical take on Ronda Rousey following her UFC loss
Joe Rogan on how MMA fighters suffer from CTE after getting hit for years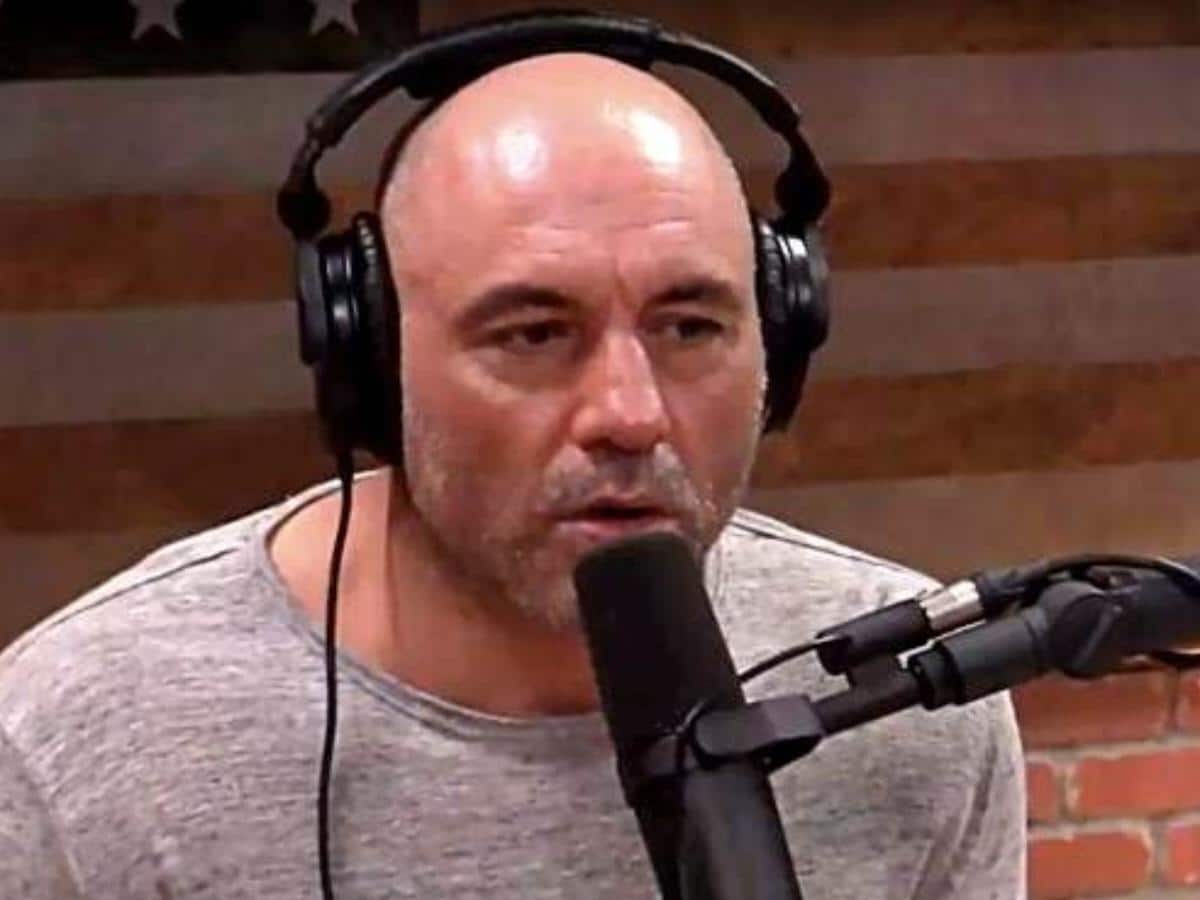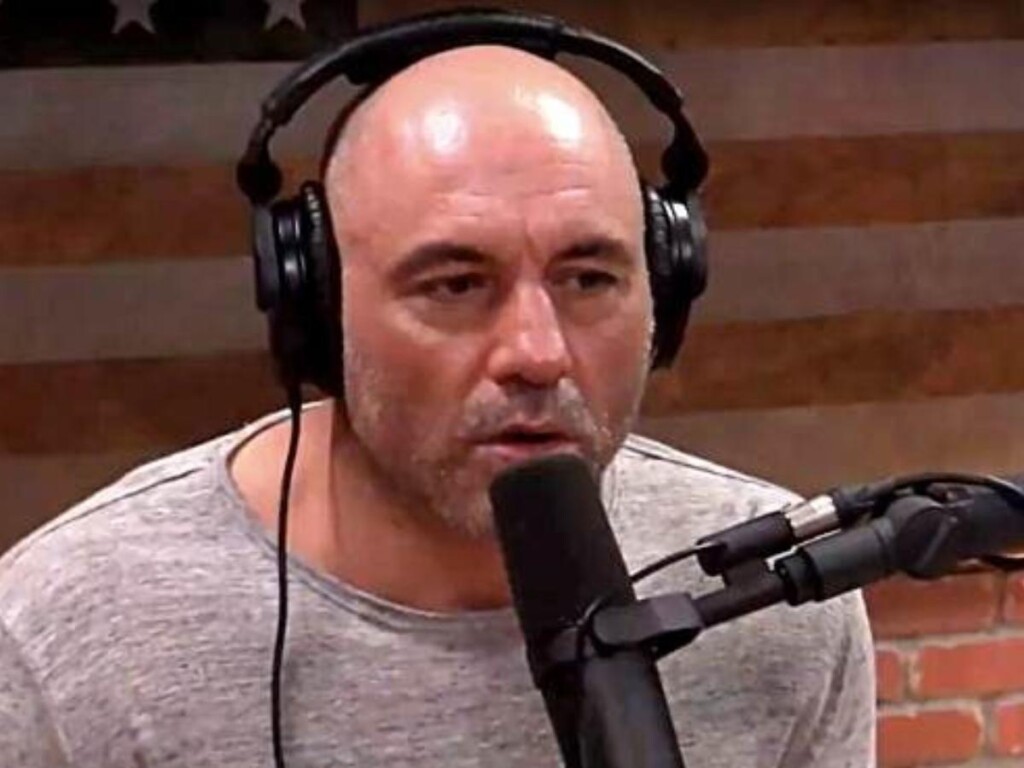 Fighting is a dangerous sport and even though the cases of fatality are less, fighters can still suffer from various long-term injuries. One of the most common ones is Chronic traumatic encephalopathy (CTE).  In a podcast with Bass Rutten, Joe Rogan explained how fighters who have CTE struggle in day-to-day life. 
He said: "That is the thing that happens to guys with CTE. Guys that have had lot of hits to their head. They start getting very depressed because their serotonin levels are all f*cked up. Their all nervous system are f*cked up. Their pituitary gland gets damaged and they say you even get that damaged even when you did not knocked out, just little jabs to the face."
According to Rogan, years of getting hit on the head mess up a fighter's nervous system and hormones, affecting them during normal activities. Prichard Colon is one of the examples who is going to severe repercussions after brain injury.
In Case You Missed It!