Widely regarded as the greatest boxer of all time, Muhammad Ali's influence on the sport is immaculate. The fighter's brash personality and skills in the ring made him one of the best athletes to ever exist. The psychological mind games he played with his opponents were considered to be a nightmare for his opponents. Ali's antics against Sonny Liston is a frequently brought up example of his greatness.
UFC commentator and popular podcast Joe Rogan touched on Muhammad Ali's influence in the sport. In an episode of the 'Joe Rogan Experience,' Rogan talked about Ali's insane antics against Sonny Liston. Prior to the fight against 'The Greatest,' Liston was viewed as a threat to other opponents. His brutal knockout power and intimidating aura were the main cause of fear that was instilled. However, Ali's greatness shot the champion down in their fight.
"Ali did this on purpose, he acted like a crazy person," said Joe Rogan. He continued, "Sonny Liston was a bully and Sonny Liston was a big scary man. And, what he felt like Sonny Liston would be afraid of, is a crazy person. Someone who wasn't afraid of him. So, in all the press conferences, and all the different things leading up to the fight, he would scream at him. He would show up at Sonny Liston's house and honk the horn," claimed Joe Rogan.
"And, get on his lawn and scream and yell at him. Like, he did a lot of crazy s*** to Sonny Liston to f*** with him psychologically," ended the UFC commentator. Joe Rogan, among millions of fans, can be witnessed enthralled by Muhammad Ali.
Related: Why did Muhammad Ali part ways from Elijah Mohammad's nation of Islam?
Joe Rogan goes in-depth on Muhammad Ali's greatness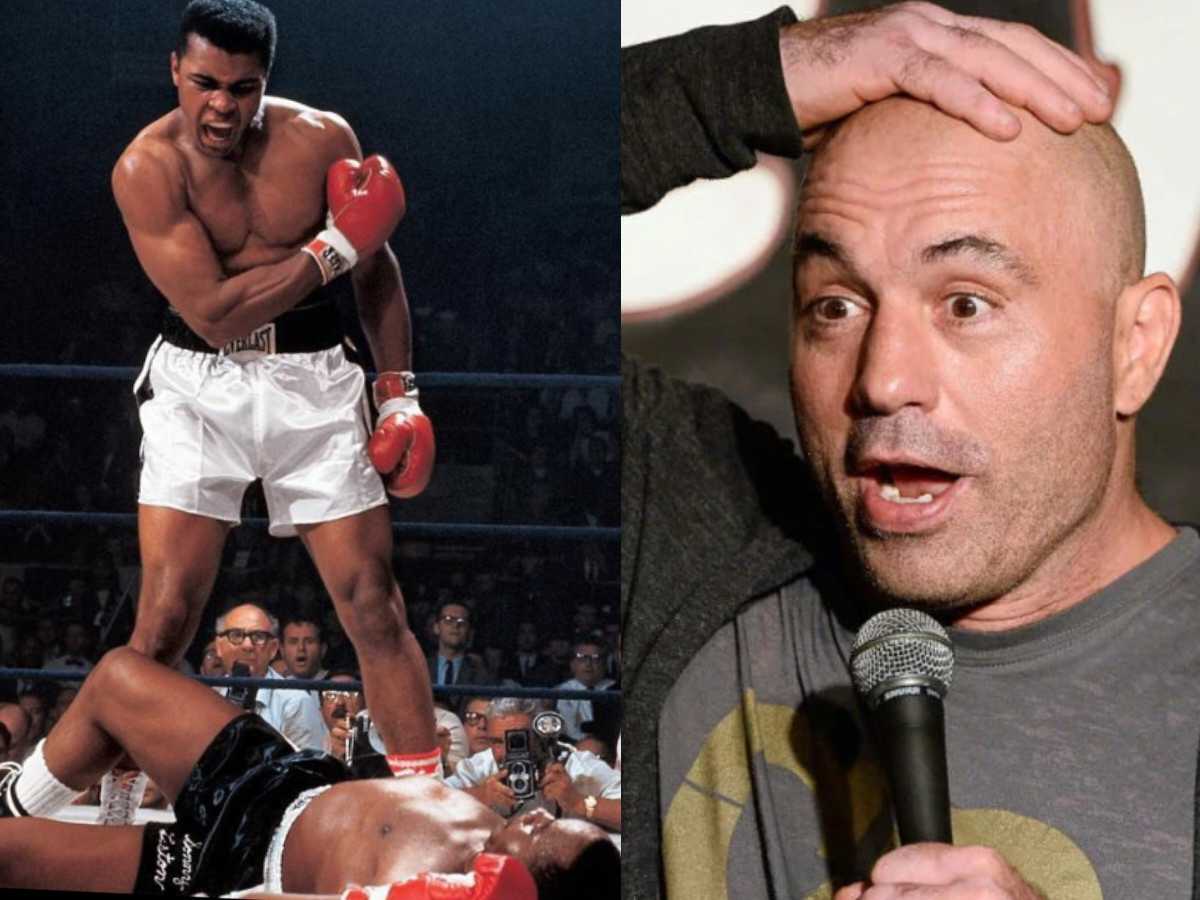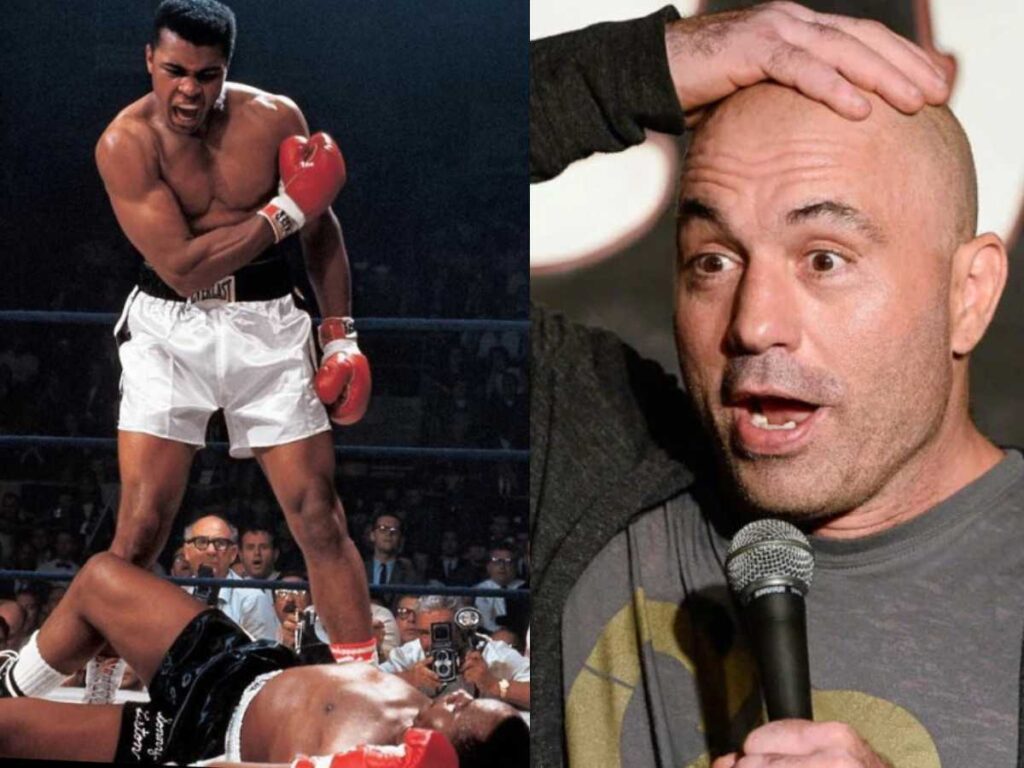 Following the mention of Muhammad Ali's tactic of psychological warfare toward his opponents, Joe Rogan talked about his skills in the ring on his podcast. Ali was always known to be a lightning-fast fighter who capitalized on counter-punching his opponents.
"He [Muhammad Ali] was a heavyweight that moved around like a middleweight," said Joe Rogan about the fighter's movements. He then continued, "And, on top of that, he could fight his f******* a** off. And, he would shuffle, move and bob, and weave. There was never a heavyweight that moved like this. People have to realize this just didn't exist, man. Ali was just light on his feet, dancing in front of them."
A lot of modern-day boxers like Tyson Fury and Deontay Wilder have named Muhammad Ali to be their inspiration. His legacy transcended his boxing career as he was an activist for good causes toward minorities. His untimely passing in 2016 had a huge impact on the world which was evident in the massive influence he instilled in the world.
In case you missed it: