Through her rapturous presence and lethal combinations, Ronda Rousey rose to prominence in UFC. She was also responsible for creating one of the most decorated undefeated streaks in combat sports history. Throughout her journey, she experienced new challenges every day. From being on the billboards of sporting hubs to reaching its ultimate nadir in 2016, it was a complete rollercoaster of a ride.
One person she always had a disdain for is global icon Justin Bieber. Very few would've left unversed with her experience with the Canadian singer at the Cannes Film Festival years ago. He completely avoided simply giving an autograph to Rousey's younger sister. From that day, the Rowdy One had animosity towards him. Well, nobody knows if Bieber gathered any kind of scorn towards her after that encounter in France.
However, in December 2016, Rousey lost her return bout to UFC against Amanda Nunes in mere 48 seconds. Her ultimate comeback was a disastrous nightmare and proved to be the last recognized UFC fight for her. Reacting to the global embarrassment for The Arm Collector, Bieber tweeted out, "you just got knocked the f*** out". Interestingly, the former UFC Bantamweight Champion didn't respond to that tweet.
But, that doesn't mean Justin Bieber never got any hammering from Rousey's well-wishers. During his podcast, Joe Rogan, who's been a Ronda Rousey avid, ranted against the singer alongside Brendan Schaub. For the unversed, the latter has a dating history with The Baddest Woman on the Planet. They completely lambasted Bieber for his single line tweet. Calling that silly, Schaub took a massive dig at Bieber for being the one who doesn't even writes his own songs.
Related: WATCH: When Ronda Rousey thrashed media for spinning narratives on her remarks about combat sports legends
Ronda Rousey has lost her shine in WWE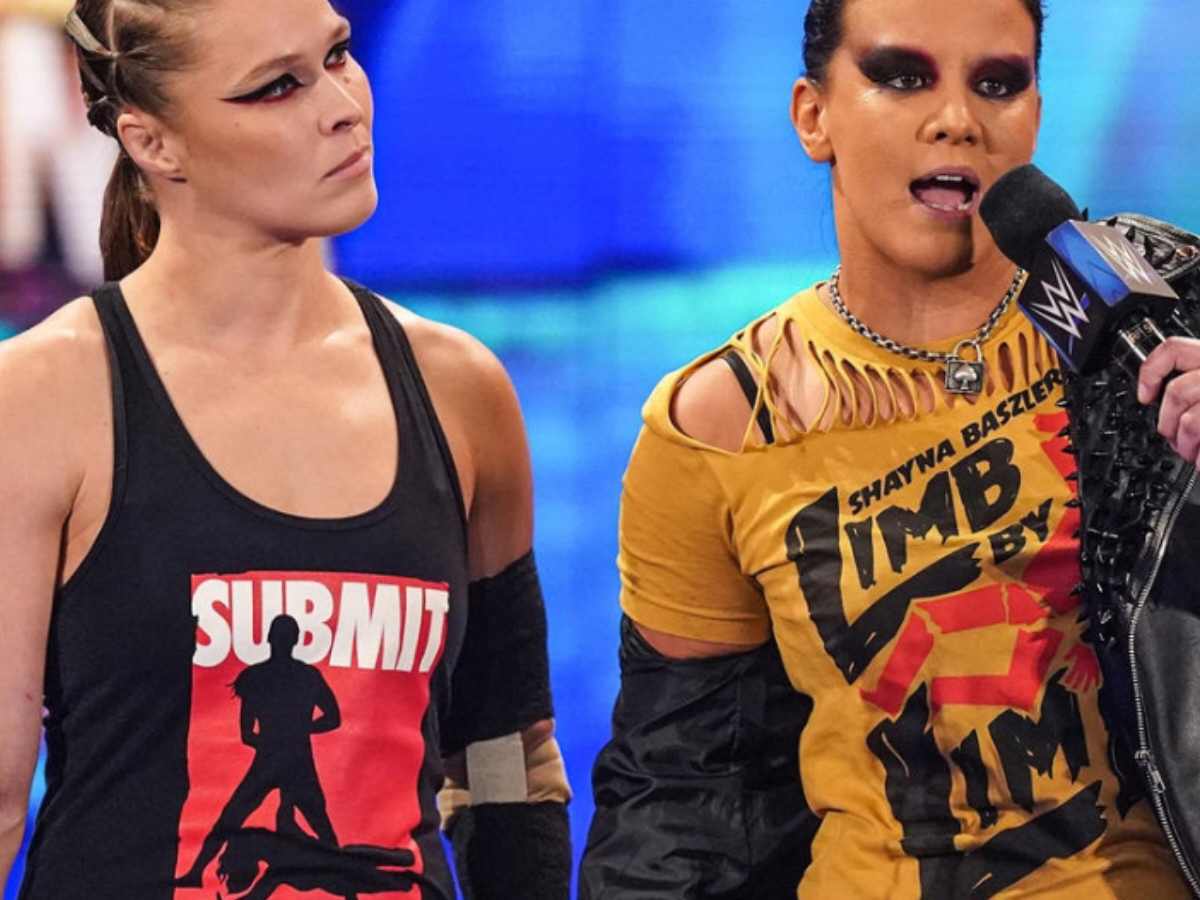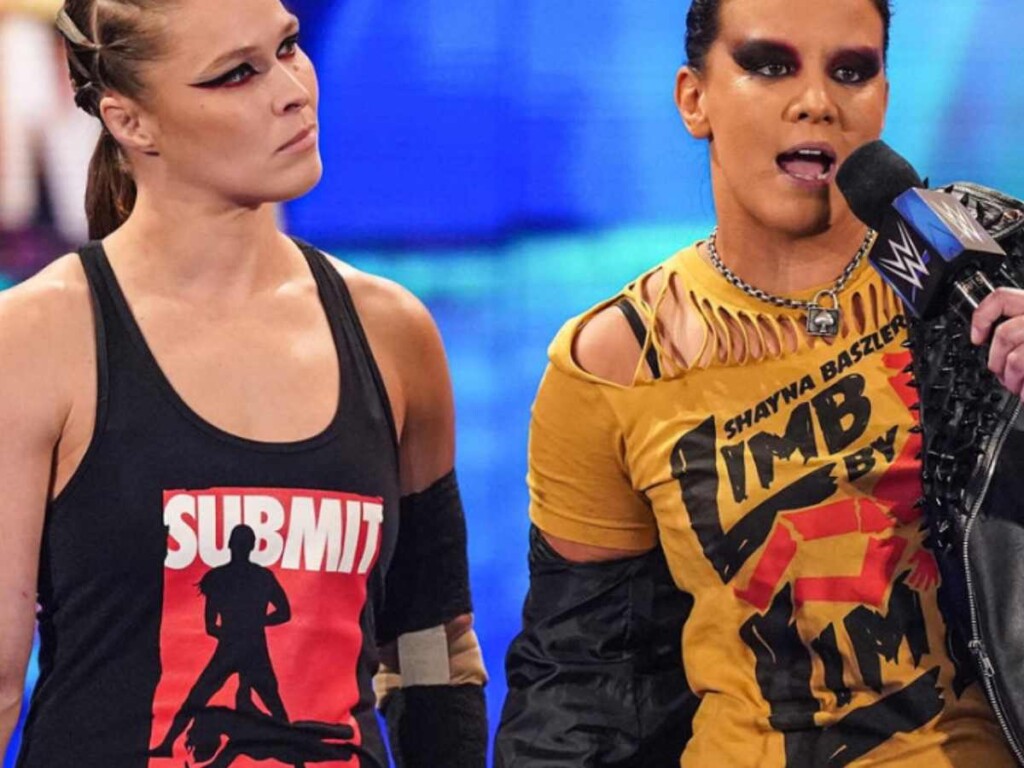 After leaving UFC in early 2017, fans wondered about her next destination. In 2018, she debuted at the Royal Rumble in Philadelphia. During her initial years, she was given all the limelight and main-event feuds, powered with multiple title reigns too. However, since returning to the company after becoming a mother, she lost her stardom.
The exact reason behind her declining state is surprisingly unknown. Many have said that Rousey's head isn't there in the present run with WWE. She recently captured those Women's Tag-Team titles alongside Shayna Baszler. It remains to be seen how this pans out for the Olympic Bronze Medalist.
In case you missed it: