Sean O'Malley put on a stellar performance against Petr Yan when they met at UFC 280. Despite fans and other fighters taking issues with the fight's result, O'Malley proved that he was among the top fighters in the Bantamweight division. With the right improvement, he can one day become the champion of that division. When he fought Yan, it was the right improvements that made him find success in the fight. All that credit goes to his coach for finding the adjustments required to win the fight.
O'Malley's coach Tim Welch is a former MMA fighter turned coach after retirement. After the first round, he told O'Malley to use that overhand left to gain momentum. It happened exactly like Welch predicted. Yan was taken aback by the overhand left, and O'Malley gained momentum.
Tim Welch told him to use knee strikes for the third round to set up combination strikes. As soon as Yan ate a knee strike, he covered up for defence, and soon, it opened much room for O'Malley to do his combination strikes. Welch's coaching helped O'Malley to find enough success against Petr Yan to win the fight.
tim welch is such an underrated coach pic.twitter.com/hfSQrgH3zO

— potentially not daig (@maybenotdiag) March 25, 2023
Sean O'Malley is awaiting the result of the fight between Aljamain Sterling and Henry Cejudo at UFC 288 to challenge the winner for the title. O'Malley has not fought since his split decision victory over Yan. If he contends for the title, expect some coaching magic from Tim Welch.
Related: Sean O'Malley girlfriend: Who is Danya Gonzalez and how did she meet the UFC superstar?
Fans react to brilliant advice from Tim Welch to Sean O'Malley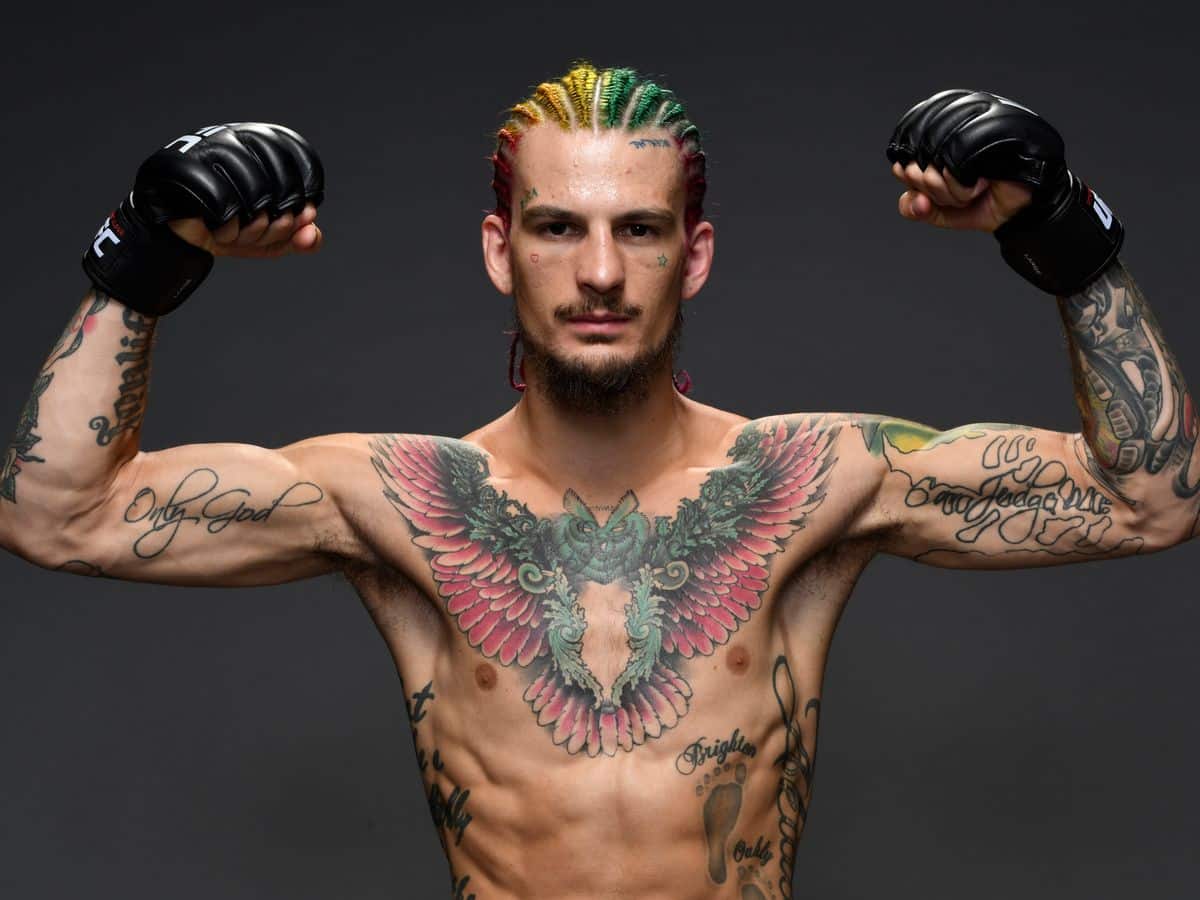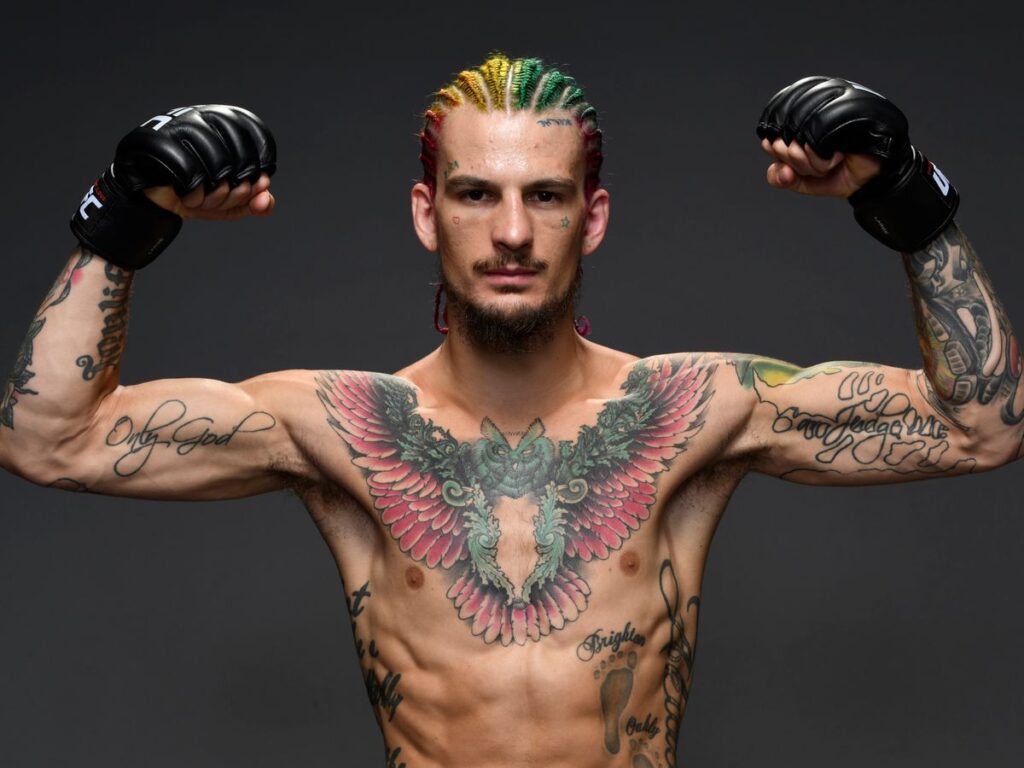 Fans are thrilled to see Tim Welch's impact on Sean O'Malley during their fight against Petr Yan. All advice he got from Welch was the correct one. O'Malley did enough to win the bout, according to the judges. Check out some of the reactions:
there should be a movie made about him and suga coming up together.

— ethan (@naoya_szn) March 25, 2023
it really seems like a "fuck it why not lets see how far we can take this" type of thing and they're about to fight for a world title

— potentially not daig (@maybenotdiag) March 25, 2023
Dude is top tier

— MMA FUCKER (@thenickread) March 25, 2023
i've always thought that sean should go to a top tier gym solely for sparring partners and stick with tim forever and every time i see a clip of tim in his corner it makes me believe that even more

— potentially not daig (@maybenotdiag) March 25, 2023
hes too fast for you

— Not Sean Brady (@seanbradyburner) March 25, 2023
Don't let him bully ya son>>>>>>

— DMT 🇶🇦 (@Dmt__UTD) March 25, 2023
The beauty of Tim's coaching is he recognizes when there's adjustments and provides good reads.. and if Sean already has a read on the opponent he doesn't bark out "..keep your hands up.." filler/fluff advice for the camera.

— Jack (@jackwillsend) March 25, 2023
Petr needs new coaching

— Eliot Wilson (@elio6t) March 25, 2023
Tim is a great coach on being able to tell Sean what adjustments to make and Sean is a great student by exactly acting upon what Tim is saying

— alpha (@AlphaEnaz) March 25, 2023
@spacenationalst similar to how JbJ takes coaching advice … hears it and just executes it

— Acanthus (@BoopyzPv) March 25, 2023
Sean O'Malley is expected to fight the winner of Aljamain Sterling and Henry Cejudo at UFC 288. He is riding a five-fight unbeaten streak. Meanwhile, he remains active on his Youtube Channel.
In Case You Missed It
'Got my hair done,' Donald Cerrone jokes on impossible return from retirement after admitting to steroid use
"It's the biggest fight" – Sean O'Malley names this undefeated boxing legend as his dream matchup