Colby Covington is the guy who has successfully created a villain persona for himself. A lot of fighters don't like Covington and have shared their hatred towards the fighter publicly. However, Covington doesn't really care about that and has a beef with almost everybody in the UFC.
In the past, Covington once started talking trash about Jon Jones and how of a person he is. During one podcast, Joe Rogan was talking with Alexander Gustafsson and the pair talked about the situation. Rogan gave Covington a subtle warning not to trash-talk Jones as he's a dangerous individual. Rogan mentioned that 'The Chaos' should stop talking bad about Jones who can kill him only with his hands. 
He said: "Jon Jones is going to be in front of you one day, gotta be careful, watch your f**king words, you're gonna get slapped in the face by a man who can kill you with his hands. That's a bad move." 
After Rogan made that statement, Colby Covington hit back at the UFC color commentator to watch his mouth or he would get slapped first.  "Joe Rogan should think about what he's saying about me because we might just meet face to face soon. I might just have to slap him."
Rogan took the warning sportingly and sarcastically requested Covington not to hit him. Over time, both have squashed their beef and in their recent interactions have shown a lot of mutual respect. 
Related: "The food sucks, the weather sucks, the girls definitely suck," Colby Covington goes on a furious England rant bashing UFC 286's international venue
Jon Jones calls Colby Covington a liar and a very bad person in real life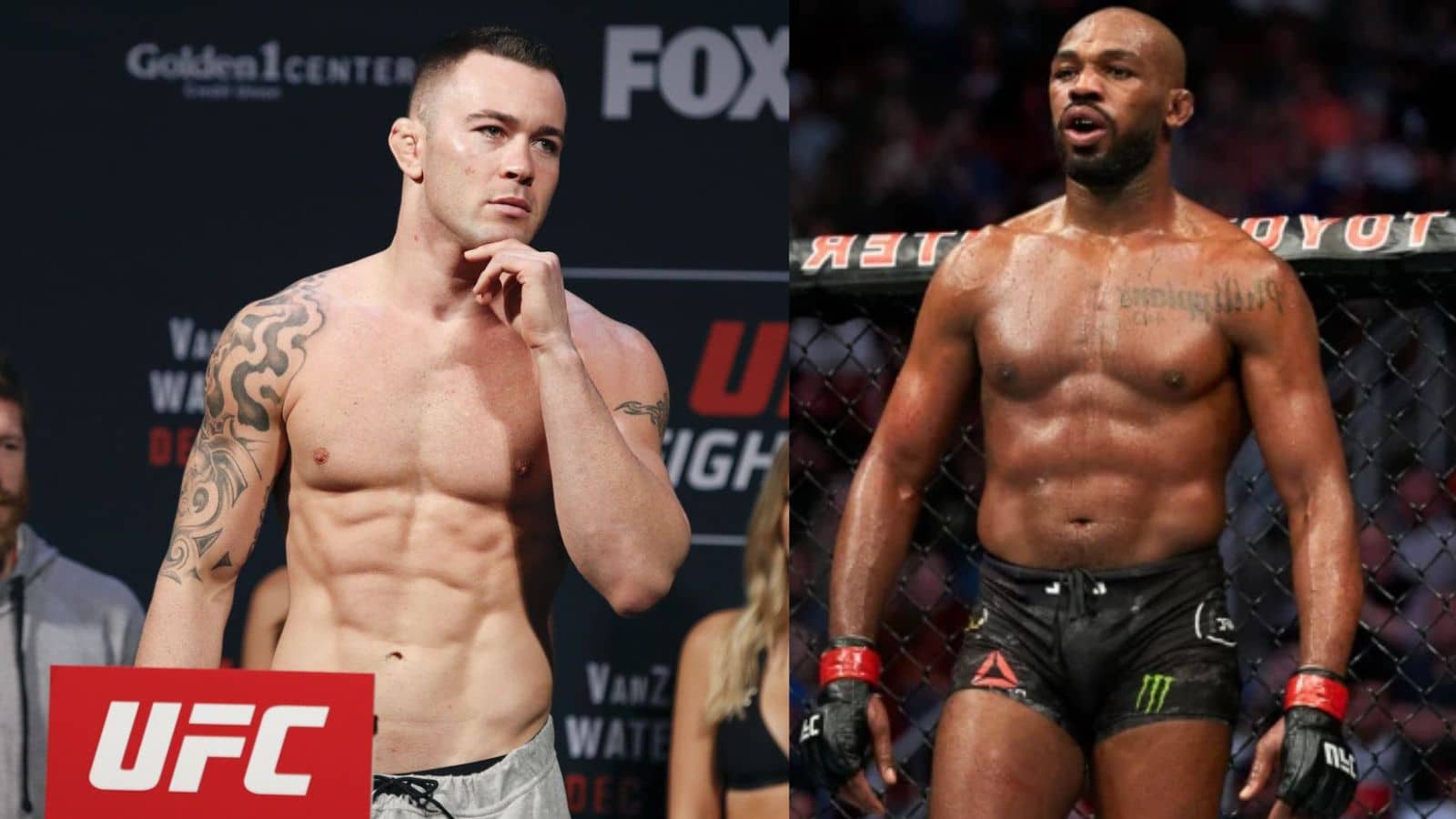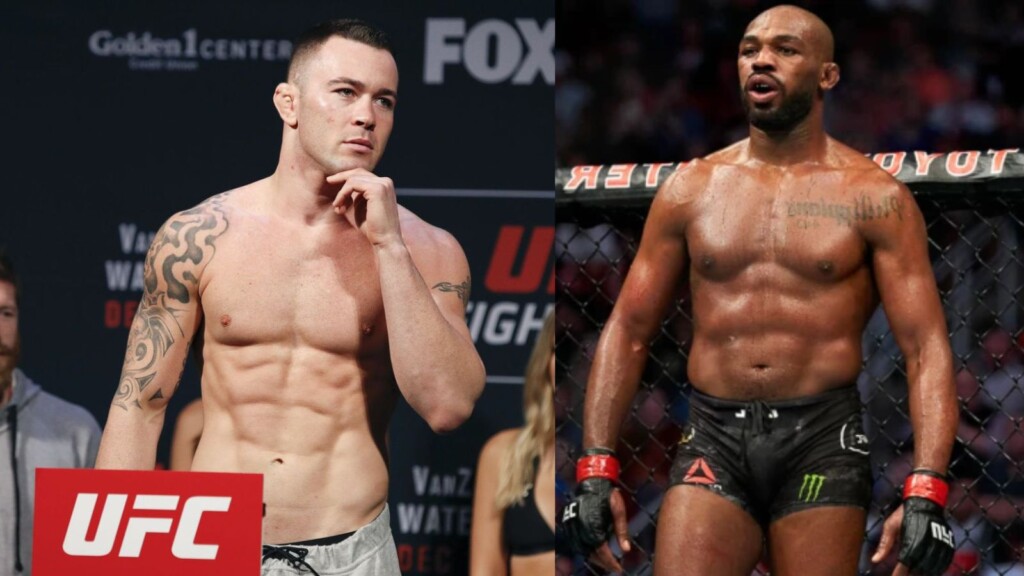 Jon Jones and Colby Covington go way back and used to be roommates at Iowa Central Community College for some time. But Jones never expected Covington to talk trash about him and tell a bunch of lies. When asked about the former welterweight title contender, Jones brutally called Covington a 'rotten person' and accused him of lying about their past as roommates. 
He said: "Yeah Colby is a bitch full lair at the end of the day. He told the fans that we lived together for two years, we lived together for one semester. I've made a lot of mistake and a lot of people don't consider me a good person but Colby is a real bad person." 
Sometimes it's very hard for the fans to know if Covington is playing a character who genuinely is a bad person but the story is pretty clear from all the history of the fighter's relations with other UFC superstars. Nevertheless, Covington is still one of the biggest PPV superstars with a huge fan base which makes him a great asset for the promotion. 
Continue Reading:
"I swear with Quran", Khamzat Chimaev hits back at Colby Covington for false accusations as he reveals the latter refused to fight four times
"I should decide who's next," Leon Edwards says no Dana White privilege for Colby Covington