Tim Kennedy and Yoel Romero at UFC 178 was one of the most controversial fights in the history of the promotion. Going into the fight fans expected hardcore action and it definitely delivered it, however, it also gave the infamous 'stool gate' incident that is still talked about. 
In that bout, Kennedy dominated the fight until the second round and Romero had no answers in his defense. Kennedy almost knocked out Romero in the second round but was saved by the bell. After that, during the break, Romero sat on the stool for over half a minute which is clearly illegal. This time helped him to take more rest than his opponent and in the third round, the 'Soldier of God' beat Kennedy via KO.
The extra time taken by Romero on the stool was caused when the UFC cutman applied some extra vaseline to the Brazilian's face. This forced referee John McCarthy to ask for help from Romero to clean the vaseline. 
Remembering about the incident, McCarthy said in an interview: "He put a giant swath of vaseline and then smeared it, going back to his ears. The inspector tells Yoel to stay on the stool.  I don't wanna touch the cut because if I wipe it and open the cut, now I have created a lot of problems." 
There was some language barrier between the referee and the cutman which made the whole situation a big mess. And that whole time, Romero was sitting on the stool which must have helped him regain his energy. 
Related:"I love you bro" – When a young Khabib Nurmagomedov helped Yoel Romero reach out to his friend in Dagestan
Yoel Romero on Tim Kennedy holding his gloves and cheating during the fight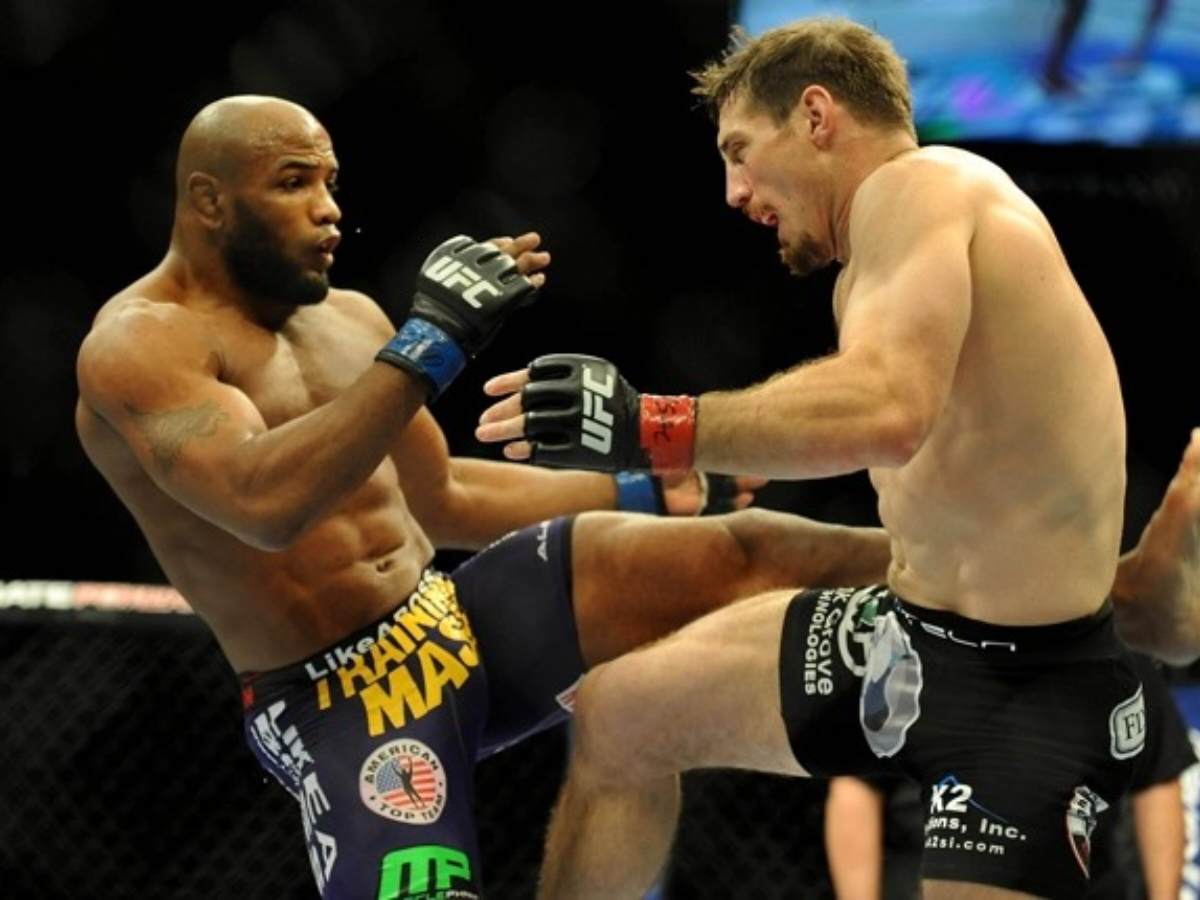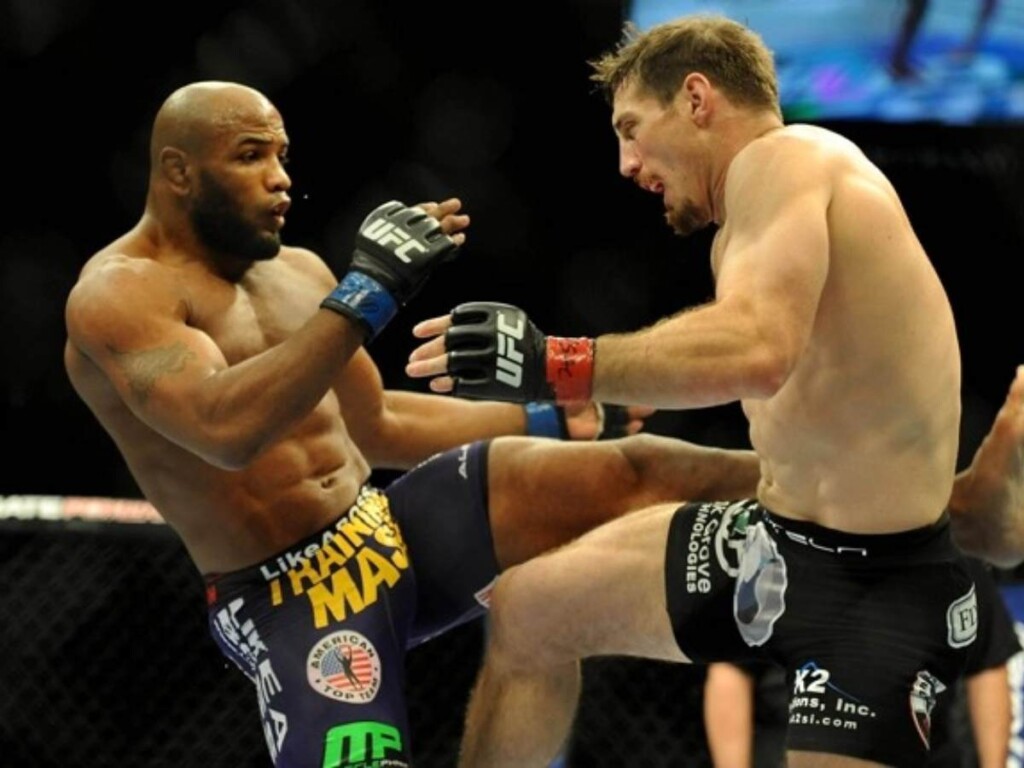 The incident raised a lot of questions and even UFC president Dana White labeled it as highly controversial.  Many claimed that Romero deliberately planned all that to get some extra time on the stool and regain his energy to get an advantage. 
However, Romero had a different opinion on the whole matter. During the second round, when Kennedy landed those strikes which almost dropped Romero, he can be seen holding the fighters' gloves and preventing Romero from defending himself. According to Romero, everything was fair as Kennedy made a mistake first.
"When an athlete hits the opponent illegally, the opponent that gets hit gets five minutes of a break to recover." He also said the same thing when he visited the 'Joe Rogan Experience' podcast and mentioned he did nothing wrong in that fight. 
Continue Reading:
"Built like a brick" – Yoel Romero takes Twitter by storm with his flamboyant training video
"Cars and Restaurants" Yoel Romero reveals incredible hospitality offered by Conor McGregor while in Ireland for Bellator 285