For the better part of nearly twenty years, Joe Rogan has been the leading voice of the UFC. He started the gig as a favor for Dana White and to get his friends some high-quality seats to attend the event. His first fifteen events went without payment before agreeing on a contract. Since then, Rogan has commentated on some of the most iconic UFC PPVs, like UFC 100, 189, 194, 196, 202, 205, and 229. Fight fans look forward to seeing if he joins the UFC 288 commentary team.
However, in recent years, Rogan has not commented on events like he used to. It leads to the question before each PPV – Will Joe Rogan commentate on the upcoming UFC PPV? Despite the polarising nature of Rogan's commentary, fight fans still want their favorite comedian to be the leading voice of the PPVs.
Recently, Rogan missed the UFC PPVs in Australia and Brazil. In the mid-2010s, Rogan's podcast, The Joe Rogan Experience, blew up, and he cited scheduling conflicts as the reason for not attending some of the events. However, he looks set to command the play-by-play commentary alongside Daniel Cormier at UFC 288.
Related: Why is Charles Oliveira not fighting in UFC 288?
Will Joe Rogan commentate at UFC 288?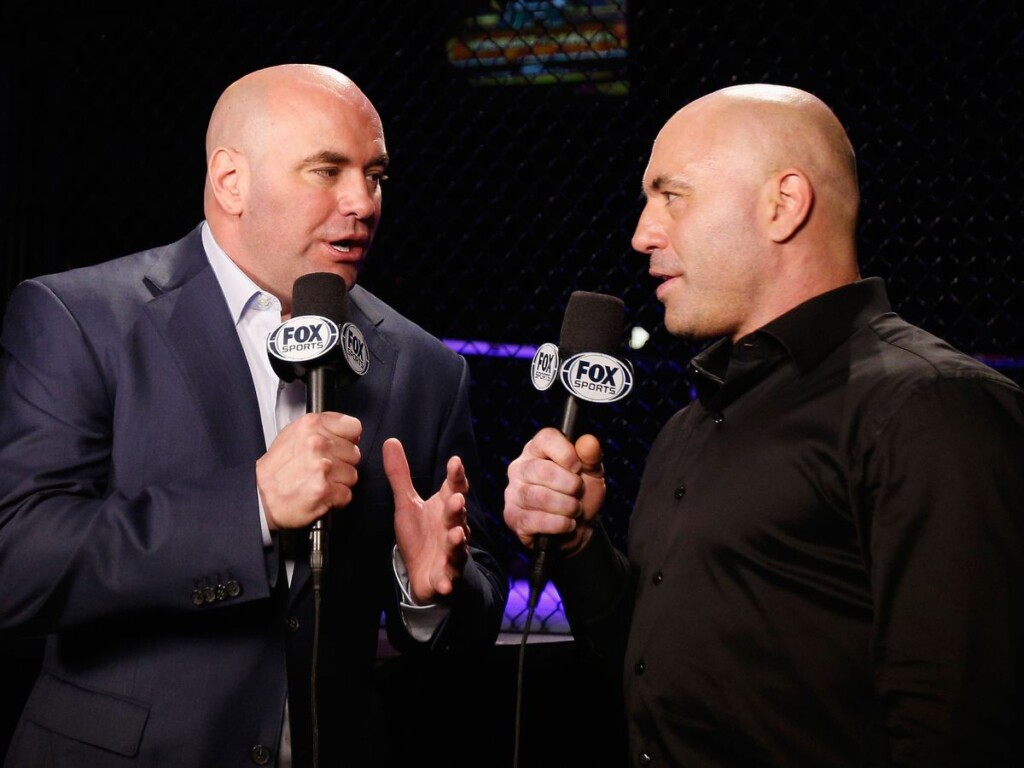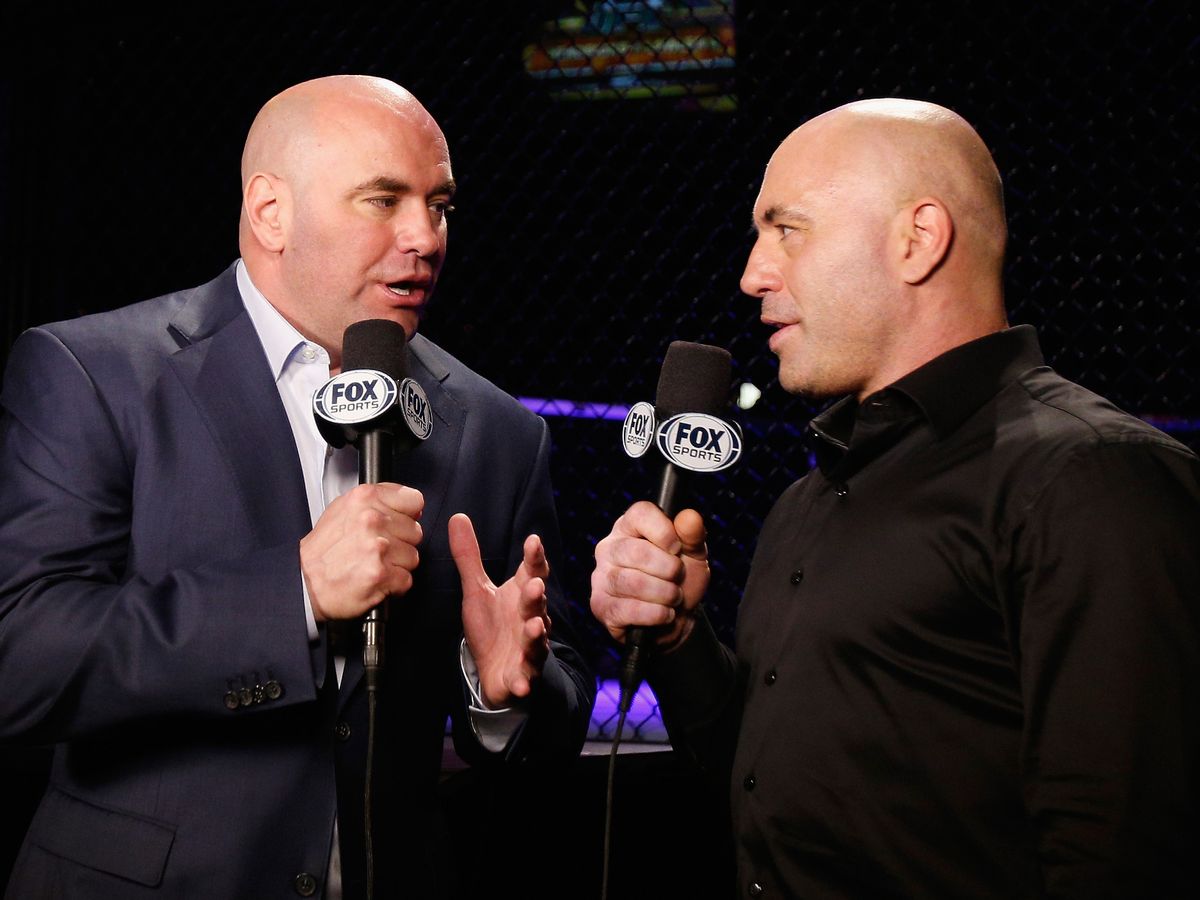 UFC 288 will feature the return of Henry Cejudo from three years of inactivity. Cejudo retired in 2020 to pursue other interests and decided to return in 2023 to challenge Aljamain Sterling for the UFC Bantamweight title. The commentary team of UFC PPVs usually features Jon Anik as the leading man on the mic, with Rogan and Daniel Cormier as the play-by-play commentators.
Joe Rogan will enter the commentary booth alongside Anik and DC at UFC 288. MMA Junkie confirms that Rogan will appear at the event. The PPV will also feature the legendary Bruce Buffer as the announcer, and Megan Olivi will conduct interviews and bring insights to the event.
Has Joe Rogan missed UFC PPV events?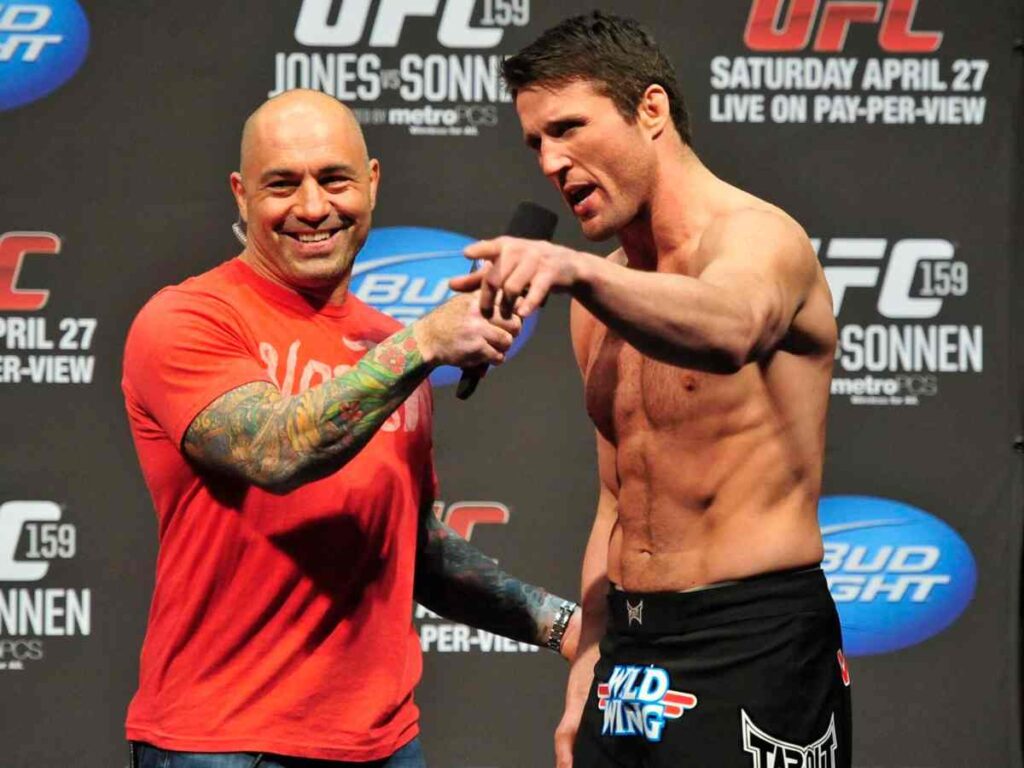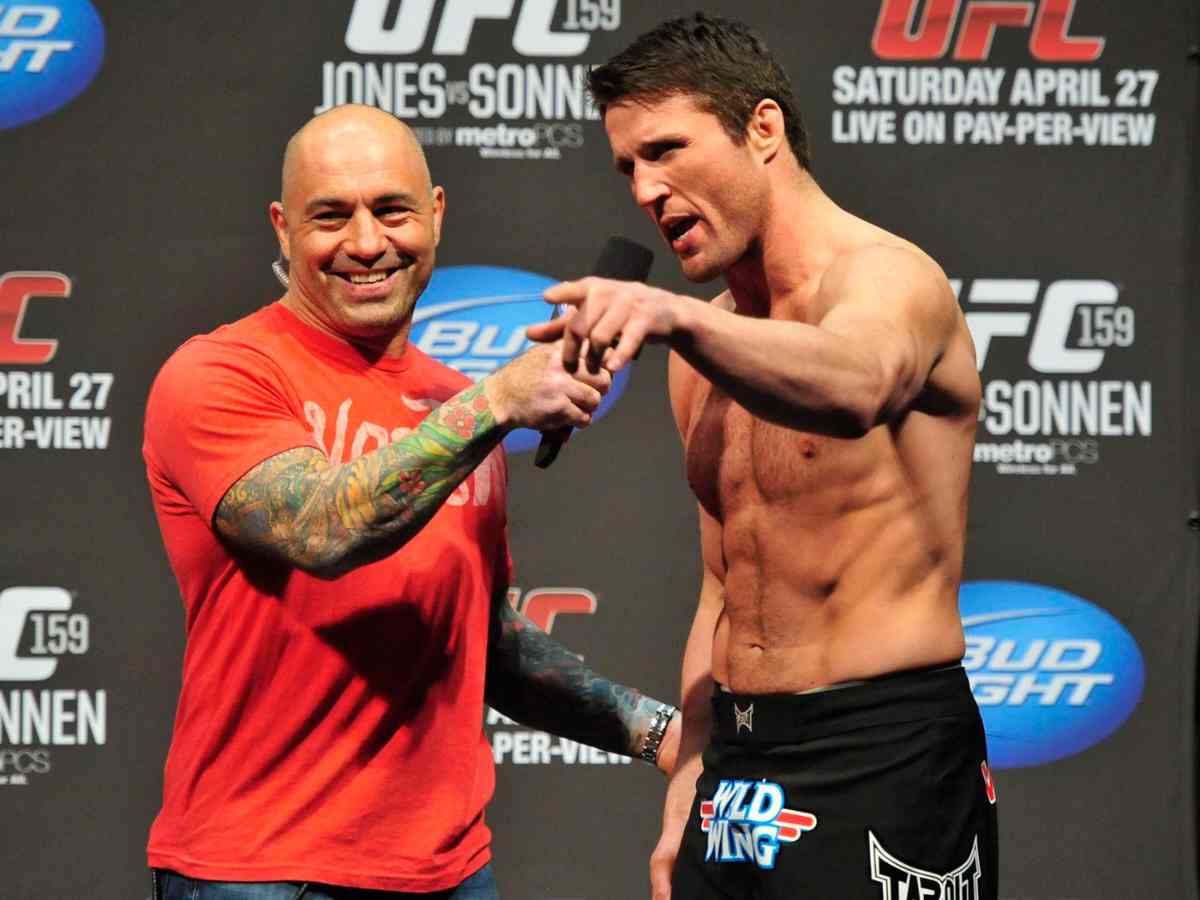 In the past, Rogan has missed multiple PPV events. It all started when his podcast became a huge success. He started to focus on his podcast and comedy career more than the UFC. Influential guests like Jordan B Peterson, Ben Shapiro, Andrew Schultz, Brett Weinstein, and many UFC fighters continue to appear on the podcast from time to time. Spotify paid Rogan an excess of $200 million to move to their platform officially in 2020.
Focusing on his podcast leads to scheduling conflicts with UFC events abroad. In 2023, he did attend the Makachev vs Volkanovski fight in Australia or the Texeira vs Hill fight in Brazil. Similarly, in previous years, he did not comment on events abroad. His podcast has become a leading voice of influence in recent years, and Rogan looks to bring better content to his audience.  
In Case You Missed It!