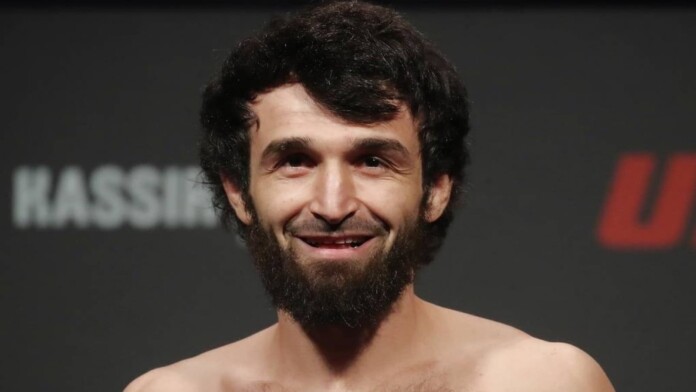 Zabit Magomedsharipov's future remains uncertain after the UFC removed him from the featherweight rankings a month ago. He was ranked number 3 in the rankings when his name was removed. Although, Zabit hasn't really released any statement regarding his future, a lot of questions are afloat about the same.
Dominance MMA bigshot Rizvan Magomedov who is the manager of Zabit, opened up about the Russian's future in an interview with RT Sport. Rizvan claimed that he wouldn't be able to give any assurance about Zabit's future, but clearly stated that Zabit was having a lot of injury troubles due to a weak immune system. He insisted on waiting before jumping or drawing further conclusions.
'It's not about any mechanical injury' – Rizvan Magomedov on Zabit Magomedsharipov
"I am not going to take the responsibility for telling you that he is about to finish his career and leave the sport. Yes, there are rumors, but we haven't heard from Zabit on his final decision yet. Actually, he has some health issues – a month and a half ago I told you that already." [via RT Sport]
"Those issues are still there, he is trying to solve them. It's not about any mechanical injury. It's about his immune system. And, that is why sometimes he struggles to get in a proper shape ahead of his fights. So as long as he is dealing with his problem, he won't be able to let you know the final verdict. We should just wait." [via RT Sport]
Zabit Magomedovsharipov has a phenomenal UFC record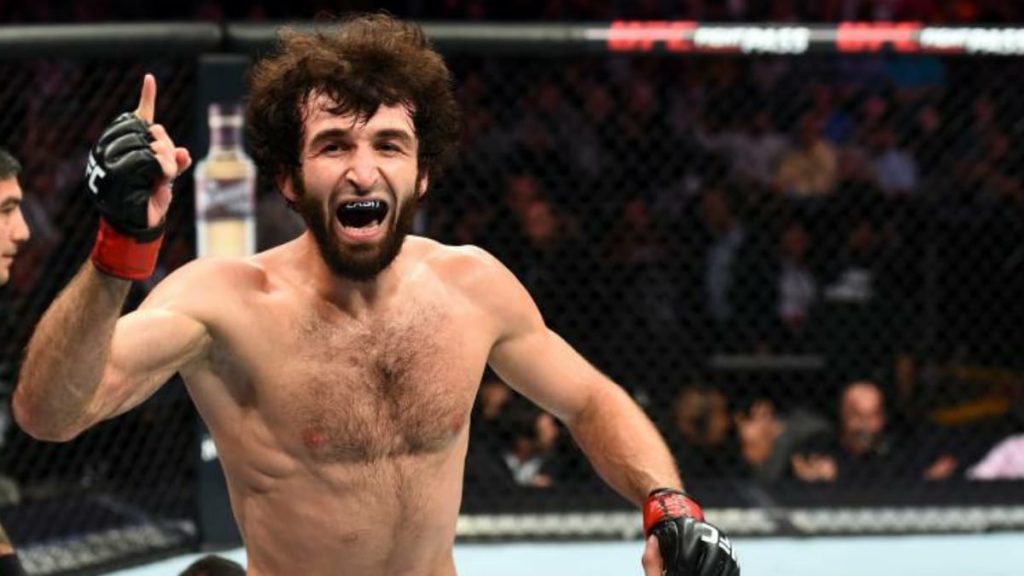 Zabit joined the UFC in 2017, and has risen the ranks in a wild fashion. He has won 6 fights in a row, since joining the promotion, and looked set to conquer the division. However, since his victory against Calvin Kattar in November 2019, he hasn't fought, primarily due to injuries.
His overall MMA record is an impressive 18 wins and just one loss. If allowed he would have surely become the next big thing. Hope the highly talented Dagestani returns to the promotion soon.
Also Read : Deontay Wilder vs Tyson Fury: Wilder's co-manager says 'The Bronze Bomber' would win it this time around
Also Read : Logan Paul vs Floyd Mayweather: Logan Paul says Floyd's whole life would be a joke if he loses