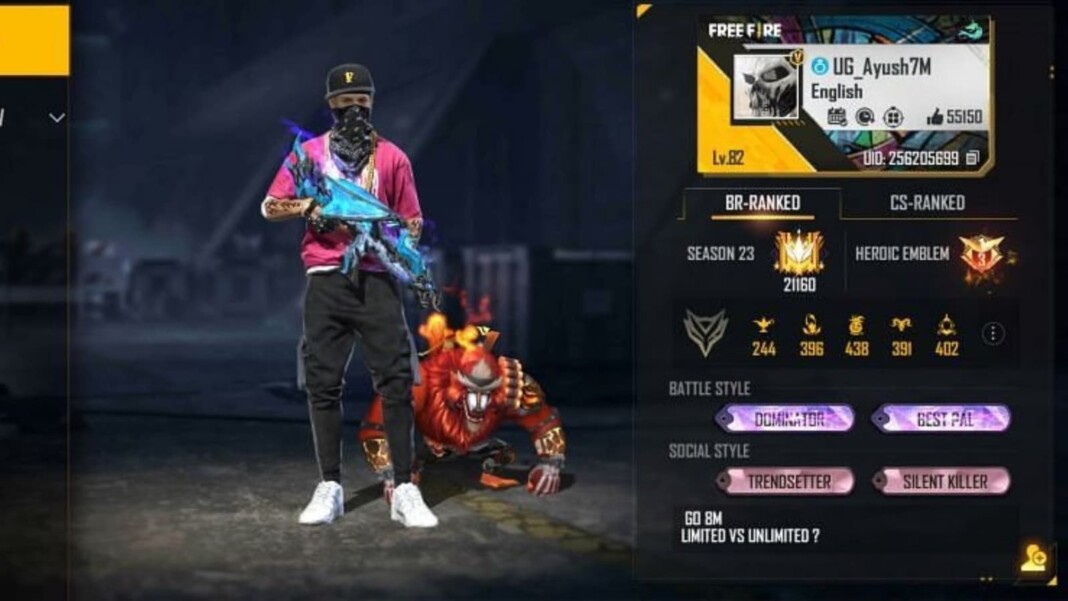 Garena Free Fire is the most popular title in the mobile battle royale genre. The title's popularity has gained a huge community of content creators and casters on various streaming platforms. Here in this article, we will take a look at Ungraduate Gamer Free Fire ID, stats, K/D ratio, headshot rate, YouTube channel, monthly income and more for October 2021.
Ayush Dubey, popularly known as UnGraduate Gamer, is one of the leading Free Fire content creators from India. He has over 6.75 million subscribers and 700 million views combined. He is known for his exciting commentary, engaging gameplay videos, and live streams.
Ungraduate Gamer Free Fire ID
Ungraduate Gamer Free Fire ID is '256205699'.
Lifetime Stats of Ungraduate Gamer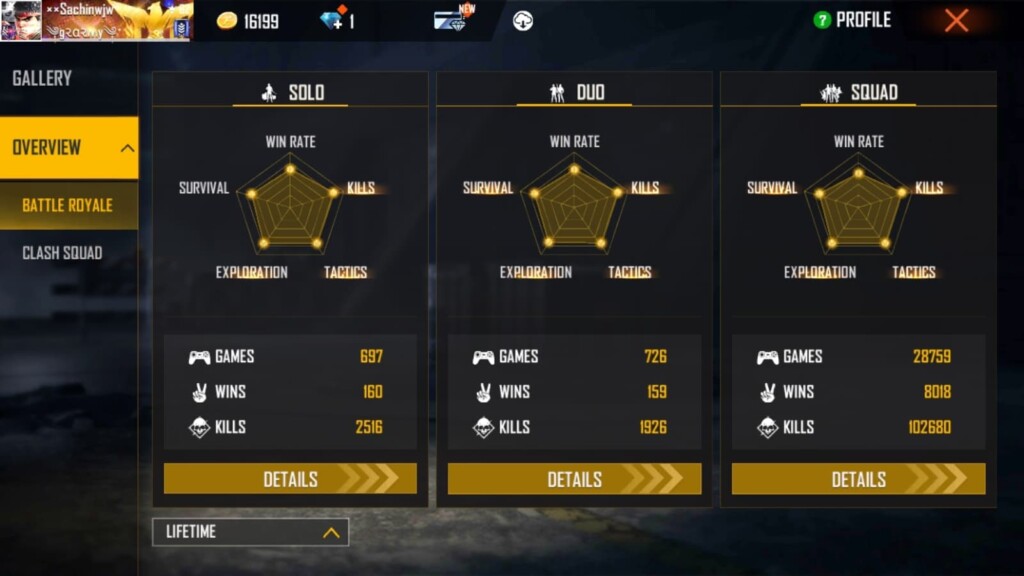 UnGraduate Gamer has participated in 28759 squad games and has outsmarted his foes in 8018 of them. He has eliminated 102680 enemies to maintain a K/D ratio of 4.95.
He has also been a part of 726 duo games and secured 159 Booyahs as well. He has successfully eliminated 1926 opponents for a K/D ratio of 3.39.
The content creator has also featured in 697 solo games and has defeated his enemies to win 160 of them. He has secured 2416 frags and had a K/D ratio of 4.68.
Related – Otho vs Awaken Andrew: Who Is Better Character In Free Fire Ranked Mode For October 2021?
Ranked Stats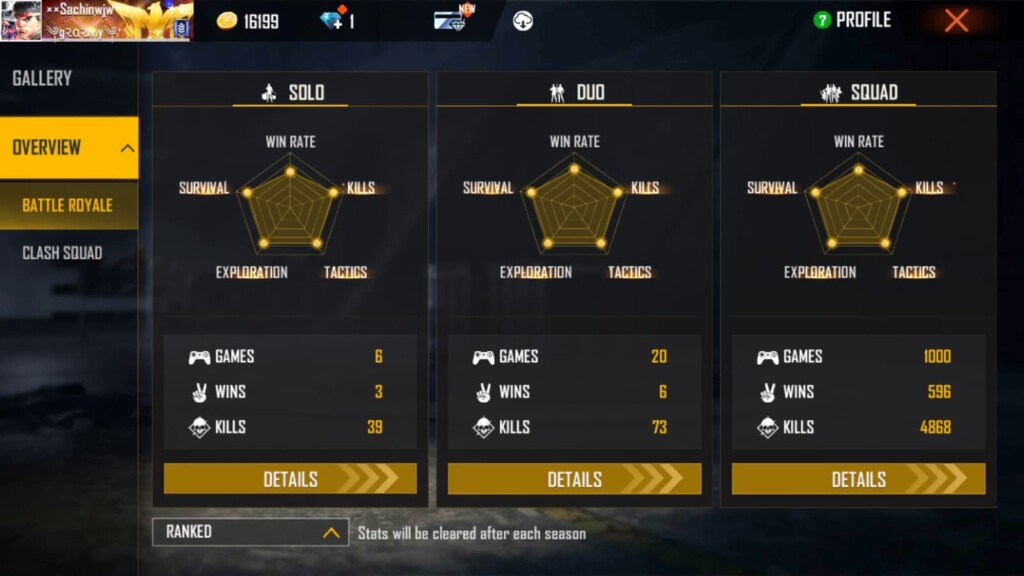 The player has shown up in 1000 squad ranked matches and has won 596 of these. He has also recorded 4868 kills with a K/D ratio of 12.04.
UnGraduate Gamer has taken part in 20 duo games and managed to defeat his opponents in six of them. He has acquired 73 frags for a K/D ratio 5.21.
He has won only three solo matches out of the six games he featured in this ranked season. The content creator has a K/D ratio of 13.00 with 39 kills to his name.
Note: Ungraduate Gamer's stats in this article were recorded at the time of writing. They are subject to change as the content creator plays more games.
Ungraduate Gamer YouTube Channel And Income
Ungraduate Gamer has posted his first video in January 2019 since then he has uploaded 576 videos to date. He currently has more than 7.36 million subscribers with 919 million combined views as well.
As reported by Social Blade, UnGraduate Gamer Free Fire ID earns approximately $16.5K – $263.8K every month from his YouTube channel.
Follow our Instagram handle to participate in the huge DJ Aloks Giveaway and to stay updated with the latest news of the gaming and eSports scene.
Also Read – Leon vs DJ Alok: Who Has Better Ability In Free Fire For October 2021?