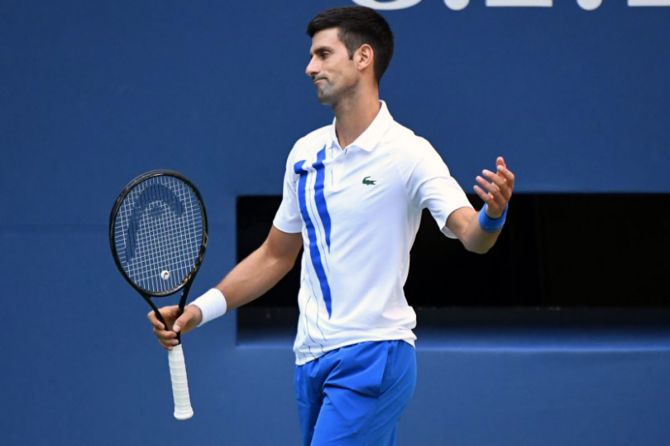 Current world number one and 17-time Grand Slam champion Novak Djokovic saw an unprecedented exit from the US Open 2020. The Serbian was disqualified during his Round-of-16 game against Pablo Carreno Busta after hitting a linesperson official with a ball.
Veterans of the game Roger Federer and Rafael Nadal already withdrew their names from the tournament even before it started. This means that there will be a maiden male Grand Slam winner for the first time since 2014. Last time it happened was during the 2014 US Open when Marin Cilic claimed the title at the Flushing Meadows.
Also Read | US Open 2020: "She doesn't have to go to the hospital for this," Novak Djokovic after hitting the line judge
This also confirms that the US Open 2020 will acknowledge the first men's quarterfinals without a Grand Slam champion since Wimbledon 2003. It was a remarkable tournament as Roger Federer won his first Grand Slam title and Rafael Nadal's mad his major debut. Also, in this year US Open, there will be no Federer, Nadal and Djokovic in quarterfinals of a Grand Slam since Roland Garros 2004.
The saga of 2003 Wimbledon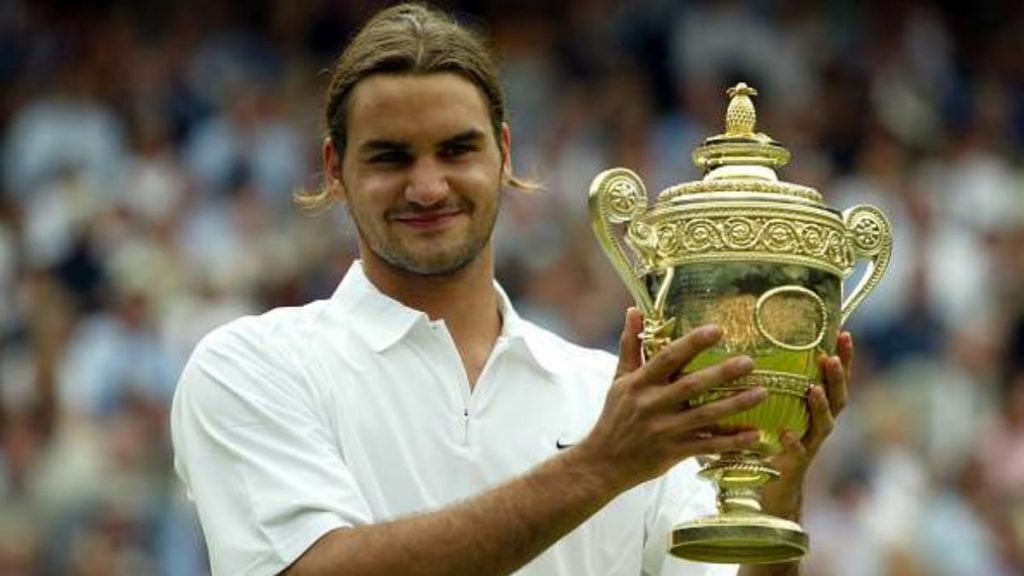 The defending champion and former top seed Lleyton Hewitt fell to Croatian Ivo Karlovic 1-6 7-6 (7-5) 6-3 6-4 in the opening round. The Australian saw a massive upset at the All England Club.
Another favourite and an eight-time Grand Slam winner Andre Agassi made the pre-quarters round before being edged by Mark Philippoussis 6-3 2-6 6-7 (4-7) 6-3 6-4. The American was coming from the success of the 2003 Australian Open but fell short of making it to the last eight.
Philippoussis managed to reach his second Grand Slam final but fell short against a 21-year-old Federer. 2003 Wimbledon marked the rise of Federer and the Swiss never looked back after that tournament. He is one of the most successful tennis players of all-time, with 20 Grand Slam titles.
US Open 2020: Novak Djokovic OUT of US Open due to Code of Conduct violation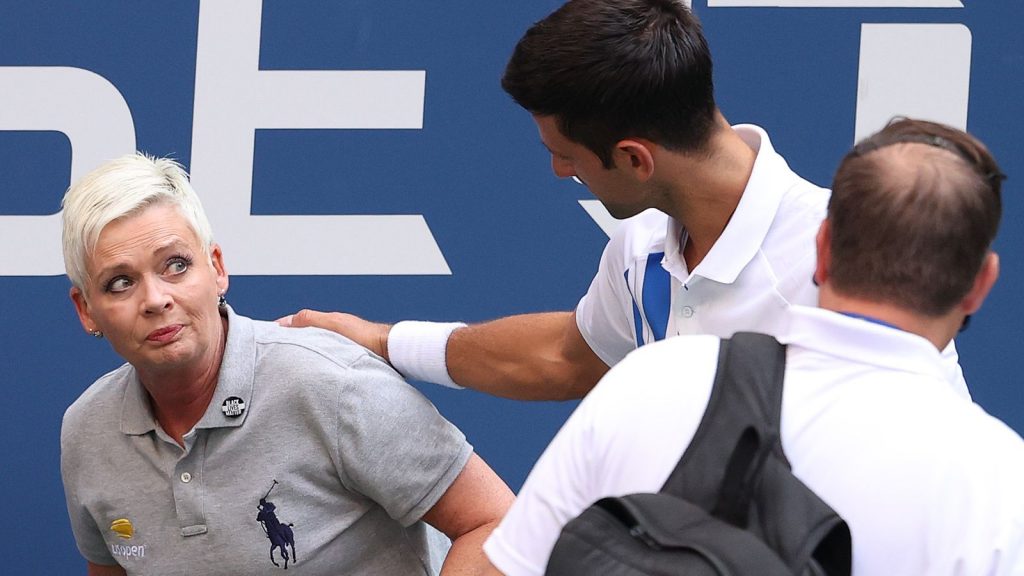 Novak Djokovic had a really disappointing outing against Pablo Carreno Busta. The World No.1 was playing the round-of-16 match when he went on to hit a ball to an unaware lineswoman. After a long discussion that involved Djokovic, he was forced to concede.
The camera showed that the ball hit straight on her neck and she was coughing and grunting. The Serb rushed to her aid followed by the chair umpire who went to assess the situation.
Big Opportunity for NextGen stars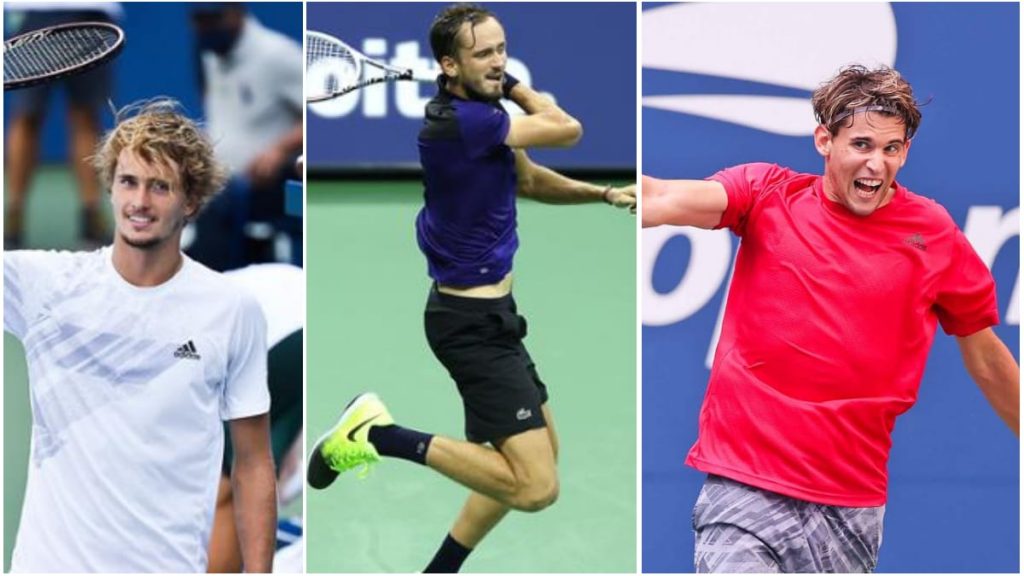 With the big three no more associated with the 2020 US Open, it would be a perfect opportunity for the youngsters to clinch the title this year. Austria's 2nd seed Domonic Thiem leads this race with a phenomenal run in this tournament so far. On the other hand, players like Zverev, Berrettini and Medvedev also hold a decent chance to take the trophy home.
Also Read | "So Unintended, So Wrong" Novak Djokovic issues apology after hitting line judge