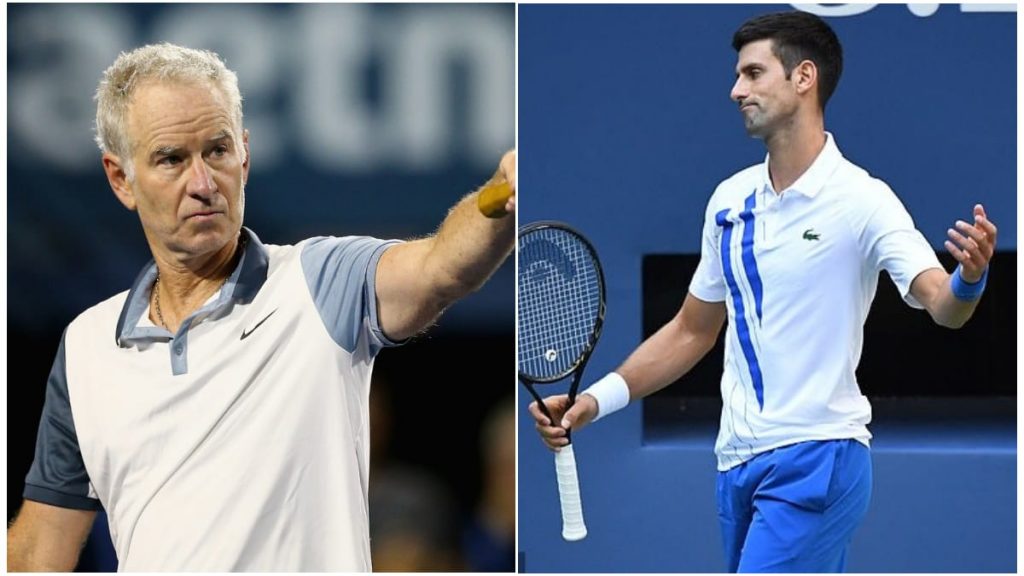 John McEnroe has always been pretty blunt with his remarks on fellow players. He has tried to foresee the consequences of the actions of Novak Djokovic. The Serb's rage was vented out on a lines umpire who was injured.
The long discussion at the court ended up defaulting the match and the potential winner was out. In a conversation with ESPN, John McEnroe has put on the table all the consequences the World No.1 will face.
John McEnroe talks about the effects on fans, young players and Novak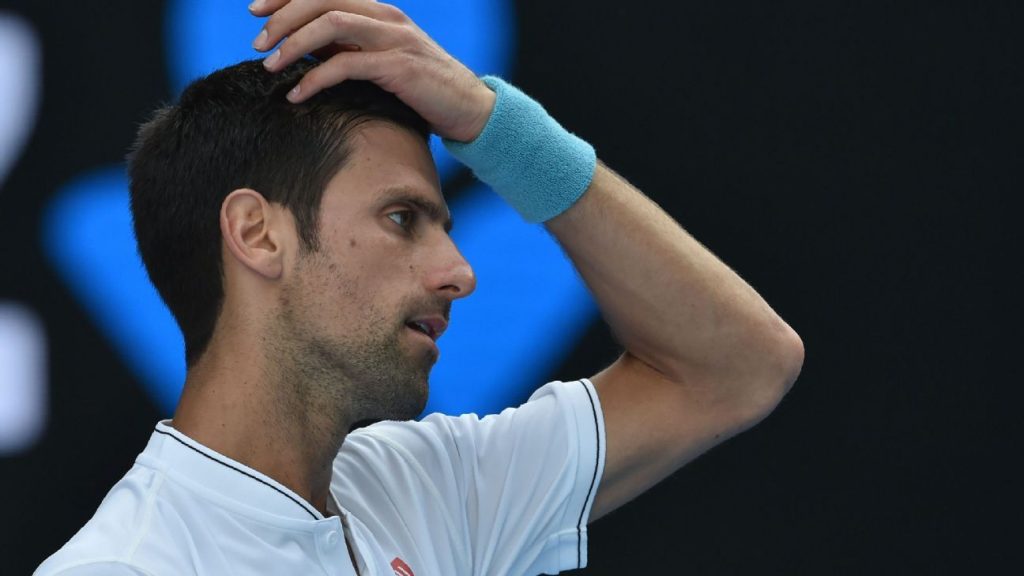 After Novak defaulted, he left the premises without a post-match press conference. Filled with rage, the Serb only put forth his opinion about the incident later. Even though Novak will not get any ranking points or money from this slam, it is the stigma around the incident that will trouble him.
John McEnroe analysed the situation and said, "It's about how he deals with it moving forward, what type of reaction is he going to get from the younger players, what type of reaction will he get when fans start coming back to the arenas."
Without Roger Federer and Rafael Nadal, Novak was the favourite to win the US Open 2020. He had a great year professionally as he was unbeaten. Yet seems the things around him, namely PTPA formation and the criticism from Adria Tour still had him engulfed.
"I am amazed that he did something as bone-heady as that, in a situation where he was the overwhelming favorite. He obviously tapped out. So what if he lost his serve to Carreno Busta," McEnroe said.
Novak is out of the US Open much earlier than expected. Thus, he will now head to Rome and prepare for the upcoming clay season. The first tour is the Italian Open. The World No.1 will now have Rafael Nadal back on clay which will only make the tours tougher.
Also Read: US Open 2020: Why was Djokovic defaulted even though he didn't hit the lineswoman intentionally?