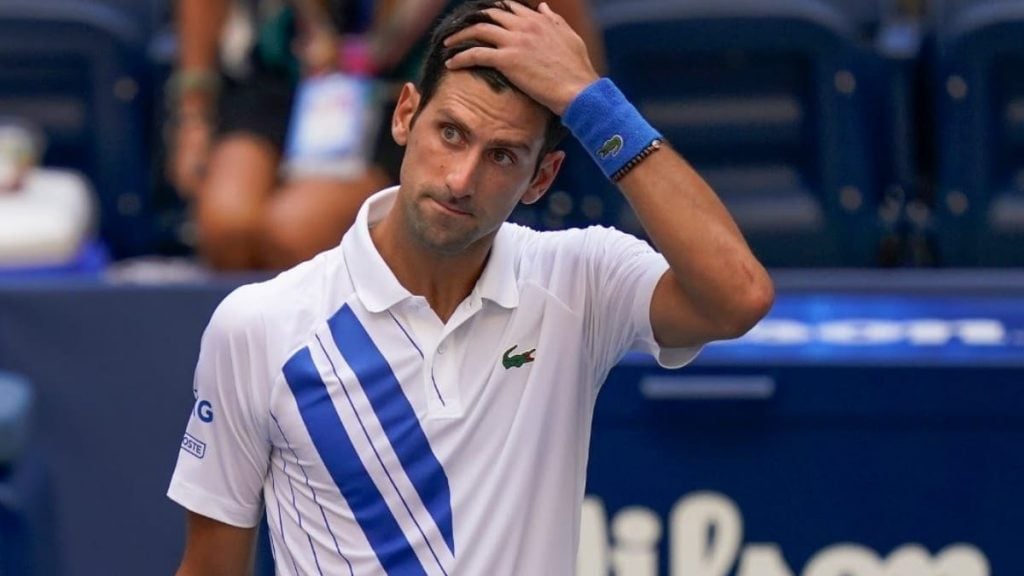 Novak Djokovic's elimination from the US Open 2020 ceased his quest for the 18th Grand Slam as he unintendedly hit a ball on a lineswoman's throat. Frustrated by the incident, he left the Flushing Meadows premises boycotting the official press conference.
On account of this, he is expected to be charged with a US $20.000 fine as it is crucial for all the athletes are to be present and interact with reporters, likewise to their presence on court. Further, instead of apologizing, he insisted on an argument that it was nothing serious and the lineswoman wouldn't have to visit the hospital for the same.
Djokovic's behaviour is aggravating the damage, says Henman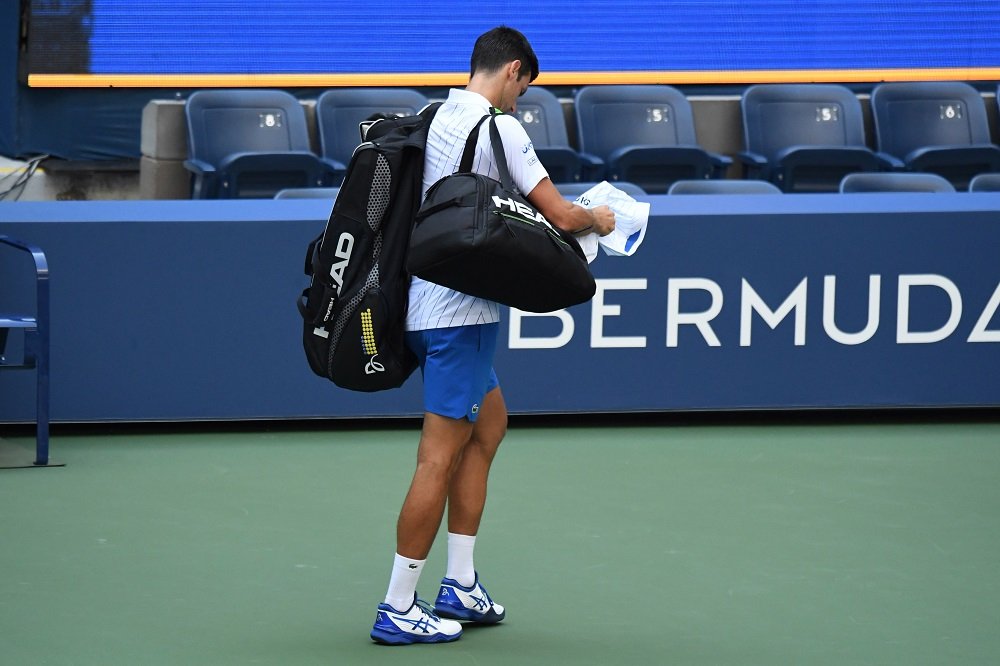 Further, Djokovic's car was captured by the Prime Video as he left the US Open bubble. Also, former tennis players, Tim Henman and Greg Rusedski stated their views on the Serbian's behaviour.
"Unfortunately he's compounding the error. He needs to face up to it, apologize and accept he made a mistake. By, in essence, running away, it's going to go on longer," Henman said.
Reflecting on the same, Greg Rusedski mentioned, "I'm a little bit disappointed. You've got to remember this man is the world No. 1. Yes it's a very difficult situation being defaulted at a major championship but he should have just taken an hour, two hours in his suite, reflected on what happened, gone into press, take responsibility, and apologize for the situation. It is a difficult situation but when you are the world No. 1 in the world, you have to do the right thing."
Also Read: "So Unintended, So Wrong" Novak Djokovic issues apology after hitting line judge