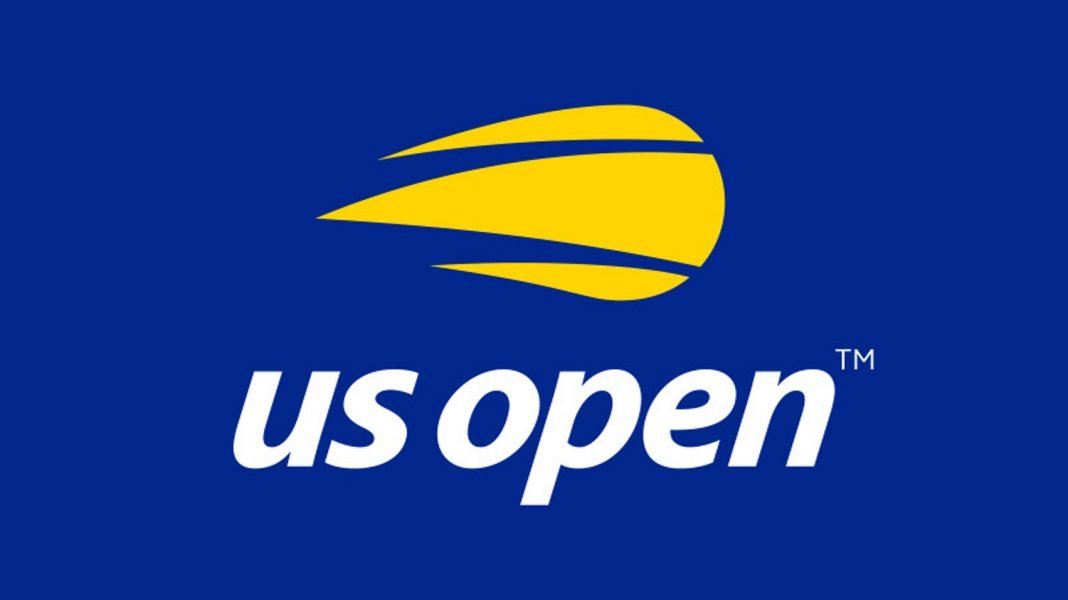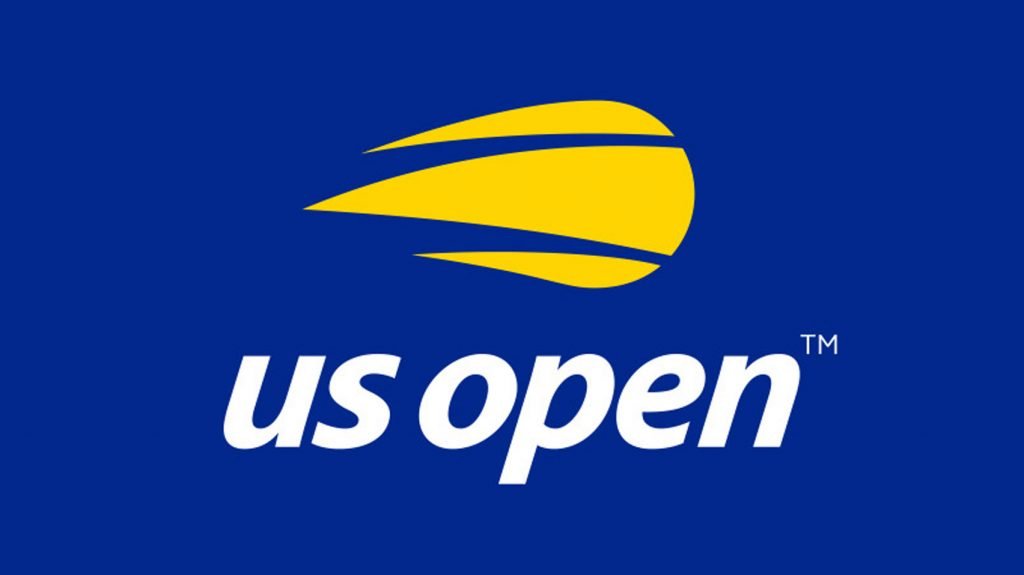 Announcement of Tennis resumption, not only excited each and every tennis fan but also gave a ray hope to some lower-ranked players, who rely only on these tournaments as their source of income.
The US Open 2020 is going to start from 31st August, and if everything goes as planned, this tournament may set standards for other tournaments post the pandemic.
US Open 2020 prize money updates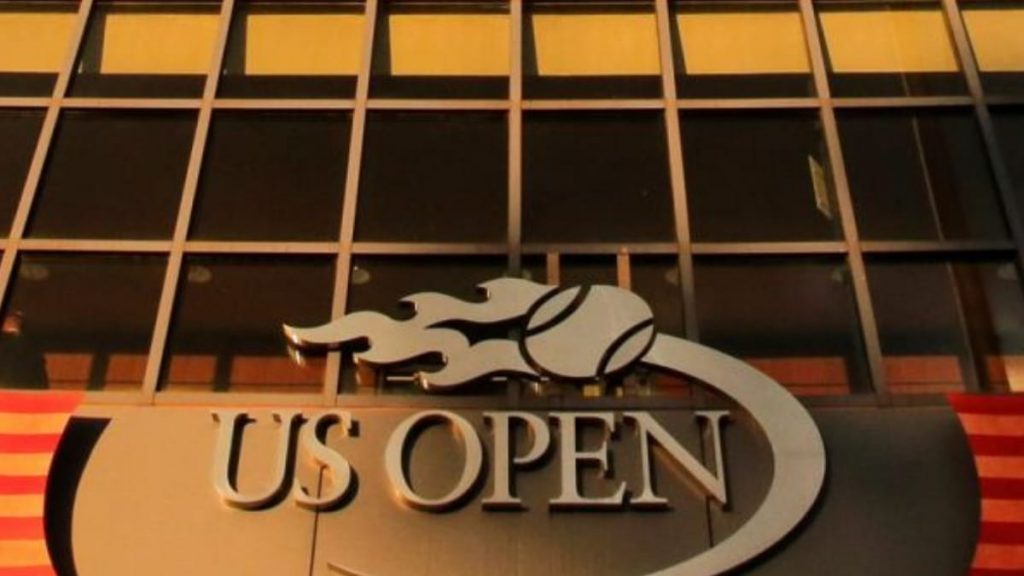 Mike Dowse, USTA Chief Executive Officer, and Executive Director stated, "We're proud to be able to offer a player compensation package that maintains nearly 95 percent of the prize pool from 2019."
This year USTA will be rolling out $53.4 million in prize money to all the players, due to coronavirus pandemic the remaining five percent i.e., $7.6 million will be contributed to Player's Relief which has been formulated.
"The prize money distribution for the 2020 US Open is the result of close collaboration between the USTA, WTA, and ATP, and represents a commitment to supporting players and their financial well-being during an unprecedented time," he added.
In comparison with last year, this year, the singles the event has increased the first-round prize money by 5 percent when compared to last year.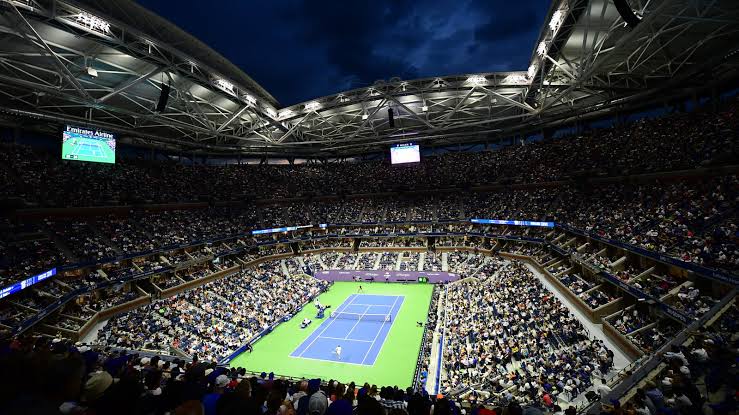 In 2019, first-round exits were given $58,000 this year they will be earning $61,000. Whereas, the amount for the second and third rounds remains the same.
Relative to the year 2019, in the doubles domain, the semifinalist, finalist, and champions will be receiving a curtailed amount of prize pool. Both the singles champion will earn a paycheck worth $3 million. The finalist will earn $1.5 million, as Grand Slams in tennis have been offering equal wages to both men and women.
One main factor, this year US Open 2020 will be hosting wheelchair events, and all the participants with earned a collective sum of $350,000.