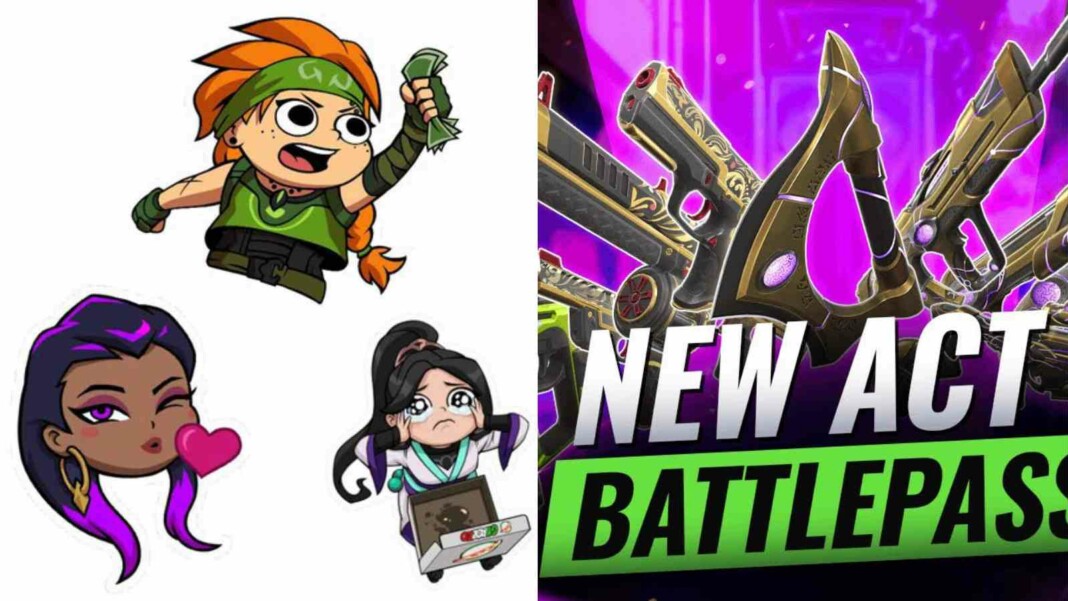 VALORANT Episode 3 Act 3 Leaks: The new act for episode 3 is on the verge of being live and players are already excited to embrace the newest updates it will bring. Valorant is currently in its Act 2 Episode 3 and had introduced KAY/O as the last new agent and Fracture as the latest map. As most of the players in the community know by now, a new agent named Chamber, who was earlier codenamed Deadeye is about to arrive soon. The article talks all about the new VALORANT Episode 3 Act 3 leaks, its release date, the new agent, and the battlepass.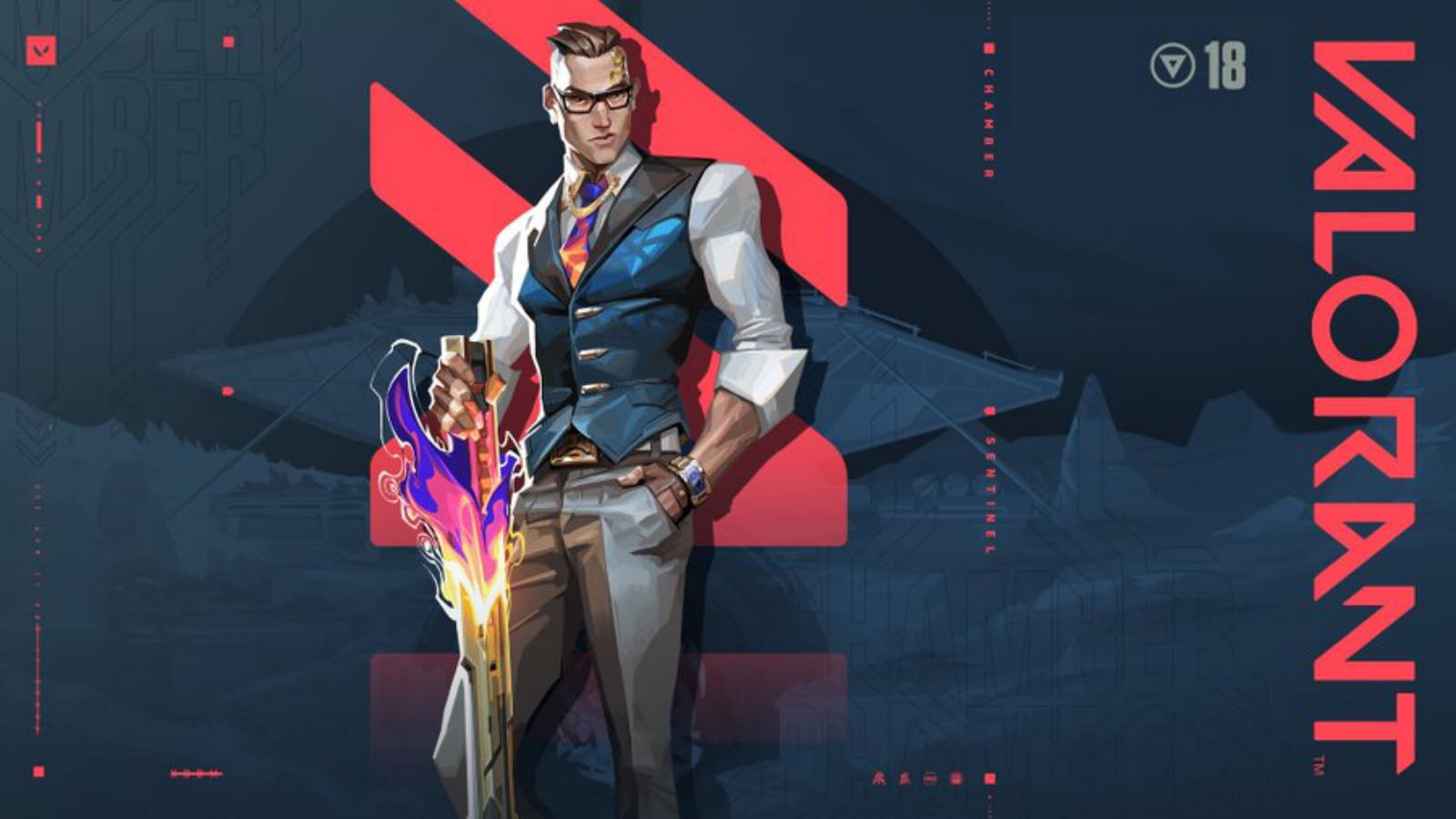 Related: VALORANT Episode 3, Reflection: Every Change Introduced
VALORANT Episode 3 Act 3 Leaks
With the consistency of the ongoing act and the recent announcement by RIOT to have postponed the update for 2 weeks, VALORANT Episode 3 Act 3 is scheduled to begin from 2nd November 2021. This date is not yet official but the date is tentative. Valorant has also released a new video that captures all of Deadeye's abilities in a sequenced cinematic on its official YouTube channel and shows the viewers what the new sentinel is capable of. While it was known that Deadeye would bring more mechanical gunplays and has a radar kind ability, they were not explained to its fullest potential earlier.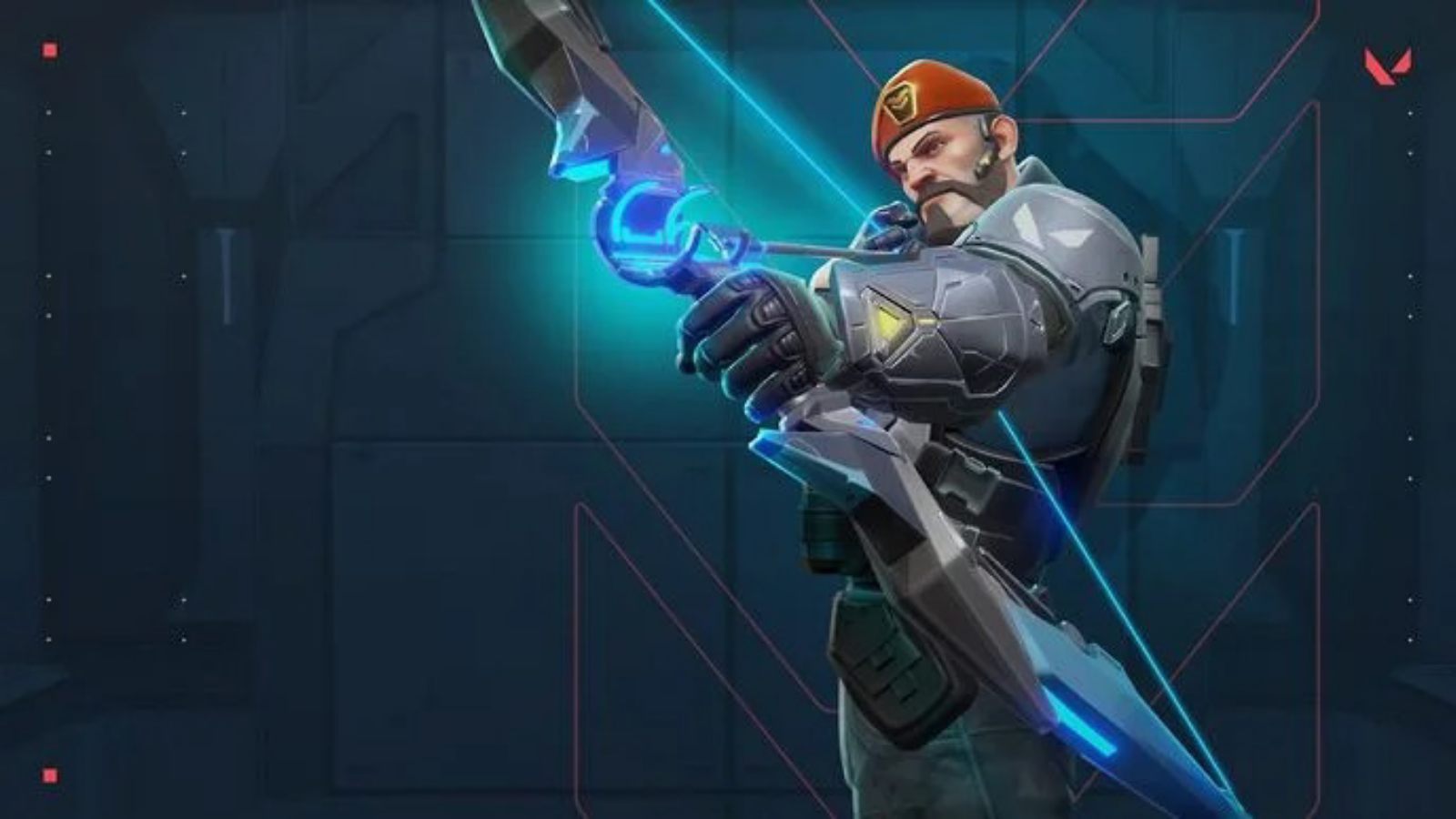 Escalation will also come in the rotation followed by the usual 26-day rule. Valorant's new act has yet to be released but the new upcoming Battle Pass has already surfaced online. Although we don't have the official release of the gun sets yet, popular Valorant Youtuber has leaked most, if not all of them ahead of their release. Here are all items in the new battle pass. There are 4 new gun sets, a brand new melee,12 player cards, 13 creative sprays, and 10 new gun Buddies in the new battlepass.
With Chamber, players can expect a more gunplay-focussed agent in the upcoming patch. While some abilities replicate Golden gun and Tracer rounds from spike rush, we can already see this agent changing the meta.
---
Also Read: VALORANT New Ranking System: Competitive Changes, 'End Of Act' Tournament in Episode 3