Valorant fans are eagerly anticipating the game's next competitive period, as Episode 5 Act 3 is scheduled to end soon. The upcoming Episode 6 and its first act are expected to bring significant changes to the existing meta and introduce exciting new features, including new maps, in-game updates and features, a hard reset of competitive ranks, and changes to the Agent meta.
The current Episode 5 Act 3 will end on January 10 PT, marking the beginning of a new season on the same day. Following the usual trend, Episode 6 Act 1 is expected to launch shortly after the end of the current act, on January 10 PT (January 11 for India and other SEA/SA regions).
Before the official launch, Riot Games will conduct server maintenance, as they do before every patch. The highly anticipated Episode 6 Act 1 marks the start of Valorant's 2023 content timeline, and the developers have big plans for the year, including major changes to the in-game competitive system, new Agents and maps, and new game modes.
Valorant servers will therefore be down from 2:44 AM PST (Pacific Standard Time) while Valorant conducts its routine maintenance and adds new content. This is expected to be a significantly larger patch since Valorant is adding quite a number of changes in this Act. The server downtown is expected to be somewhere between 3-4 hours in accordance to previous trends.
Related: Valorant player count: How many players are currently active in Valorant 2023?
Valorant Episode 6 Act 1: What do we know about it?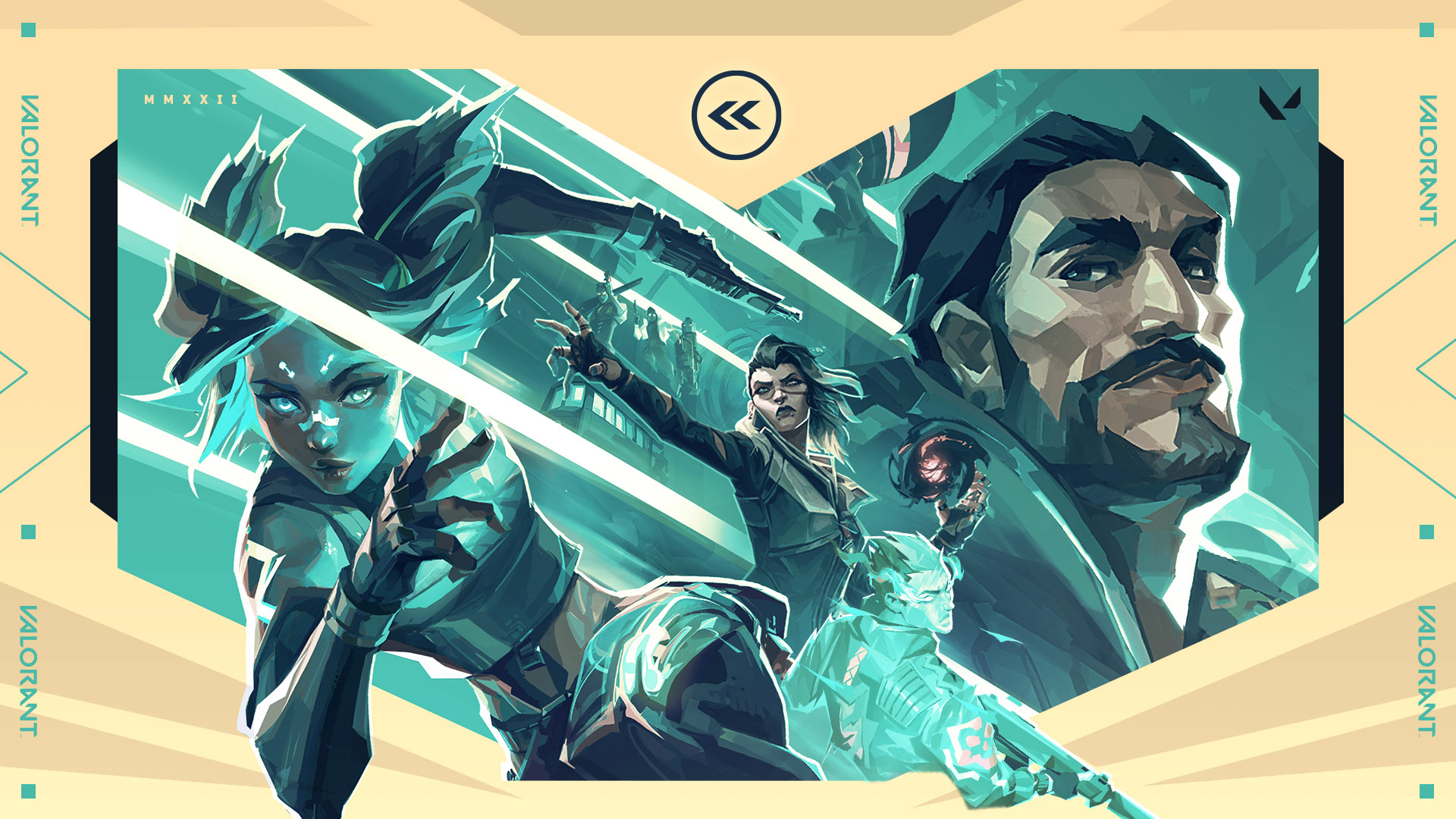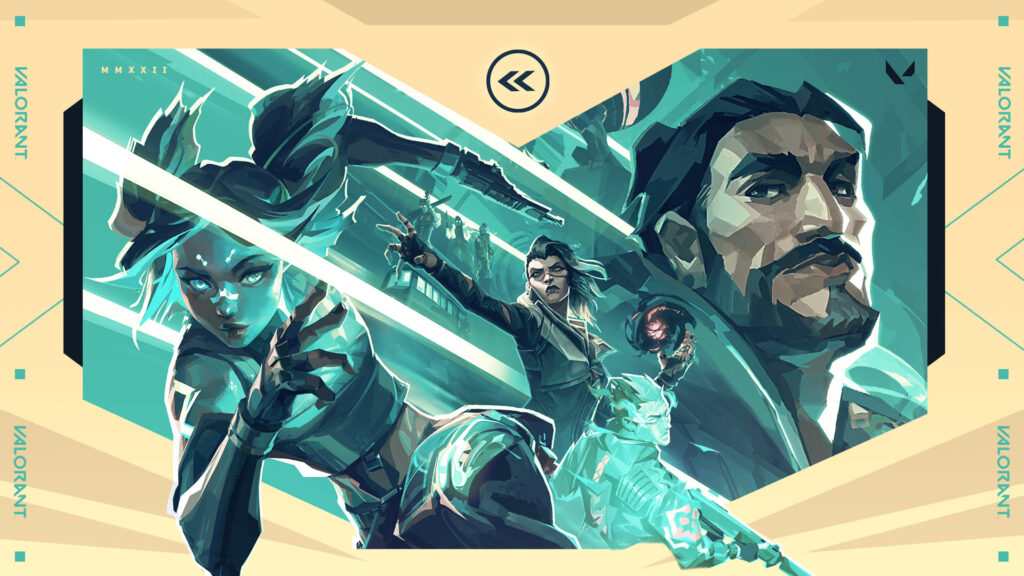 One major change that has already been announced is the temporary removal of two maps from the current rotation: Breeze and Bind. To compensate for this change, the Split map will return to the competitive pool after an absence of six months. There have been hints dropped about a new map in Valorant's lore, codenamed "Jam." According to leaks, this map could be inspired by an Indian city, feature destructible stone doors, and introduce a brand new mechanic.
The official name of this map is currently unknown, but it has been referred to as the "City of Flowers" in VALORANT Protocol by characters such as Harbor and Astra. It's likely that the actual name will differ, as Valorant's maps have always featured single-word names.
In addition to new maps, Valorant's upcoming competitive period marks the beginning of a brand new Episode, which will involve a hard reset of every player's rank and MMR. The game's MMR system requires players to play five matches at the start of Episode 6 Act 1 to determine their ranks. There is also speculation that the highly anticipated Premier game mode may launch globally with the upcoming Act. If this happens, it will likely introduce significant changes to the ranked system and the competitive scene in general.
The latest automated smurf detection system, which was added to Valorant on a global scale in September 2022, is reportedly able to detect smurf accounts more efficiently than ever before. Overall, Valorant has incorporated a sizable number of changes in the game for the upcoming patch.
In case you missed it!