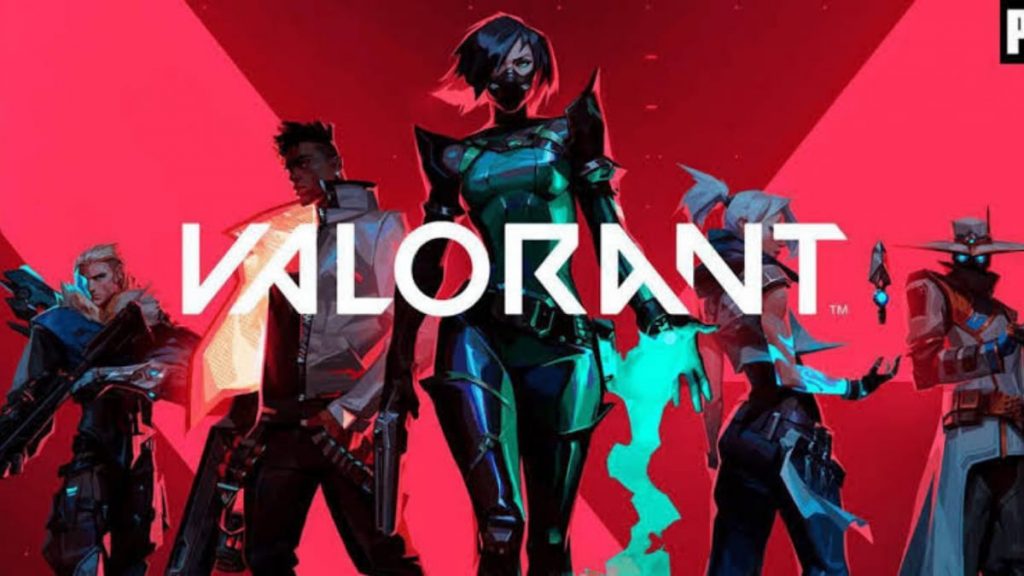 Valorant is a first person shooter game developed by Riot Games. Likewise the game has garnered massive popularity throughout the world. The game is a modern world FPS combining various features. In this article we take a look at the latest release of Valorant GO Volume 1 Skin Bundle and related things.
Valorant is a FPS with a modern take on it. It combines the best of both Overwatch and CS:GO into a single package. Likewise the game has action shooter gameplay, but the characters have abilities as well.
Like many other games, Valorant also has an attractive cosmetic line with skins for weapons and such. There are a lot of attractive skins in the game with more to come. One of the such announced skin line is the Valorant GO Volume 1 Skin Bundle.
Related: After Noble even XTZ disbands their Valorant Roster with psy, The roster is now…
Valorant GO Volume 1 Skin Bundle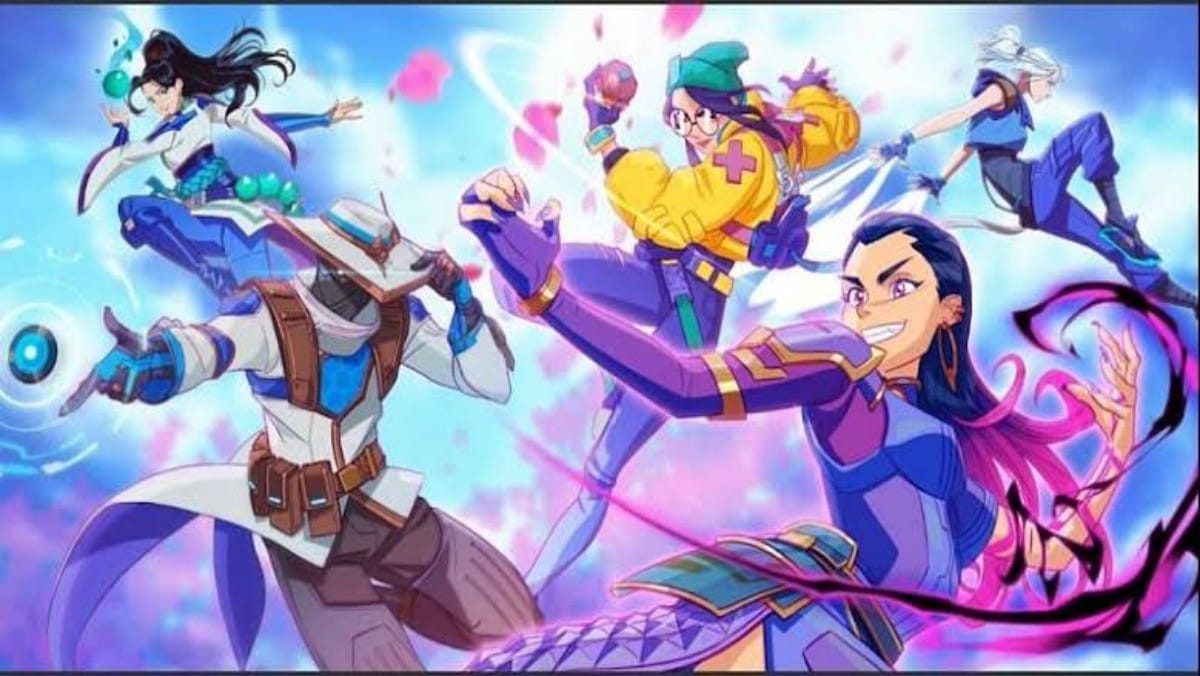 Likewise the skin line is inspired from anime and has a anime style design. The skin line was recently revealed and players can be excited for what is to come.
The skin line features 4 gun skins and 1 knife skin. Likewise the skins all feature the art of an agent on them. These art styles are anime inspired and are very cool to look at.
The skins feature the following agents on them:
Cypher
Killjoy
Reyna
Sage
Jett
The skins are designed in such a way, that the face of the agents always face the players. Moreover this gives the cosmetics a unique 3D effect. Likewise the skins also features cool designs and color schemes.
Players can expect the skins to be released soon into the game.
Follow our Instagram page for quick news updates and more. To visit the site click here.
Also read: Here's how to test your ping in Valorant