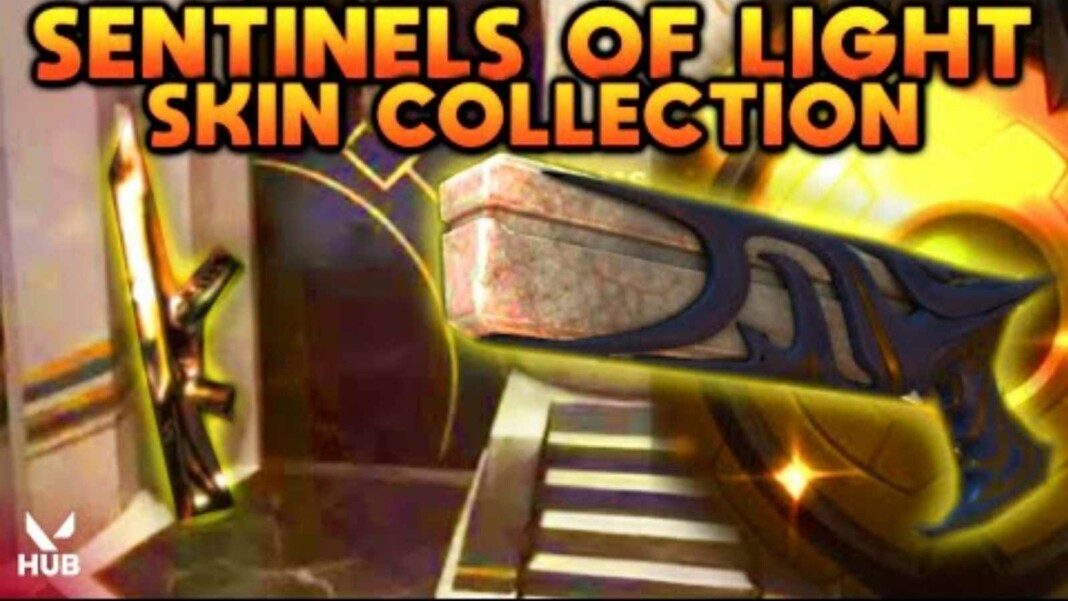 Valorant might be in a festive mood this season. Just after Ruination Skin confirmation, we have another new Valorant New Skin Bundle, namely the Sentinels of Light. Although the speculations have been circulating online for a few days now, this is the first time we have been given a Valorant skin line trailer, courtesy to HIITSCAN, who had previously suggested a potential leak on the same.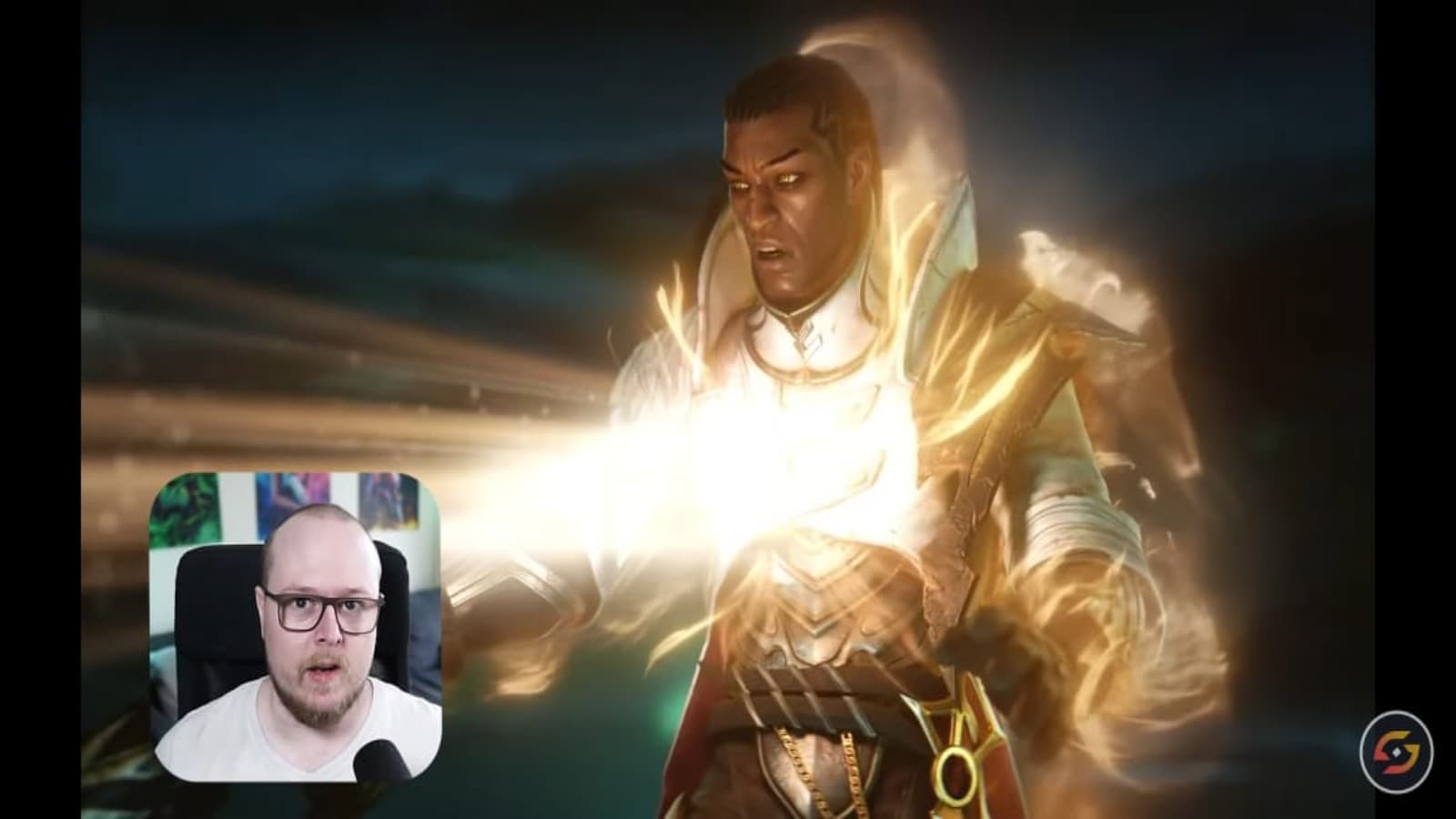 A crossover between "Sentinels of Light" from the League of Legends game and Valorant to give players a new skin bundle named the Sentinels of Light Bundle. The article talks all about the latest skin bundle that might be introduced in Valorant soon and is a crossover of 2 games by RIOT.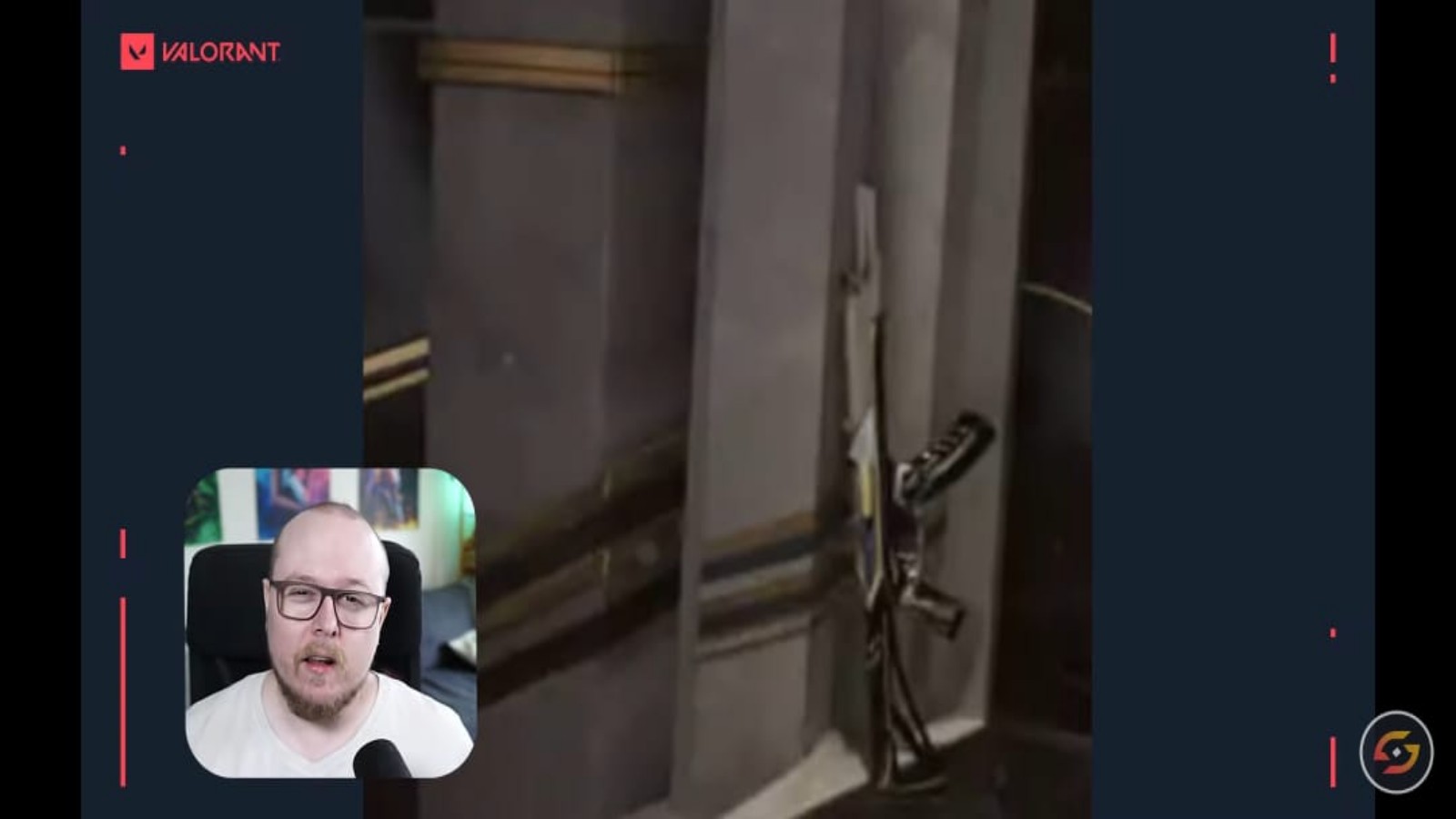 Related: VALORANT Episode 3, Reflection: Every Change Introduced
Valorant New Skin Bundle
Also hinted before by Mike from ValorLeaks, and supported by other YouTubers as well as data miners, Valorant might possibly be getting another new skin line, namely, the Sentinels of Light Bundle, specifically another crossover with league of legends besides the Ruination Bundle that has already been circulating the internet for a while and has even been released in some parts.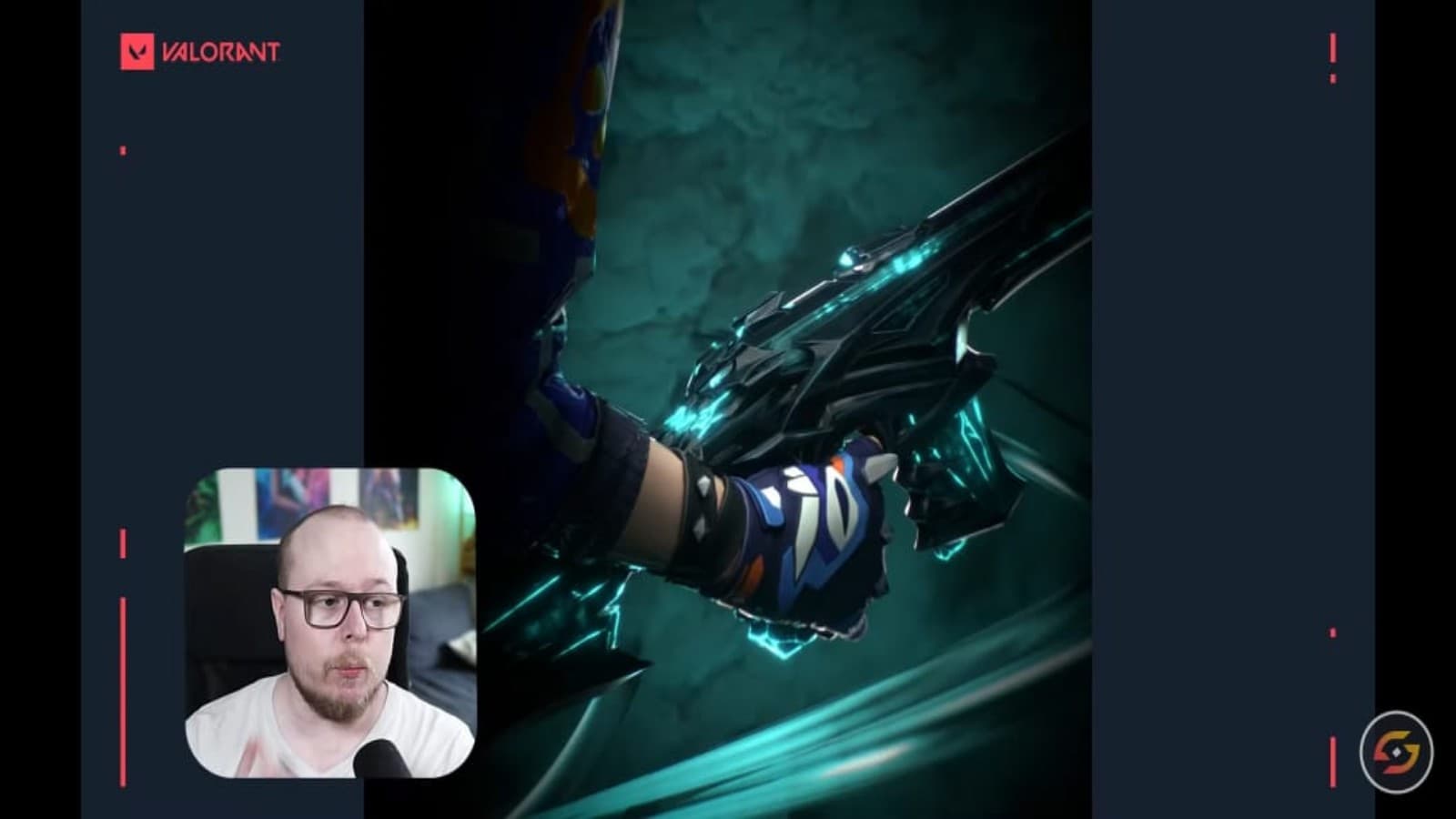 The new skin might be close to a golden version of the earlier Prime Vandal, and most likely include Vandal and Sheriff skins in the deal. Given the new skin line in League of Legends is named Sentinels of Light, data miners are suggesting the same for Valorant. The skin is a counterpart to the teal blue-colored Ruination bundle that also took inspiration from League of Legends.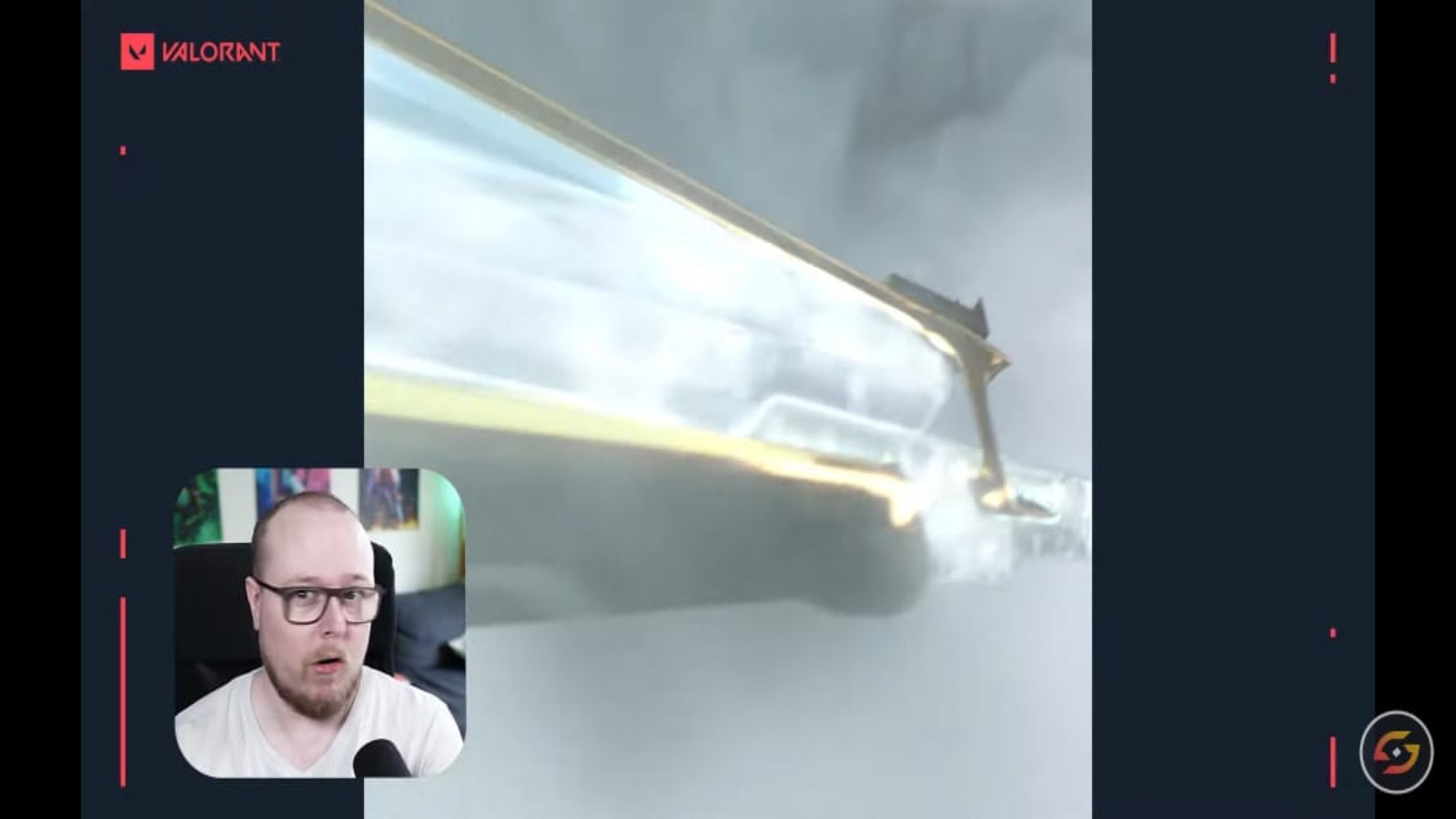 The "Sentinels of Light" event in League of Legends is very similar to the concept of KAY/O against the Radiants in Valorant. Similar to the conflict between Valorant Protocol and Kingdom Company, the Sentinels are in a constant struggle against the forces of darkness, which are slowly engulfing the entirety of Runeterra. Therefore, it's not surprising to have a crossover skin line of the 2 games.
RIOT Games is yet to officiate the leak and has not revealed anything about a new skin line, save the very short teaser of what might be a vandal skin in the LOL as well the short video featured in HIITSCAN's video. It is not yet clear as to whether this will be the final trailer or we can expect more to come. It will be worthwhile to wait for the crossover we are waiting for.
---
Also Read: VALORANT New Ranking System: Competitive Changes, 'End Of Act' Tournament in Episode 3