Shroud To Compete in VCT Stage 3 Challengers: Shroud is a former CS: GO professional and one of the biggest streamers in the community now. He plays Valorant casually but is better than many pro players in the scene. Everyone wants shroud to play professionally again but he doesn't think it is a good idea to be in a professional team when streaming is his first priority. The article talks about Shroud, who, with some of his former teammates and some streamers, will compete in VCT Stage 3.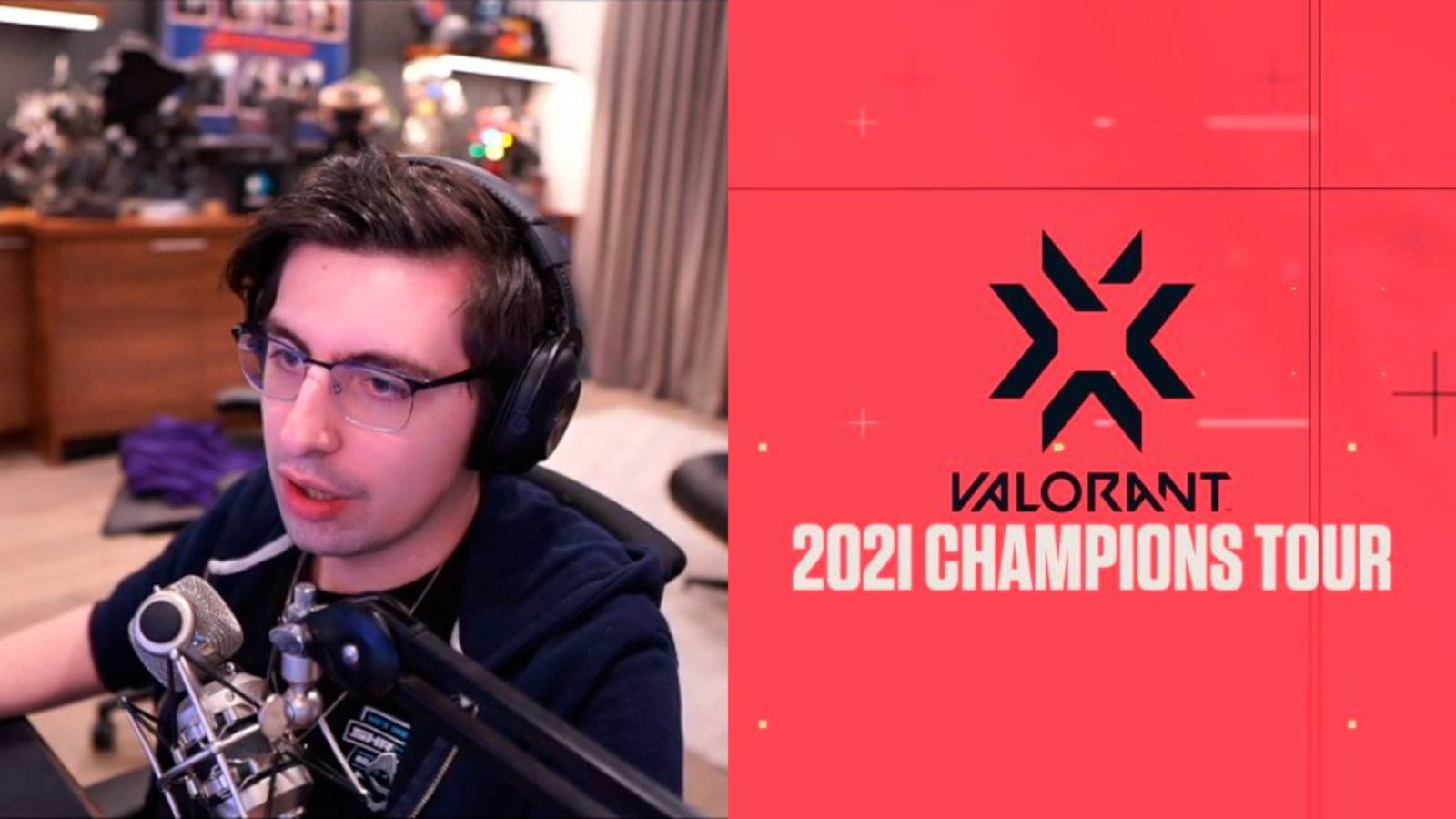 Related: Shroud's Valorant Settings, Gear, and Equipment
Shroud to Compete in VCT Stage 3 Challengers
The VCT Stage 3 Open qualifiers are taking place very soon. Shroud will decisively compete in the highest level of Valorant competitive scene. Michael "Shroud" Grzesiek has also recruited his Valorant squad, and he will be looking to get his competitive mojo back when the event finally kicks off.
Shroud is one of the most recognizable names in the gaming industry. His father had developed and nurtured a love for gaming in him from the age of 5, and he has never looked back since. Today, Shroud is one of the most loved and respected streamers on the planet. Michael "shroud" Grzesiak has been one of the most influential streamers on Twitch since the beginning of his career. He is known to have hit some high figures throughout his streaming career as well, and his viewership has increased by a huge margin.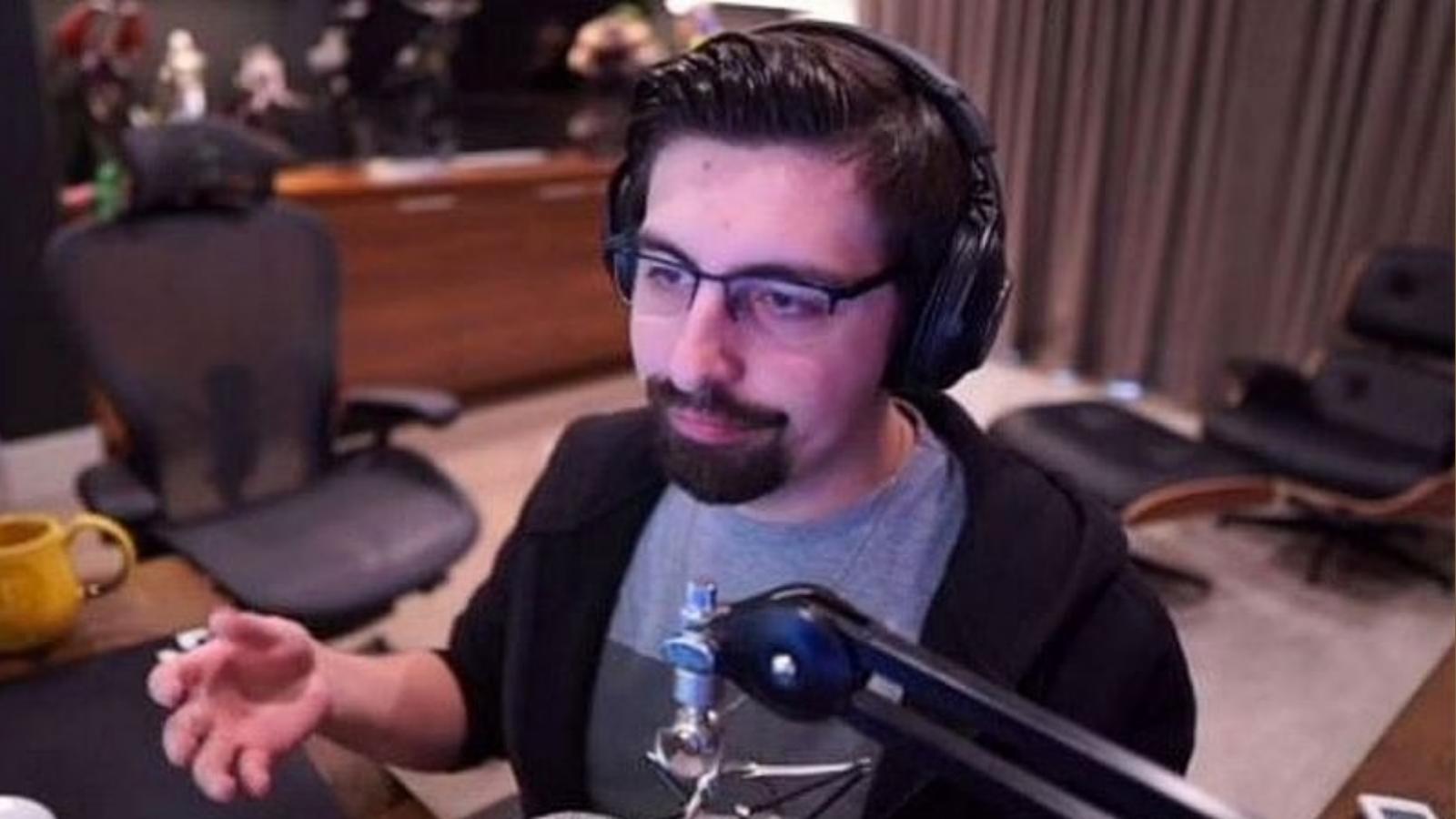 Earlier, on a stream on Dicey's Twitch channel, Viewers noticed an in-game message from ShawnBM who is also a popular Valorant streamer and we can often see him teaming up with shroud and shares for the ranked Valorant games. On the message, he says, "YOOO, down to play the second quali with Shroud, Sean, Jordan, and myself??"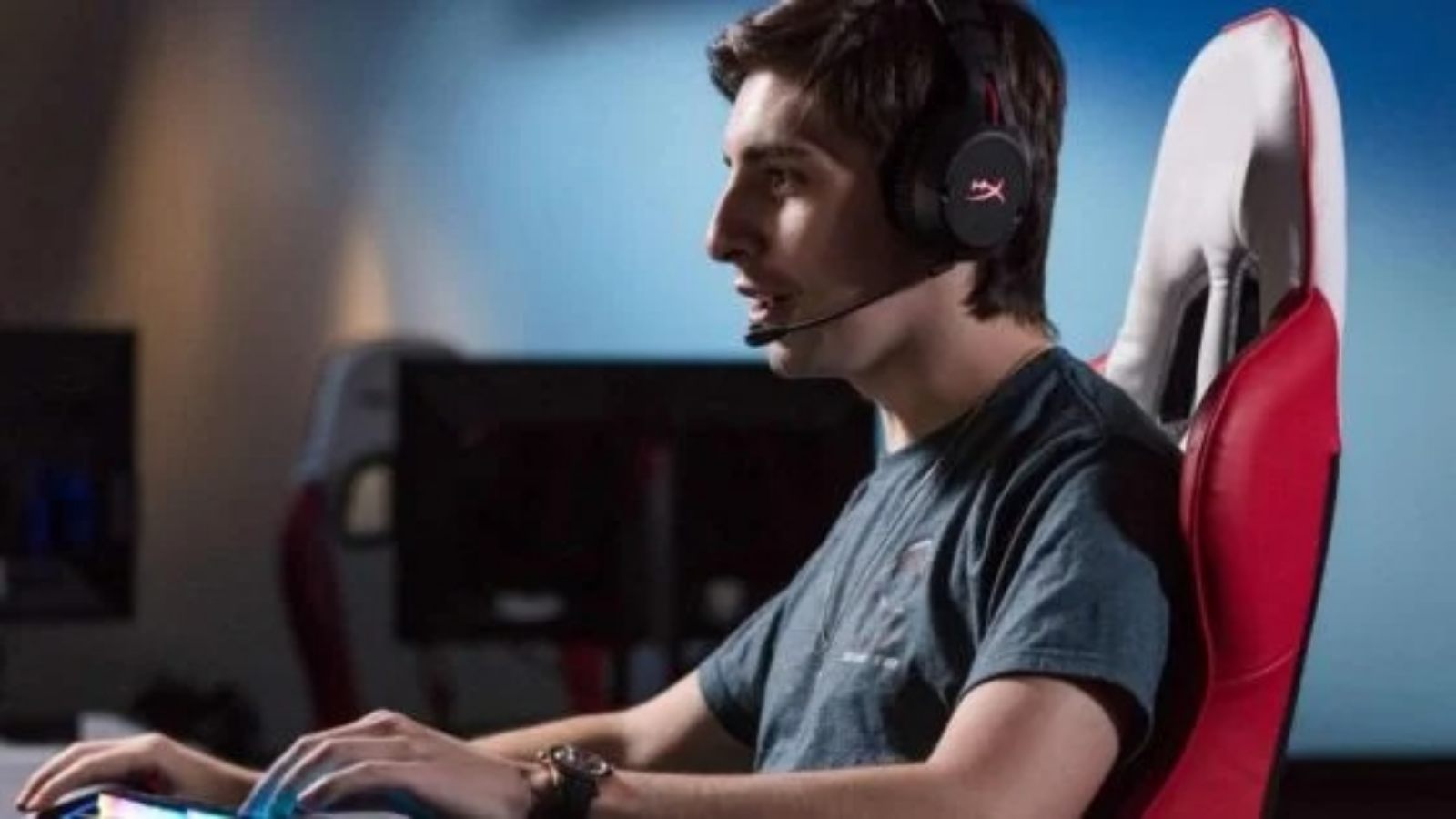 Shroud will be going into the Valorant Champions Tour Stage 3 Challengers 2 with fellow content creators Leonardo "Laski" Arroyo, Skyler "Relyks" Weaver, ShawnBM, and Timmy "iiTzTimmy" An. 3 of them were a part of Cloud9 CS: GO roster together back in good old CS: GO days. This can actually happen as these 3 guys did the same thing with Old Guys Club joined by their ex-teammates Skadoodle and Freakazoid once before for a CS: GO minor. Unfortunately, they had to forfeit the tournament as shroud had prior obligations and the admin did not let them reschedule.
This team looks pretty well balanced and very much capable to be on the list of the top NA Valorant teams but there are some major hurdles they have to cross before that. It will surely be thrilling to see the god of Valorant take a break from retirement.
---
Also Read: Top 3 Best Emerging players in Valorant.