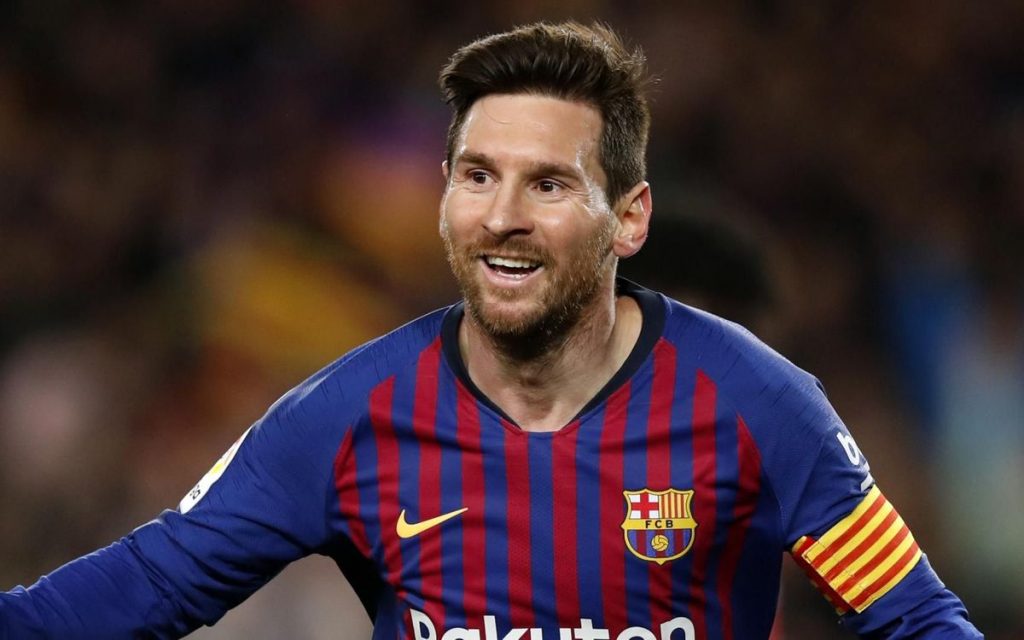 Lionel Messi might leave Barcelona this season. He has given in a transfer request to leave before the start of next season.There's a clause in his contract which if activated can allow him to go for free. However Barcelona remain adamant that if any club wants to buy him they would have to give the release clause. Messi's release clause stands at a massive $700 million!
VfB Stuttgart fans open GoFundMe page
In a remarkable turn of events Stuttgart fans have started a GoFundMe page to collect funds for Messi! They believe if they can collect $900 million, the Argentine superstar might be theirs!
"We VfB fans are collecting money to pay for Lionel Messi's transfer." As a result, Stuttgart fans are now hoping they can fund their club to get Messi's service.
"In the event that the planned amount is not reached on time or Lionel Messi joins another club, 100% of the money raised will be donated to Viva con Agua," the page further read. Viva Con Agua is a nonprofit organisation which is committed to serving free clean water to people around the world.
Lionel Messi doesn't come for training
It's been speculated that Messi did not report for the corona virus test at the training centre. This raises concerns that Messi will force a move out of Barcelona. Ater wanting to leave out, Messi did not report for the PCR training and also the first training session.
Also read: Marcus Rashford ties up with English food brand giants to feed poor children