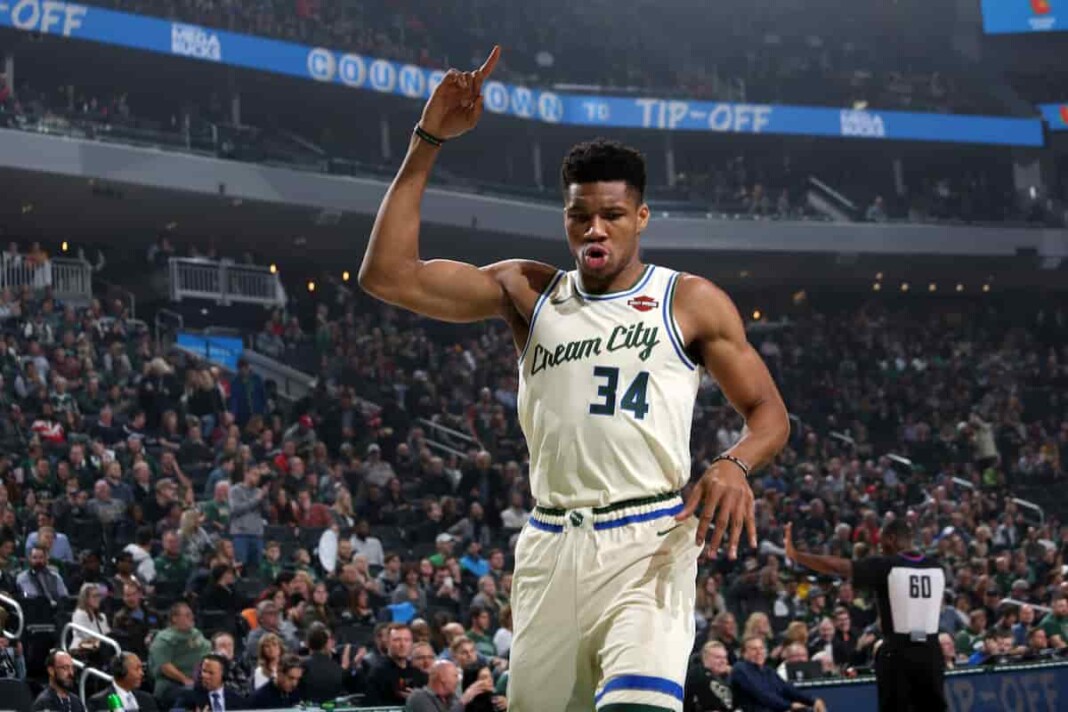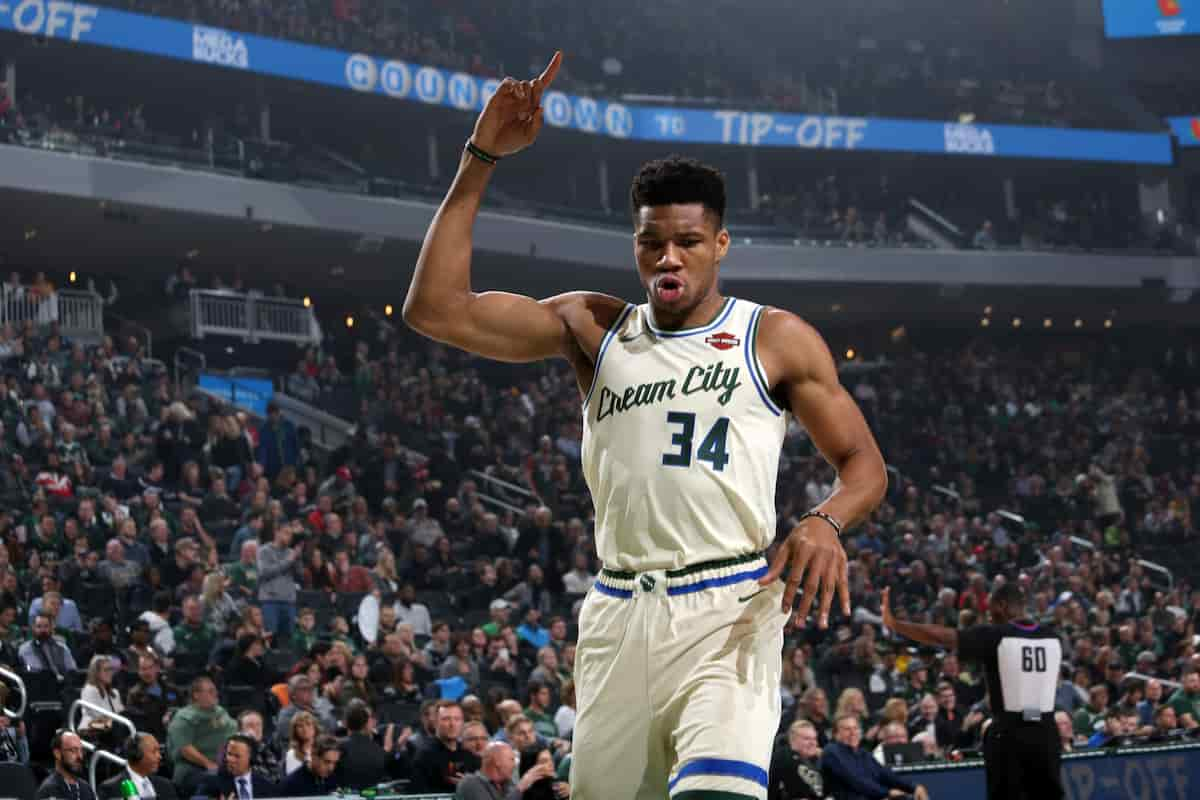 It is not an unknown fact to any basketball fanatic that the Milwaukee Bucks' primary reason for such emphatic success in the 2020-21 NBA Playoffs has been Giannis Antetokounmpo. Having found a way to counter his team through the first-round games against the defending conference champion to all the way via the Phoenix Suns, the Greak Freek needs his squad to fire.
Antetokounmpo fires and encourages his team to go out and stop the Suns from scoring from behind the arc, from where they have single handedly stopped the away team and have always maintained to keep their lead up by 6 points or more. However, it is nice to see that the marquee player of a team is so vocal and is helping all of his teammates perform at their best.
Giannis Antetokounmpo motivated his troops in Bucks vs Suns Game 2
Talking about the current scenario of Game 2, he has every right to be upset, as he is far from 100 percent and is leading the Bucks with every ounce of his body. Besides Giannis, nobody has stepped up for the Bucks in Game 2 and the Suns used a late surge to roll into halftime with the lead.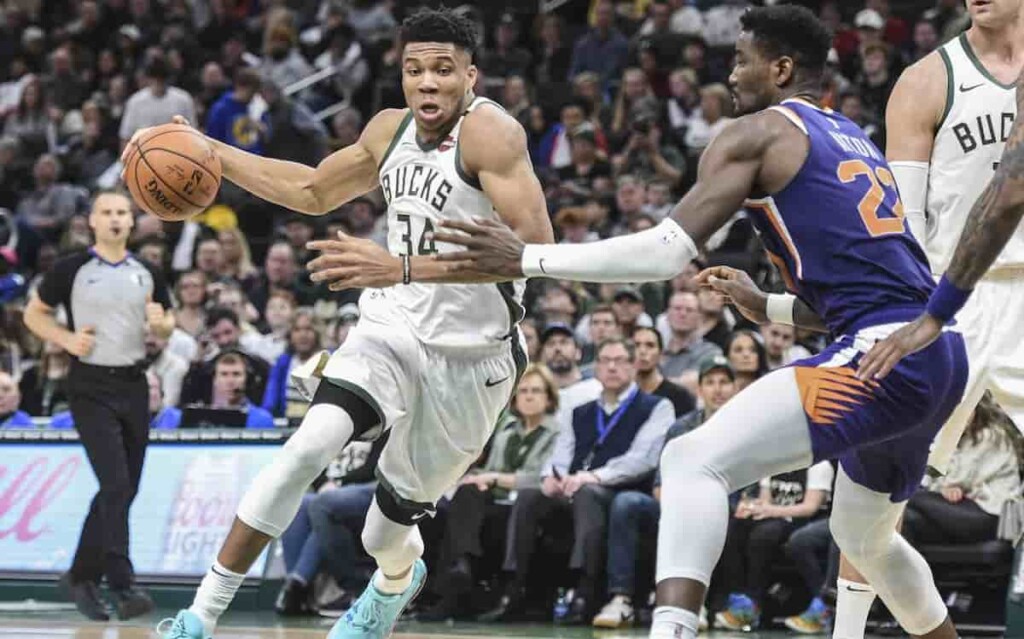 Furthermore, the Phoenix Suns are already up 1-0, so the Milwaukee Bucks dropped 2-0 as the series tilts to Milwaukee is going to be extremely difficult for them. If the Bucks want a shot in this series, somebody besides Giannis Antetokounmpo is going to have to step up, and who knows what message the two-time MVP will have for his teammates in the locker room at the half.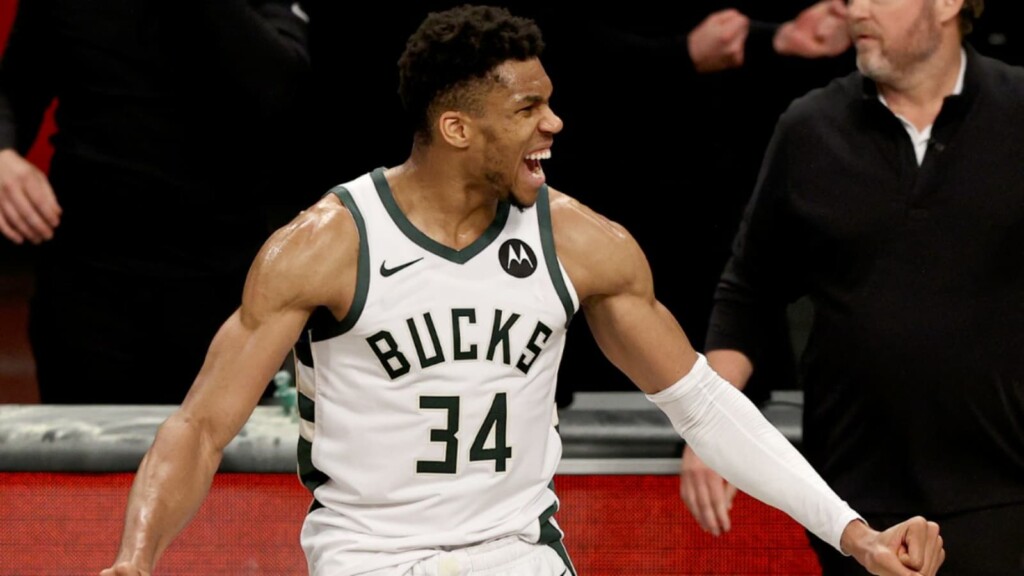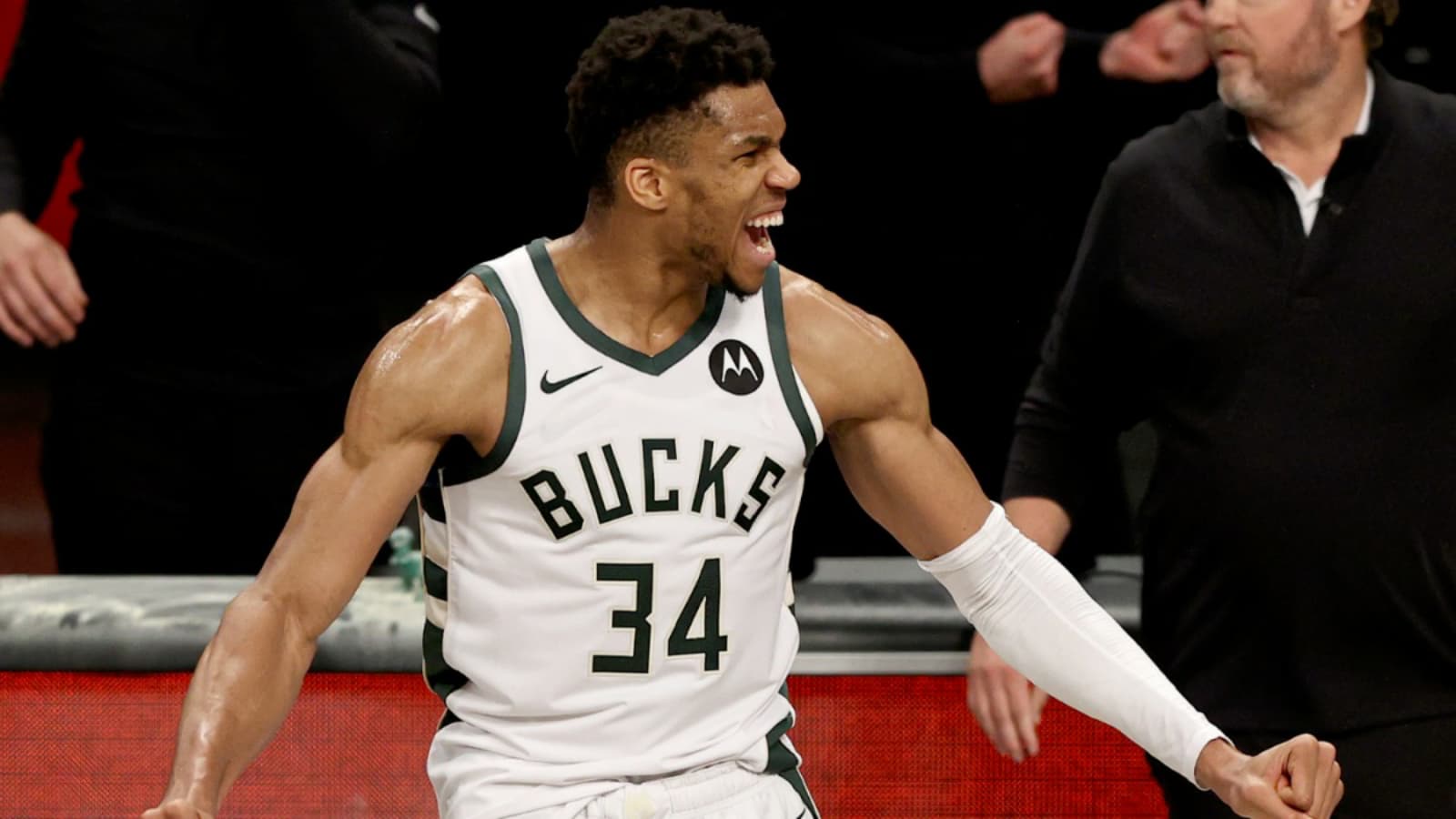 Having said that with Game 3 moving to the Fiserv Forum, the Bucks would whole heartedly want to fetch a victory on the away court, to strengthen their claim in the NBA Finals, especially after fighting their way into the last stage after 1974.
Also Read: Watch: Giannis Antetokounmpo Bullies Deandre Ayton in Bucks vs Suns Game…
Also Read: 2021 NBA Finals: Milwaukee Bucks vs Phoenix Suns live stream –…