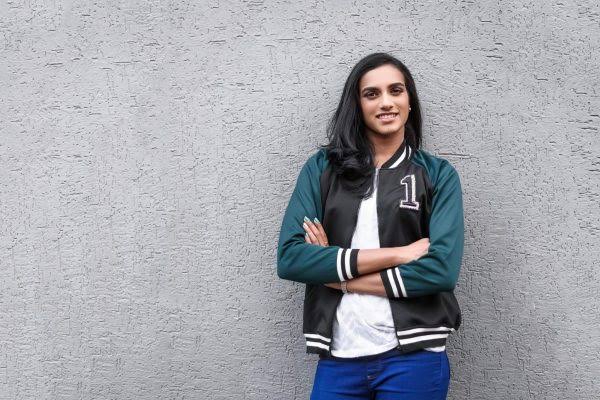 From winning silver at the Olympics to gold at the BWF World Championships, PV Sindhu has done it all. Such was her ruthlessness and dominance at the finals of World Chamionships last year that she beat Nozomi Okuhara in a lopsided final 21-7, 21-7.
But 2020 has been a strange start-stop year for everyone after being cut off from their familiar moorings in a Covid-affected world, especially for players who have stayed out of homes all their lives, sweating it out and training to bring laurels to their country.
And it's an interesting predicament they find themselves in where they have to remain confined to their homes and train.
In the interim, Sindhu has resumed training at Gopichand academy and is all geared up for Uber Cup, slated to begin from October 3 in Aarhus, Denmark.
In an interview with the FirstSportz, the ace shuttler talks about her training in lockdown, challenges players face these days while playing for a tournament and India's chances at the Uber Cup.
Excerpts:
Q. Tell us about your training in lockdown. Was it difficult for you to stay away from the game for such a long period of time?
A. Well, in lockdown…obviously for some time we couldn't play on court. But, yes, I was training at home. My trainer gave me a schedule, so I was training actually and once we started our on-court sessions, it was like something different. Because it was after a very long time. I was very happy to get back to training and it took us some time to come back to the normal because we didn't play for a couple of months. We had to start from the basics and right now I am perfectly alright, and practice is going on well.
Q. On a lighter note, how did you spend your time under lockdown? What do you like doing when you are away from the game?
A. I kept myself busy where I was doing painting and I was learning some cooking. I was training, obviously, everyday, and played with my nephew as well…(laughs). That's how I kept myself busy when I was not playing badminton.
Q. How are you going to plan tournaments post COVID?
A. It depends on BWF, firstly, because they have to plan and let us know the schedule and we will see how are the cases and I am sure we have to take precautions, where we need to be very careful all the time. So, it depends on the BWF schedule as well as the government's decision.
Q. Some of the players recently decided to opt out of tournaments. Many withdrew from the IPL, citing personal reasons. Serena Williams is unsure of her participation in the French Open as well. Do you think players are in two minds these days considering the risks involved in a Covid world? How do you see yourself in all this?
A. I would say it depends on each individual. It depends on them what they want to play and what they think. Everything has come to a standstill. In this covid situation, we will have to be very careful because you don't know what is going to happen. I am sure it depends on every individual what they think…what to play and what not to play. I am nobody to say and comment about it but…as I said…the government will decide. If the cases are more then it will get cancelled and if situation is good, we will have to take lot of precautions. We will have to be prepared for everything.
'We use masks, sanitizers and clean courts'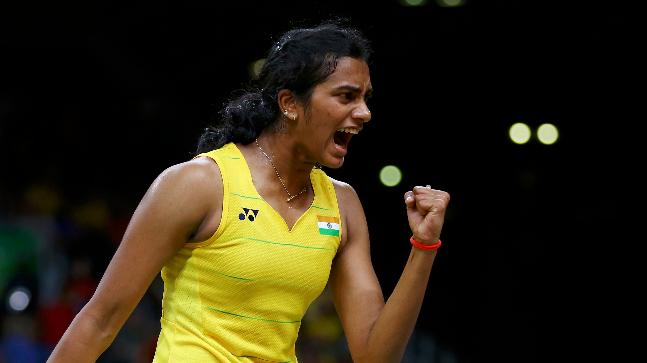 Q. What do you think about India's chances at the Uber Cup and how are you preparing for the tournament?
A. I am sure we will do well. Preparation wise, yes, I am doing well. Everybody is doing well, I hope we do well and we play well.
Q. How is your training going at Gopichand academy?
A. It's been fine. My timings are early in the morning where I have decided to practice alone. It starts at 6 am and ends at around 8 am. Other players start their sessions at 8.30, 9 o'clock. I train with my coach and obviously, Gopi (Gopichand) sir is there. As an individual, we do whatever we need to do. We wear masks, use sanitizer whenever needed and clean the courts. These are the precautions taken by us. So, we have to be very careful and I am very careful about it.
Q. BAI cancelled the preparatory camp recently. Your views.
A. It is decided by the Badminton association. I have no comments on that.
Also Read: P.V. Sindhu reveals the person who inspired her to play Badminton