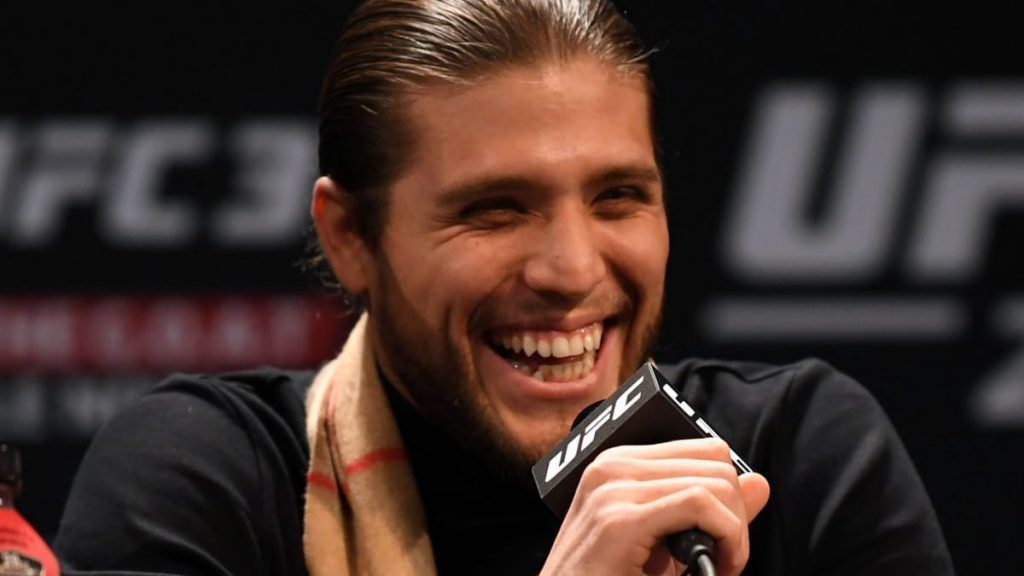 Brian Ortega made his return to the Octagon almost after two years in a match against the Korean Zombie, Chan Sung Jung. In his last appearance at the Octagon, Ortega was beaten by Max Holloway. But this time he returned in a better and matured form to pencil himself as the next featherweight title contender.
Ortega won the fight at the end of 5 rounds by the unanimous decision of the judges. He feels very happy with the win, in the post-match presentation he says, "It felt great to come back and trust my team with everything we've been working hard to do and come out here and show the world," He added, "I knew I could do that once I actually stuck to a game plan and not get emotional like I used to. Of course, man. I've been working with these guys for a while now".
"While everyone had been watching the UFC and everything, I kind of disappeared from the face of the earth. I was in the frickin' dungeon down there just grinding away, looking at these fights and going, 'Don't worry. I'm going to have my time."
Ortega wants revenge from Holloway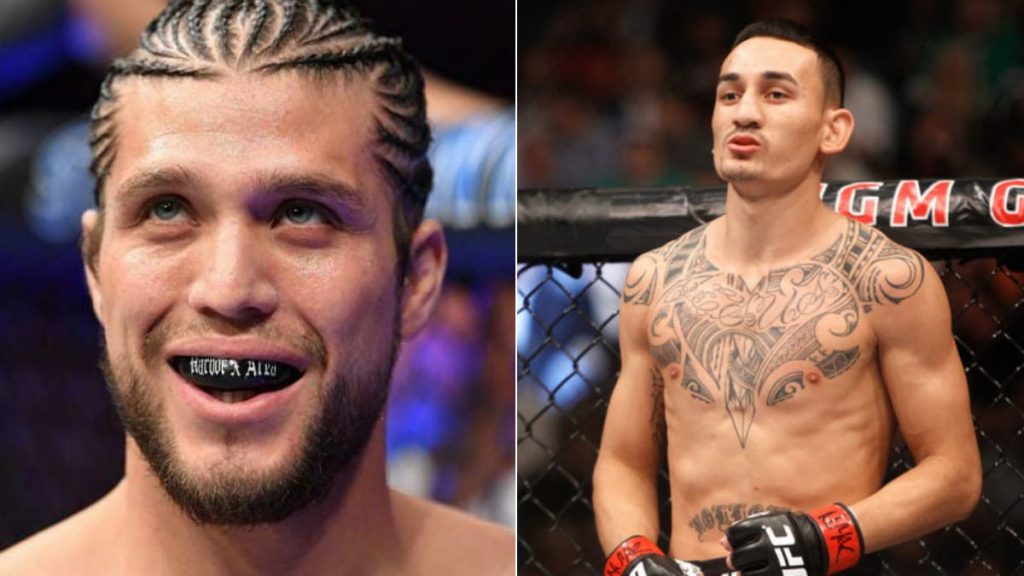 When Ortega was asked about his former rival Max Holloway, who defeated him at UFC 231, he said, ""I said this in the beginning, in the very, very beginning when the fight was first set up: 'We will meet again.' He's going to stay at the top. He's not just a guy that's going to drop right off the bat and just spiral down his career. I'm not a guy that's going to just fall off like that. Clearly, tonight, I showed the world that's not me."
He added, "He's going to stay on top. I'm going to be at the top. Volkanovski's going to be on the top. Believe me. We're going to have some rounds with all of us. We're going to keep you guys entertained." Now Ortega has already tasted the blood with his win over The Korean Zombie and he is looking forward to facing Holloway and Volkanovski next.
Also Read: Gilbert Burns forecasts the result of Israel Adesanya vs Jon Jones Clash