Nate Robinson took to Instagram to thank his fans and well-wishers after his brutal second round KO loss to Popular YouTuber Jake Paul.
The former NBA star was completely dominated by the younger Paul brother in his debut bout. As for Paul, he was just into his second fight as a professional boxer.
The 36-year old Nate thanked everyone he could on social media and seemed confident that he would come back stronger.
"I need to thank all my brothers for the support" – Nate Robinson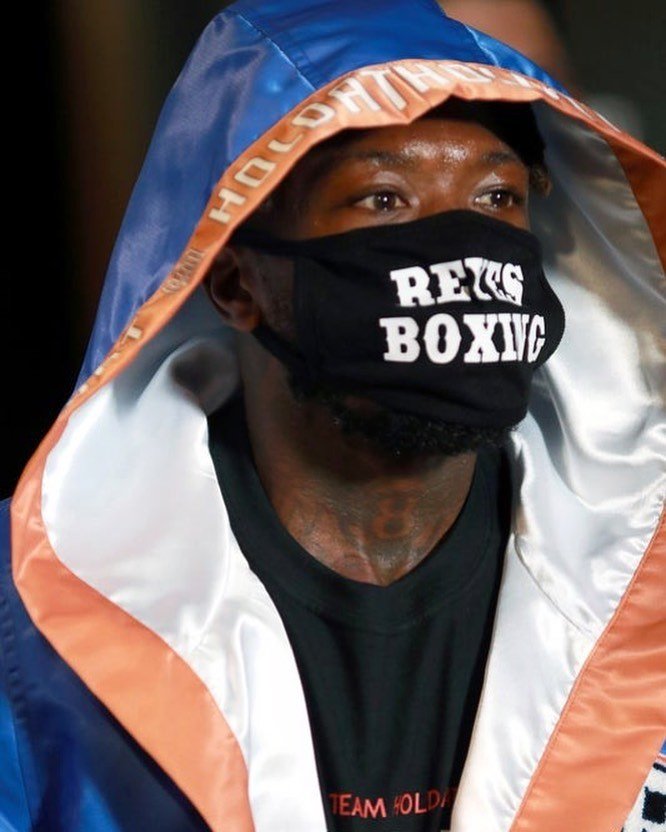 Nate Robinson thanked all his well-wishers and everyone who was responsible for making the fight happen. "Thank you everyone for all of the well wishes, I'm OK. I appreciate @triller for the opportunity as well as everyone that has backed me during the fight. To my coaches, trainers, fans, and teammates, I appreciate all of the time and support you guys put in with me…it wasn't the outcome that we wanted, but I'm thankful for the opportunity to fight on the biggest stage that there has been. #holdat", he captioned it.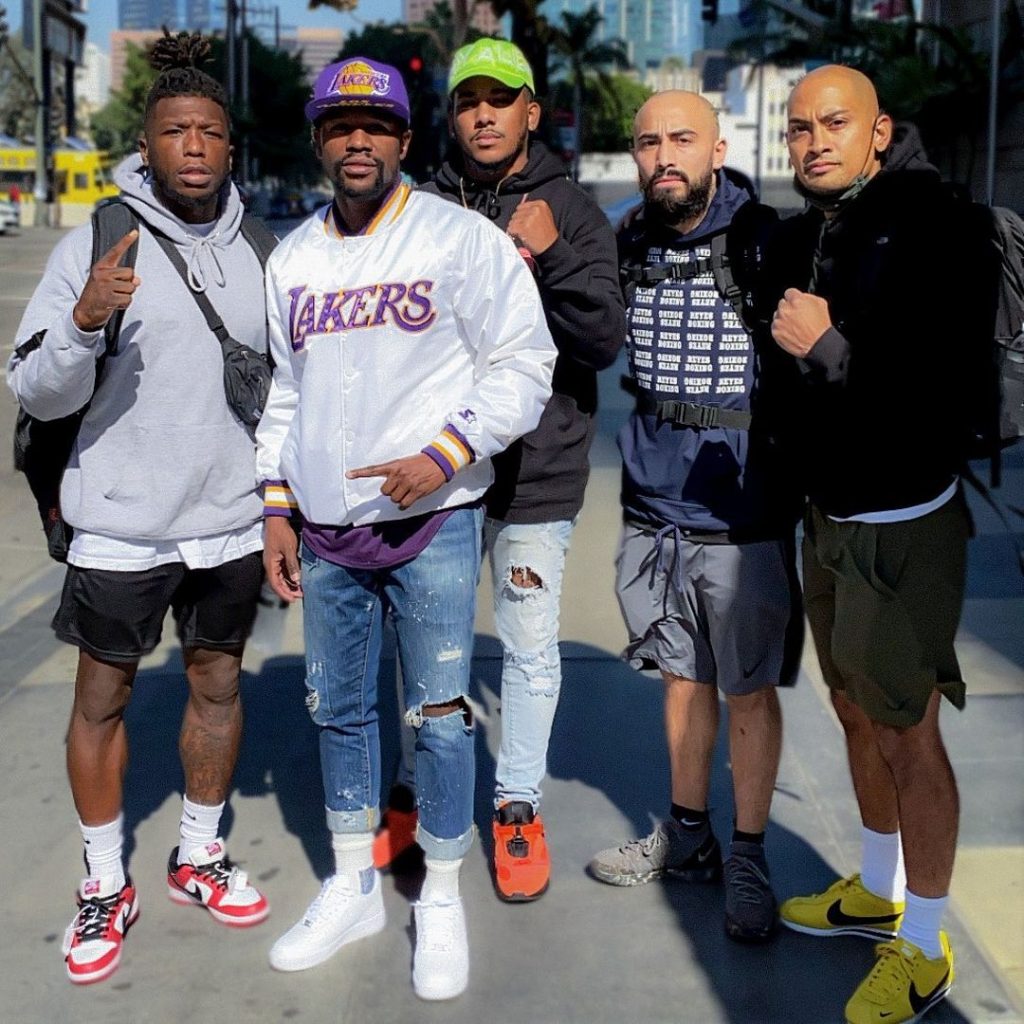 He assured that he will back stronger saying, "I need to thank all my brothers for the support! There are too many to name, and IG only lets me choose 10 pics..but I've seen every one of you. HUGE shout out to my brother KG for being there, and all of y'all that have reached out to me PERSONALLY…Mike Bibby, Carlos Arroyo, Bonzi Wells, Malik Rose, everyone in these pics, etc. It means the world and we're gonna come back even better. #holdat"
He later posted a video, captioning it, "Put that gun down son, get knocked out like your father used to. Great souls are grown through storms of struggles and seasons of suffering. #holdat"
Do you think Nate Robinson will step up his game and make a name for himself as a professional boxer?
Also Read : 'I want to box Floyd Mayweather' – Aljamain Sterling vows to put on a real show