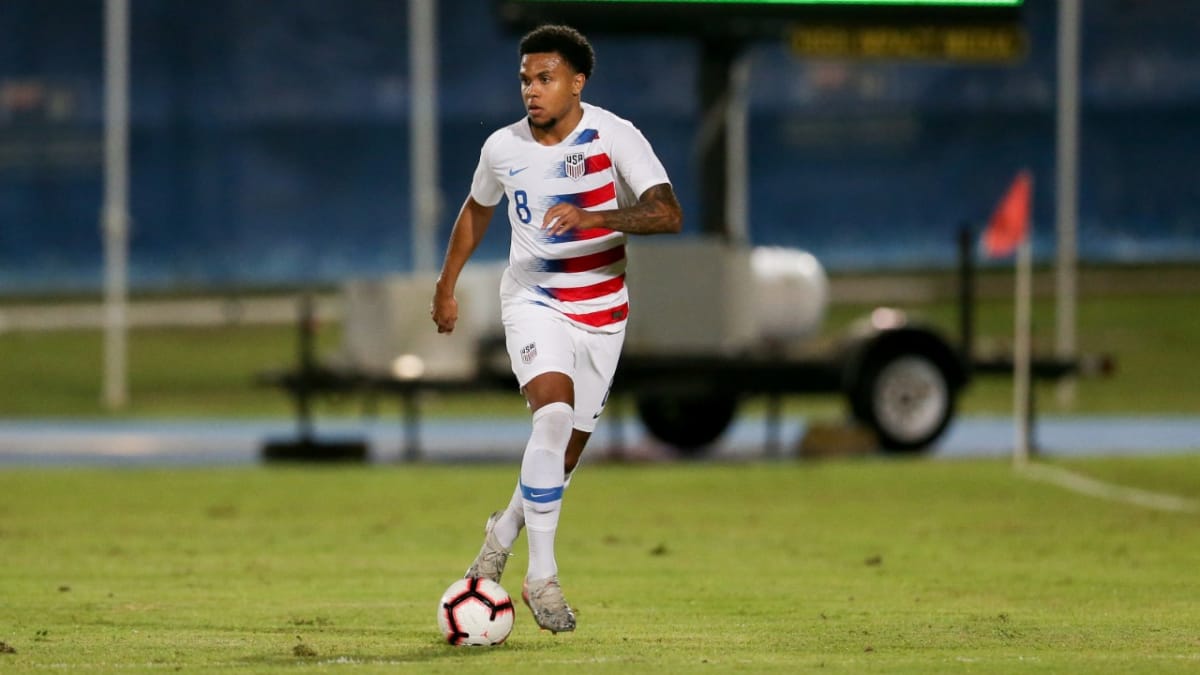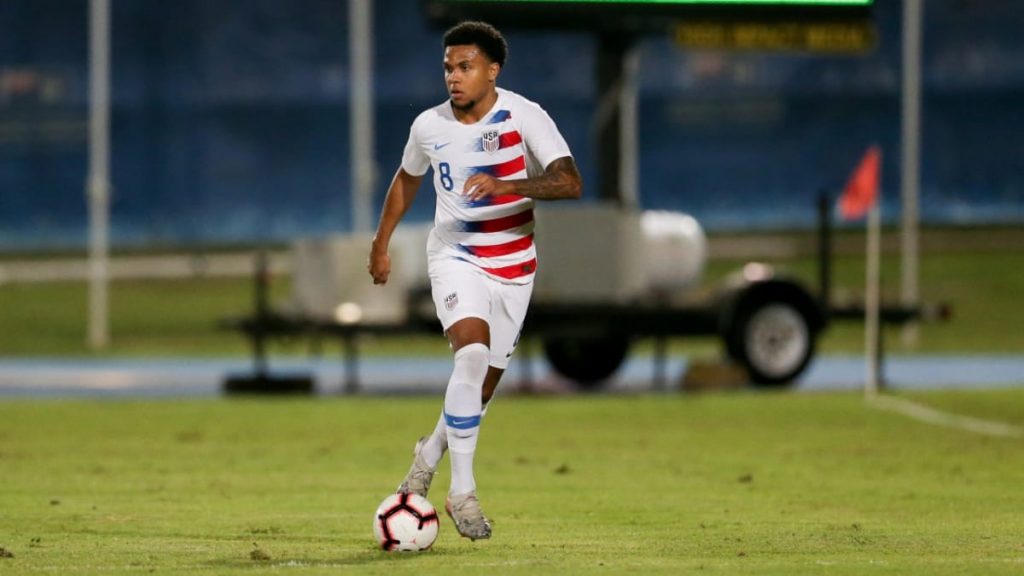 U.S. Men's national team's Weston McKennie has spoken out about his country's political situational amid the elections. He doesn't feel accepted in his own country for the colour of his skin.
McKennie on Racism: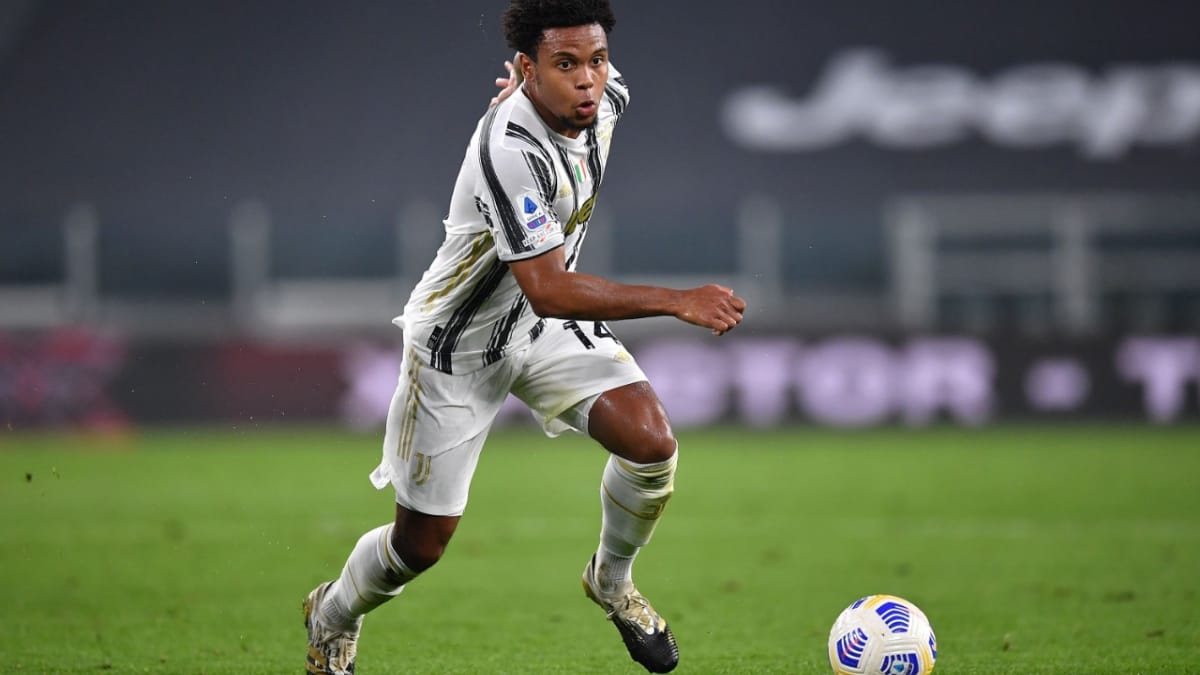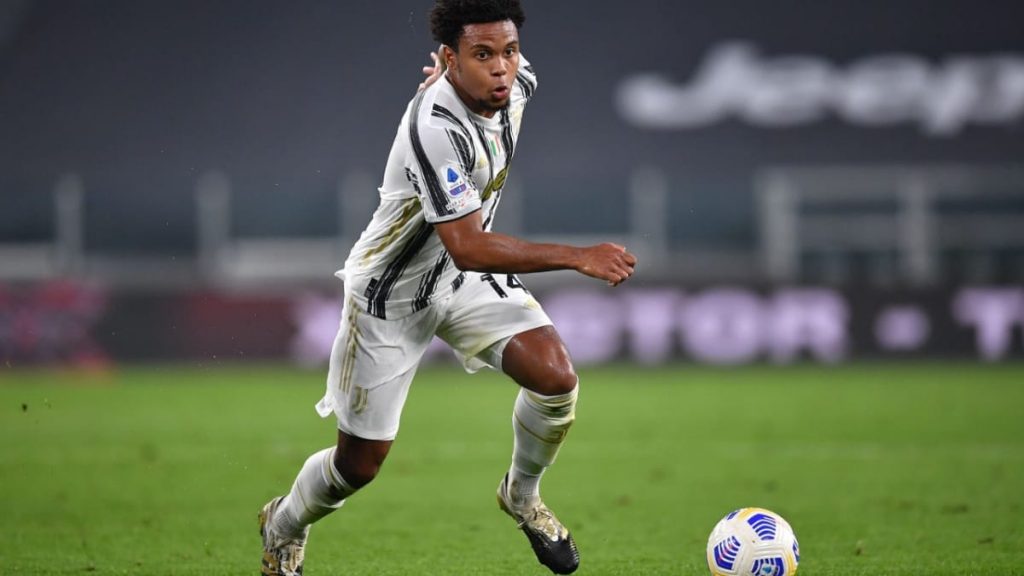 Newly signed Juventus midfielder gave an interview with Adidas to discuss his feelings about his country. He has hit out at President Donald Trump by calling "racist and ignorant". He wants his legacy to be more than just related to football and stand up for his ideals.
"This year, at the beginning of the season, we played and the fans after the game were making monkey noises at me," McKennie said. "It's devastating.
I went back home to Dallas and I'm afraid to drive at night just because I don't know what's going to happen if I get pulled over. I'm representing a country that possibly doesn't even accept me just for the colour of my skin."
"It's definitely a bit heartbreaking. When I wore the armband, I felt it was a duty and a responsibility: one being American and two being a Black American. I just felt a need to bring awareness overseas. I got a lot of support from it also got hate from it."
"'You're a soccer player, you shouldn't be making political statements,' and I'm just thinking in my head: 'I don't see how this is a political statement at all.' A person lost their life, I'm not going to shut up and dribble. I'm not going to make my opinions small just because people believe that I should just play soccer."
"I don't want to be just known as a great soccer player. I want to be known as a great human being, as a great person and that is what I am starting to try and do; to create my legacy. This version of me that I love."
Also read: BREAKING: David Alaba agrees terms with Juventus