The veteran manager Paul Heyman, who once managed 'The Beast Incarnate' Brock Lesnar, has been a spokesperson of current WWE Universal Champion 'The Tribal Chief' Roman Reigns. Just 2 days before the pay-per-view Payback 2020, Roman Reigns officially tied up with Paul Heyman in a SmackDown episode. And this had an immediate impact on both of them. While Roman took a giant stride by winning the WWE Universal Championship, Heyman could come out of his part-time role with Brock Lesnar and become a full-timer in WWE. The alliance has ruled over both the brands- SmackDown and Raw- for more than One and a half years.
In this period of time, this duo uprooted challenges from some top-tier superstars like Drew McIntyre, Brock Lesnar, Finn Balor, Edge, Kavin Owens, and many more. But with the recent arrival of Brock in Smackdown, growing tension between Reigns and Heyman has come forth which resulted in their recent separation. In the 17th December edition of smackDown, Roman Reigns blames Heyman for betraying 'The Tribal Chief' and fires him from Reigns's managerial post. Things get an interesting turn with a saving act from Brock when Reigns tries to brutalize Heyman. This turnaround of events has given rise to many speculations over Heyman's future in WWE. So in this article, we are going to discuss Paul Heyman's future in WWE.
Here is what can happen next with Paul Heyman in WWE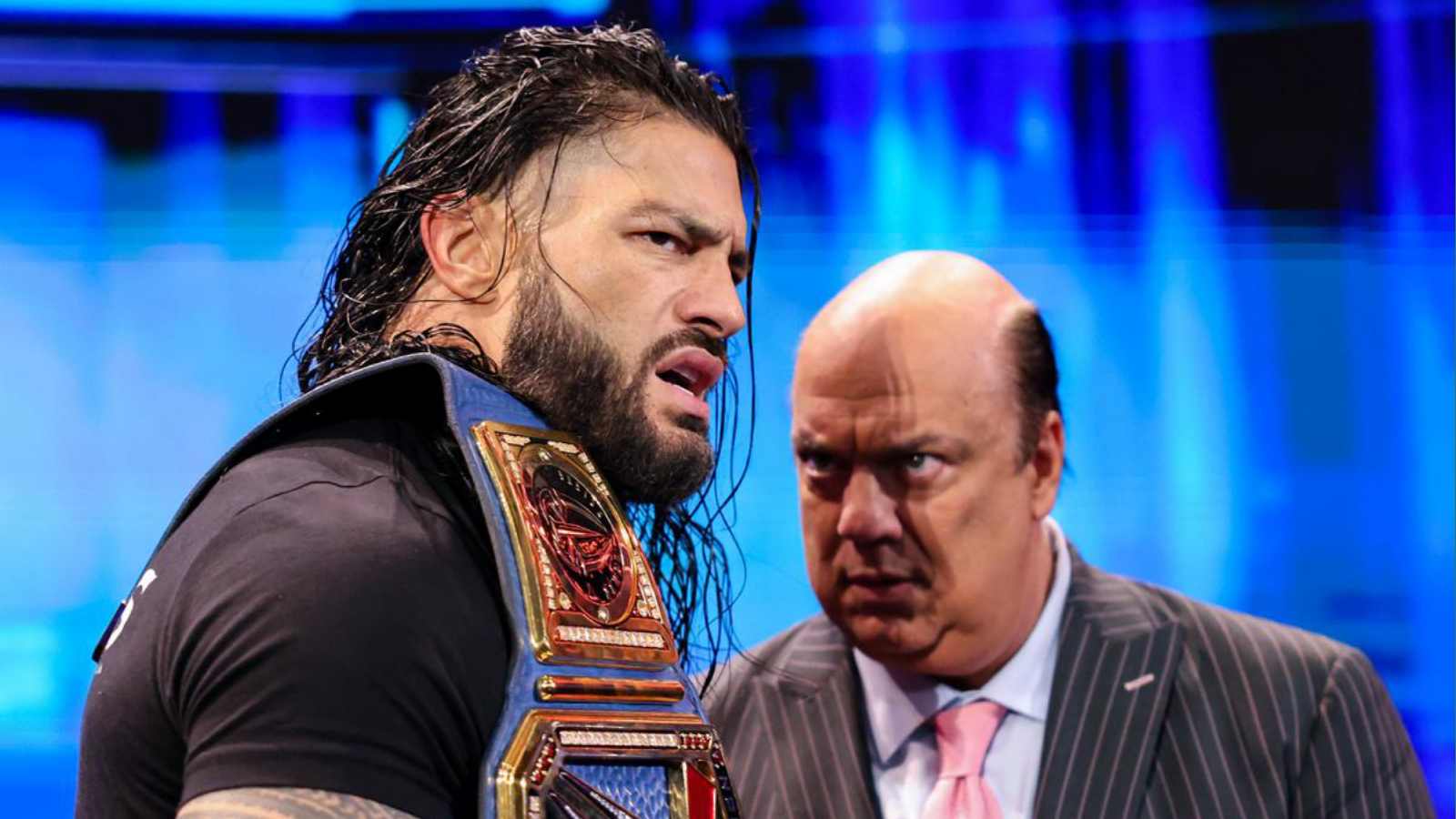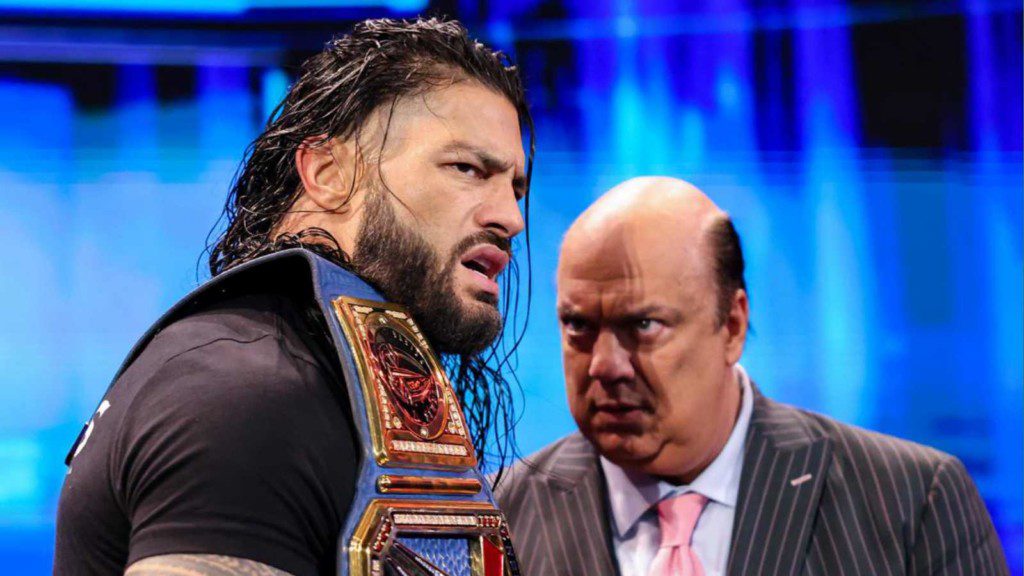 As the WWE universe has witnessed the destructive madness which can be caused by the duo of Lesnar and Paul Heyman, WWE is undoubtedly planning to reunite this duo. In recent episodes, though, Brock Lesnar is cutting some decent promos, the gravity of his destructive gimmick is not getting reflected.
Paul Heyman's inclusion to him can again bring out 'The Beast' out of him. And the feud between two powerhouses in WWE- the duo of Heyman and Lesnar vs 'The Bloodline'- sounds epic. And WWE may think of this possibility to gain some more ratings and viewerships.
As stated earlier, Paul Heyman was a part-timer in WWE, but in recent times he was giving his on-screen appearance on a very regular basis. So, WWE can give some rest to him for a few days. Roman's attack on him may cause, according to WWE's future storyline, some damage to his body, and, thereby giving him the time he needed.
So, if the WWE universe can't see him on screen, there is no room for any worry for his fans. It is quite obvious that his contract with WWE is still valid and he is going to play a huge role in the upcoming war between the current WWE Universal champion, Roman Reigns and 'The Beast Incarnate' Brock Lesnar.
Read Also-Why did Paul Heyman leave Brock Lesnar?