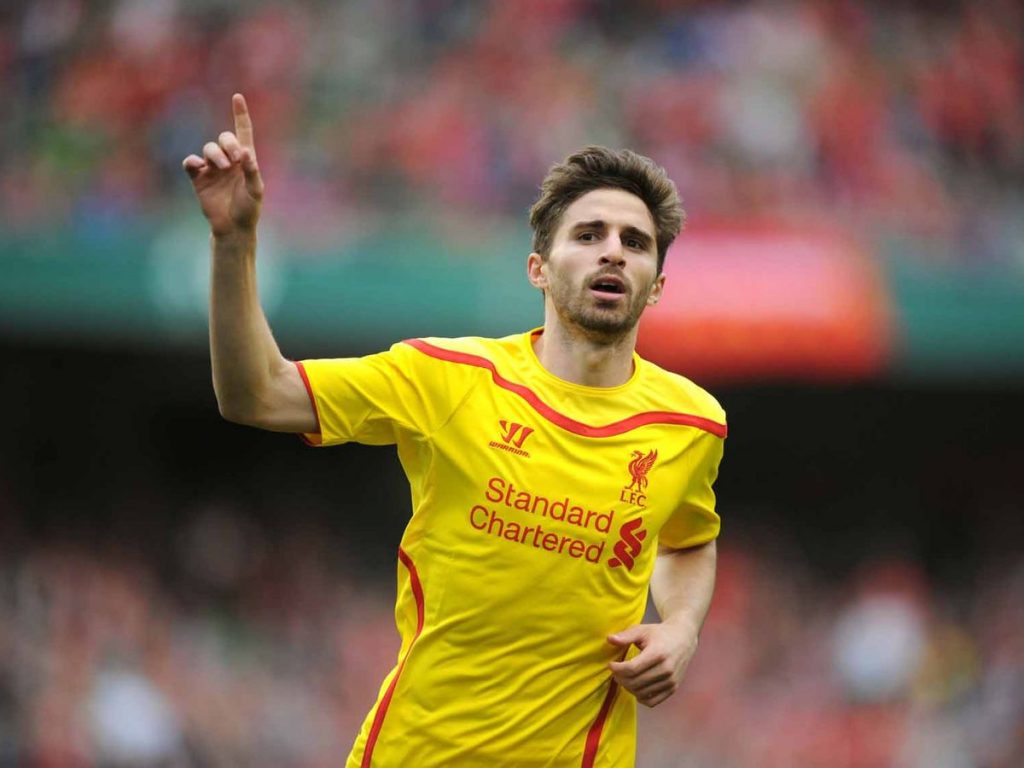 Fabio Borini was part of Liverpool's infamous front three in the 2014/15 season. Rickie Lambert, him and Mario Balotelli were the new strike force after Luis Suarez departed from Liverpool to Barcelona. After making a positive impact at Sunderland for one season, he finds himself without a club now.
Club Hero to Club Zero
He really didn't going at Liverpool and was always in the shadow of Luis Suarez and Daniel Sturridge. The two of them scored 52 goals in the only season they played together. Prior to this season Suarez was running the show and Daniel Sturridge midway through the 2012/13 season. It was game over before it had even started for Fabio Borini.
Not everyone can be like Diogo Jota and upstage a firmly established strike force and make your way in. Diogo Jota has enough talent to force current Liverpool manager Jurgen Klopp to change his formation for him. Fabio Borini never had that talent and so was loaned to Sunderland for the 2013/14 season. In the 2014/15 season, he had a chance to prove his worth as Luis Suarez left.
However he sputtered and failed as he managed a paltry one goal and one assist throughout the season and was sent off to Sunderland. He played a heroic role for Sunderland as their players came clutch and pulled the team from relegation right at the end of the 2015/16 season. The match against Chelsea which they won 3-2 will forever be remembered as one of the best matches ever played. Survival was confirmed when they defeated Everton 3-0 in the penultimate match of the season.
In the next season he was expected to continue the same form and he disappointed everyone. Borini was injured for most of the season and when he played he seemed disinterested to be on the pitch. Eventually he was loaned to AC Milan and they signed him permanently for the 2018/19 season. He played in a lot of positions, proving to be either versatile or not fit to play in any set position. He moved to Hellas Verona for the 2019/20 season and was released at the end of the season.
He finds himself without a club now at the age of 29 years. There were some rumours that he was going to be signed by Swansea City AFC, but nothing seems to have to fruition.
Also read: Lionel Messi dedicates celebration to Diego Maradona as Barcelona thrash Osasuna