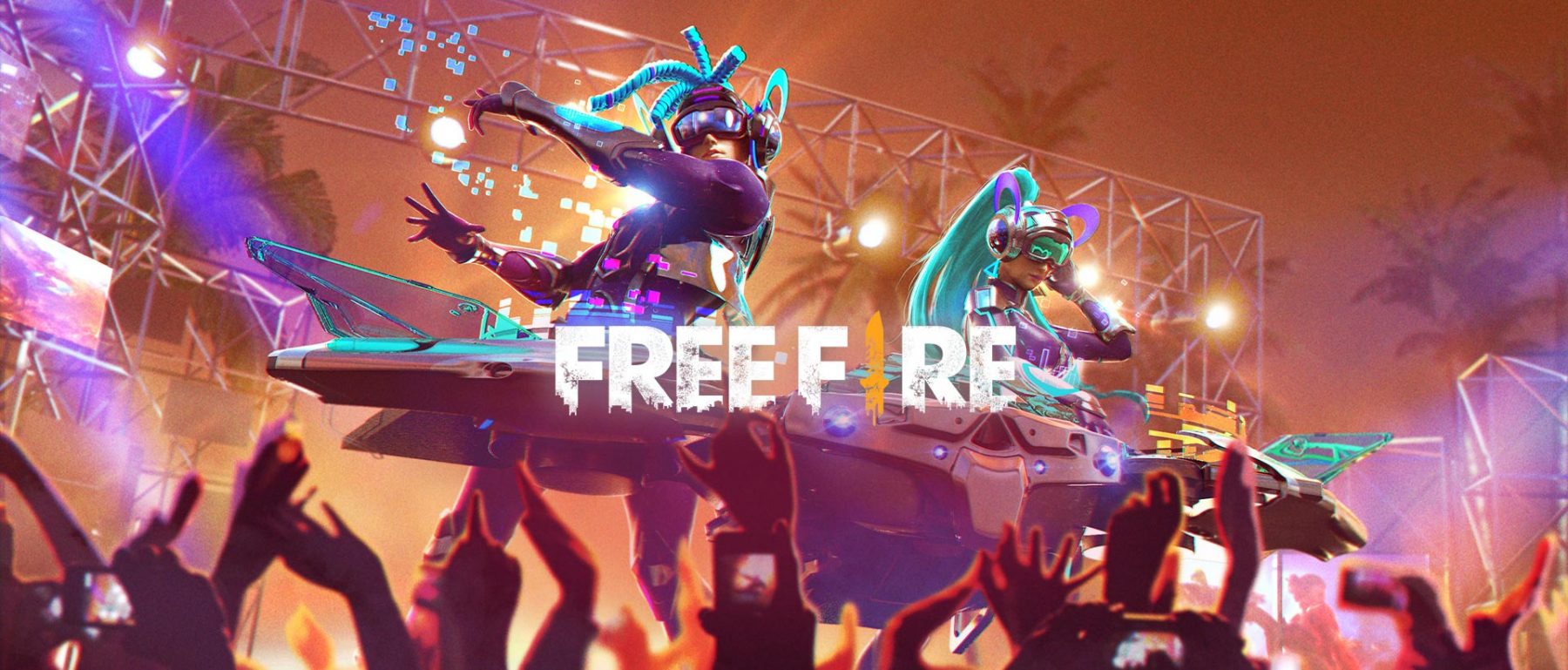 Free Fire is one of the most popular games in India. There are over 5 crore Free Fire players across the globe. The game attracts a lot of players, and some of them being noobs but are rich players as well. There are a lot of in-game cosmetics, emotes, and characters that attracts the players. Many Free Fire players do not care of the money they spend, but wishes to acquire these attractive cosmetics at any price. Let's find out who the richest noob in Free Fire is.
Related: Top 5 Female Characters for Free Fire Factory Challenge
Richest Noob in Free Fire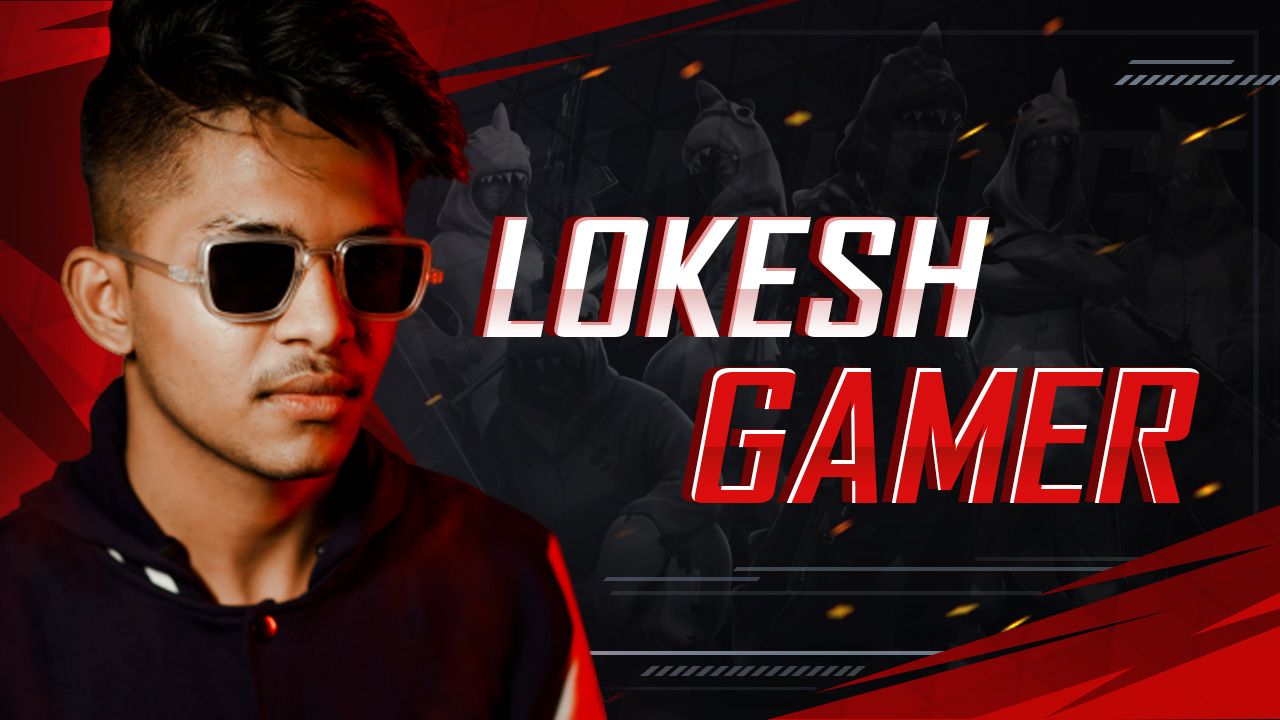 When it comes to the richest players of Free Fire, no one comes to mind other than Lokesh Gamer. Lokesh Gamer is one of the most popular Free Fire content creators on YouTube. He boasts over 7 million subscribers on the platform as well. Unlike other popular Free Fire YouTubers, he very rarely does the live streaming and gameplays. He mainly focuses on offline videos where he purchases diamonds and spends them on the latest events, buying badges and other expensive items in the game.
In one of his videos, he also mentioned that he had spent around 17 lakhs purchasing badges alone. This was one of the reasons why Lokesh Gamer was called the Richest noob in Free Fire.
However, over the past few weeks, Lokesh Gamer is back on track with regular live streams and displays of incredible gameplay. He now focuses more on streams than events. He is close to 8 million subscribers and has now switched to PC. Apart from this, he also does many giveaways and hosts tournaments as well. There is no player in India who spends as many diamonds as he does. His Free Fire ID is 220528068.
Follow our new Instagram page for more quick updates. Click here to visit the page.
Also Read: Garena Free Fire: How to get more Kills in Kalahari map, Step by Step Guide for Beginners